Here are some tips that will help you as a Nigerian traveling abroad.
Make sure you have the right visa + papers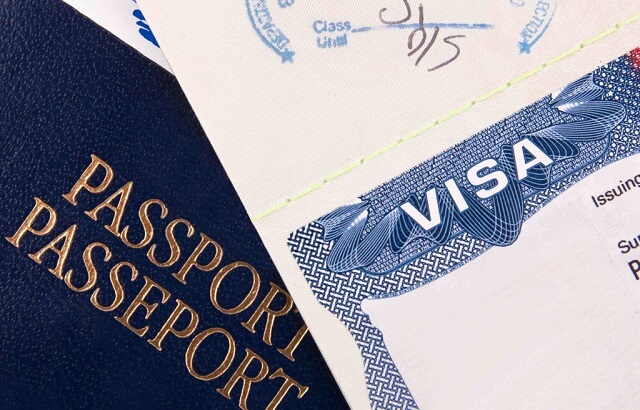 See ba, this one is very important. I arrived Kenya and almost got into what we Nigerians call "wahala" because they felt my yellow fever card was not signed. Luckily the immigration guy was in a good mood and this helped! Also not just your passport, make sure all travel papers are complete because you never know when a random police offer will stop you and ask for your papers/visa and all that.
Read:
Know the right ATM to carry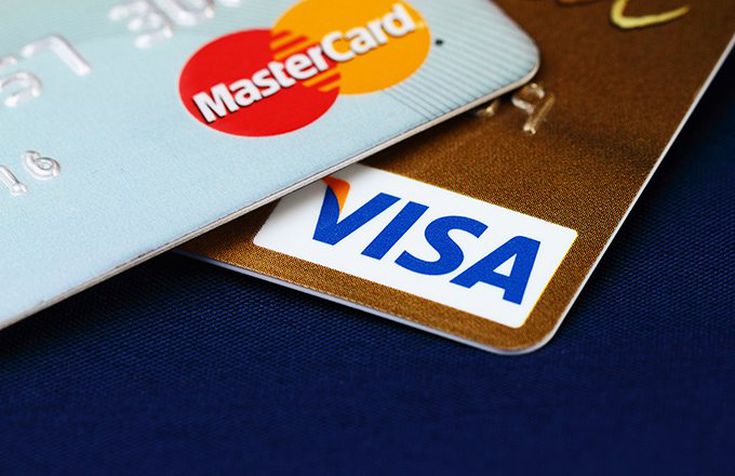 I never knew how important this tip was until I traveled with only my GTBank ATM with funds in it. Please never do that. Luckily I had my UBA and First Bank ATMs which came through without stress after I called home and asked them to send funds to the UBA card as the GTB refused to work after a certain amount.
Last thing you want is to be stranded in another man's land. I'd advise you go with a Visa, MasterCard or even Payoneer. It's best to be safe!
Inform your bank of your plans to travel so that they do not block your account when you make transactions from a foreign destination. Have extra cash in your account apart from the amount needed for flight tickets and other known bills.
Sort your Accommodation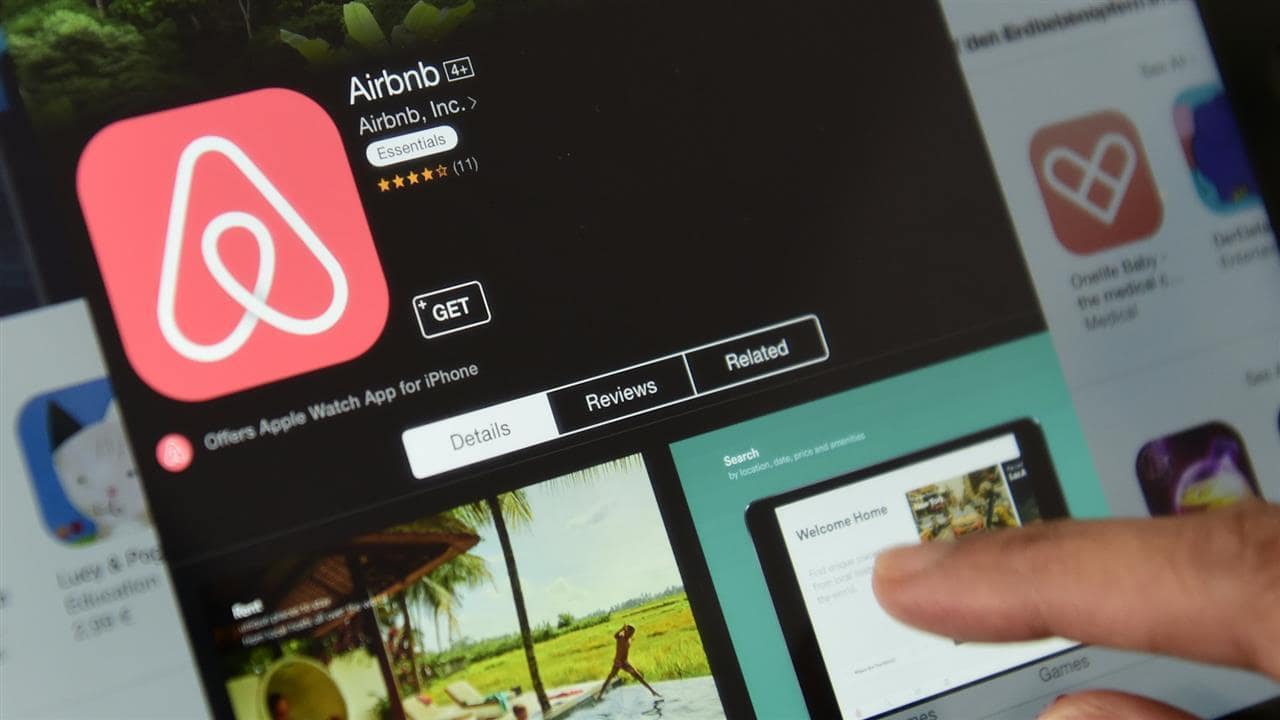 Where are you going and what are your plans? Most times when I travel abroad if I'm not with family, or being hosted professionally, I am down with Airbnb.
Airbnb is an online community marketplace that connects people looking to rent their homes with people who are looking for accommodations. The beauty of Airbnb isn't just homes though; you can plan experiences, adventures and even pay – all within the app.

Use my referral link and get $23 off your first Airbnb stay. You'll love it!
Download Airbnb App and get started!
Get a Good Travel App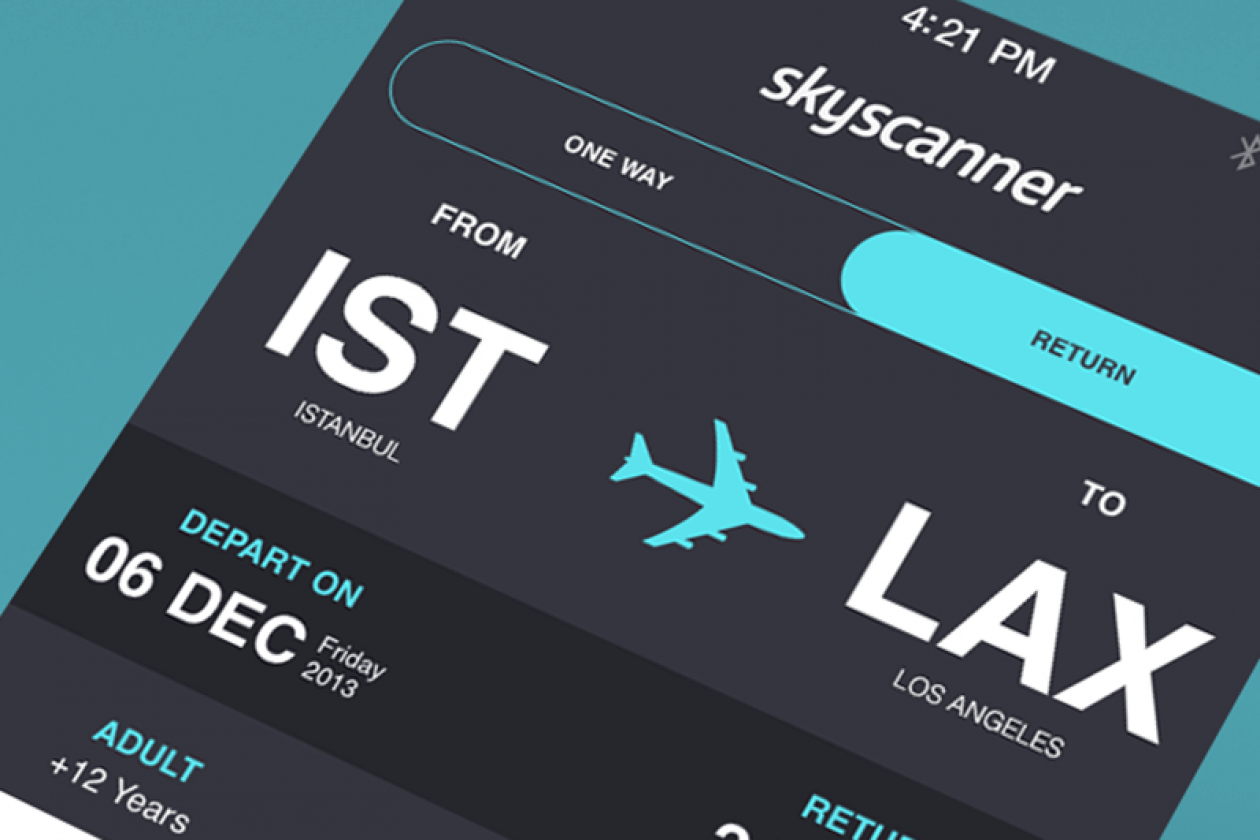 Travel Apps are the ish, and one of my favorites happen to be Google Trips. They help with everything from flight plans to airport seat and maps within the country you are traveling to, and this would be a gem on your phone for a long, long time.
See our 10 best travel apps for 2019.
Dressing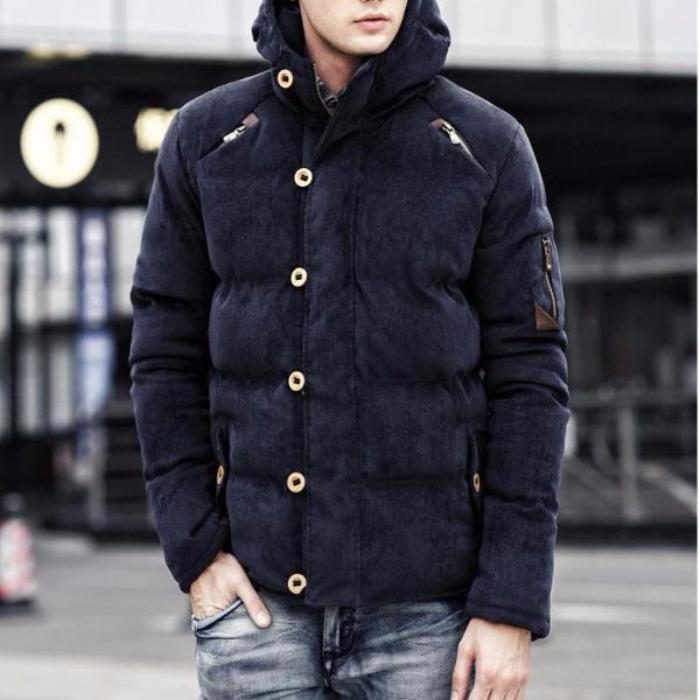 As a Nigerian traveling Abroad, this one is important, especially for the airport trips. It's best to dress as minimally as possible because of ALLLLL the checks you'll be subject to by airport security.  You may want to avoid wearing tight clothes or high heels to the airport as it's bound to be a long flight.
Not just at the airport, make sure you do your due diligence to know what state the country will be when you get there. Is it winter, spring or hot? Then pack accordingly. No time for story.
The Accuweather App can help you.
Finally, keep the flag flying high. As a Nigerian traveling abroad, we are the map that others get to see. Good luck!