Rwanda is a country in Central Africa and one of the smallest countries in Africa. It is bordered by Uganda, Tanzania, Burundi, and the Democratic Republic of the Congo (DRC). Here's what you need to know when traveling to Rwanda.
Visa Requirements when traveling to Rwanda
You need a travel visa for Rwanda. You can apply for an e-visa here or get it on arrival. Everyone, not just Africans can get a visa on arrival. The locals think this is a very good move by the government.
Required Docs
Copy of passport (biological data page)
Any tourist traveling with an electronic visa for Rwanda, must show the following documentation on their arrival to an international entry point in Rwanda:
Printed and approved e-Visa
Valid passport for at least 6 months from the moment of your arrival in Rwanda (it must be the same as the one used to fulfill the e-Visa application)
Yellow fever vaccination and travel with vaccination certificate (children from one year).
Language
Kinyarwanda is the national language of Rwanda, and the first language of almost the entire population of the country alongside French, English, and Swahili.
Currency
Rwandan currency is called Rwandan franc (RF) – but for Tourists, the US Dollar is the currency of Choice. Many prices, especially those for Tourists will be in US Dollars, Euros and UK Pound are ok for changing money into Rwandan currency.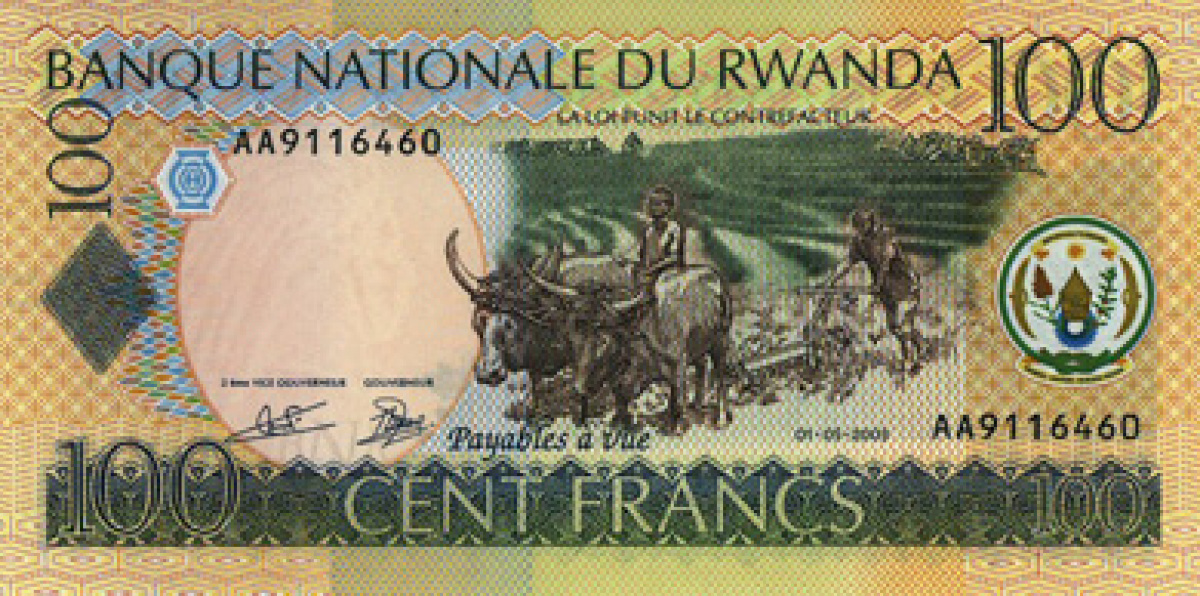 RF or RFr is divided into 100 centimes. Notes come in RFr100, RFr500, RFr1000, RFr5000 and RFr10,000 denominations. Coins come in RFr10, RFr20 and RFr50.
1 USD = 925 Rwandan francs.
1 NGN = 0.39 Rwandan francs.
Buying power?
Bargaining is perfectly acceptable at any market or stall and is essential with taxi and moto-taxi drivers, who will often put the prices up for foreigners. Forearmed is forewarned – do check what the going rate is for any journey before starting to haggle.
———– View cost of Living Comparison Between Nigeria and Rwanda
Travel Advice – Is traveling to Rwanda safe?
While travellers in sub-Saharan Africa should always take the standard precautions when it comes to drinking water, personal security and other such fragments of common sense, Rwanda is a country which can be explored with reasonable confidence. The Foreign and Commonwealth Office has a few words of warning on parts of the borders with the DRC and Burundi, but otherwise reassures would-be visitors that "Rwanda is generally safe and crime levels are relatively low." Full details: gov.uk/foreign-travel-advice/rwanda.
Where to stay in Rwanda
There are so many beautiful hotels in Kigali – so let me hook you up. You can use Airbnb or a normal hotel.
Basic Lifestyle?
Here's a rundown of what an average spend looks like depending on where and how you want to flex, like we say in Nigeria – and most importantly how long you will stay:
A nice apartment is about 150$ a month
For transport you will choose using cabs (7$ max per ride around the city), taxi bikes (2$ max per ride), or buses (0.5$ max per ride), Or lease a bike if you will stay for long (1.42$ a liter of gas).
50$ you can fill the fridge with everything.
1.7$ the best beer bottle and 1$ a bottle of water or fresh drink.
6$ you can eat and drink out at a cool restaurant.
Entertainment – Live Music & Sightseeing
This part concerns my main profession, so I was veryyyyy interested. According to NYTimes,
"Thursdays are for happy hour drinks at Inema Arts Center, followed by Jazz night at Repub Lounge. Fridays, after midnight, are for dancing at the red-lit Cocobean club, Saturdays are for concerts and birthday parties, and clubs you didn't hit up on Friday. Sundays belong to Pili Pili – Kigali's hip urban beach club.
Works perfectly fine for me! I'll be sure to add to my traveling to Rwanda list.
Conclusion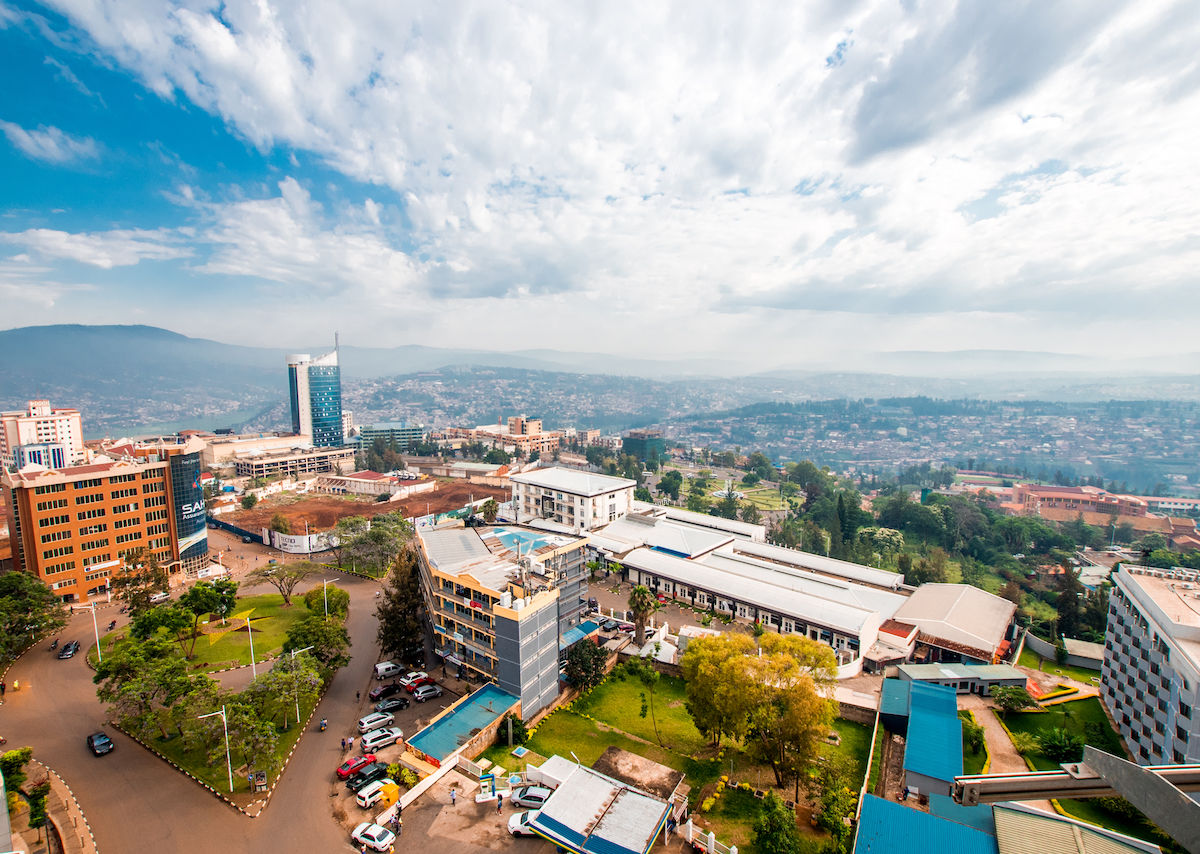 Rwanda is like any other East African country, so with a lot of common sense and goodwill you will be fine. Safe travels!
travellerzee
Related reads:
Other Links