Showing: 1 - 3 of 3 RESULTS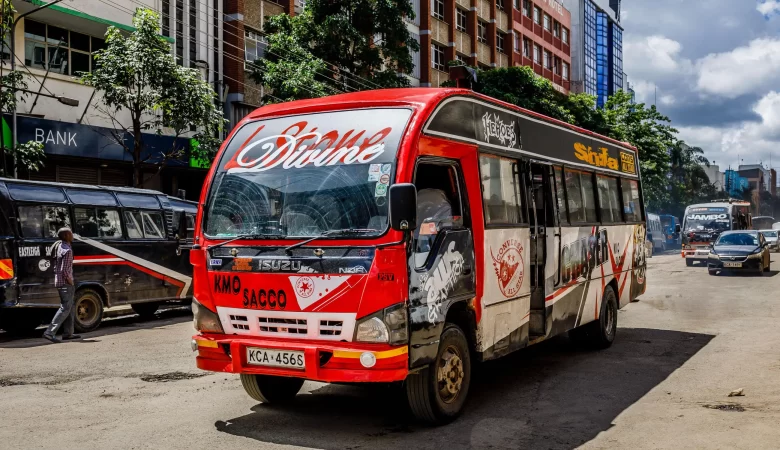 I like Nairobi, and this is a post about 10 things you should Things to Know and Do in Nairobi.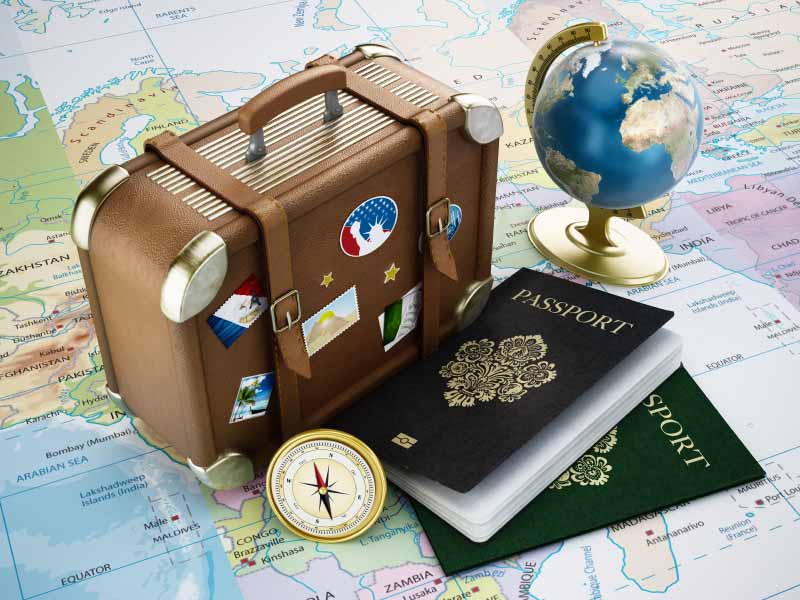 Here are some tips that will help you as a Nigerian traveling abroad.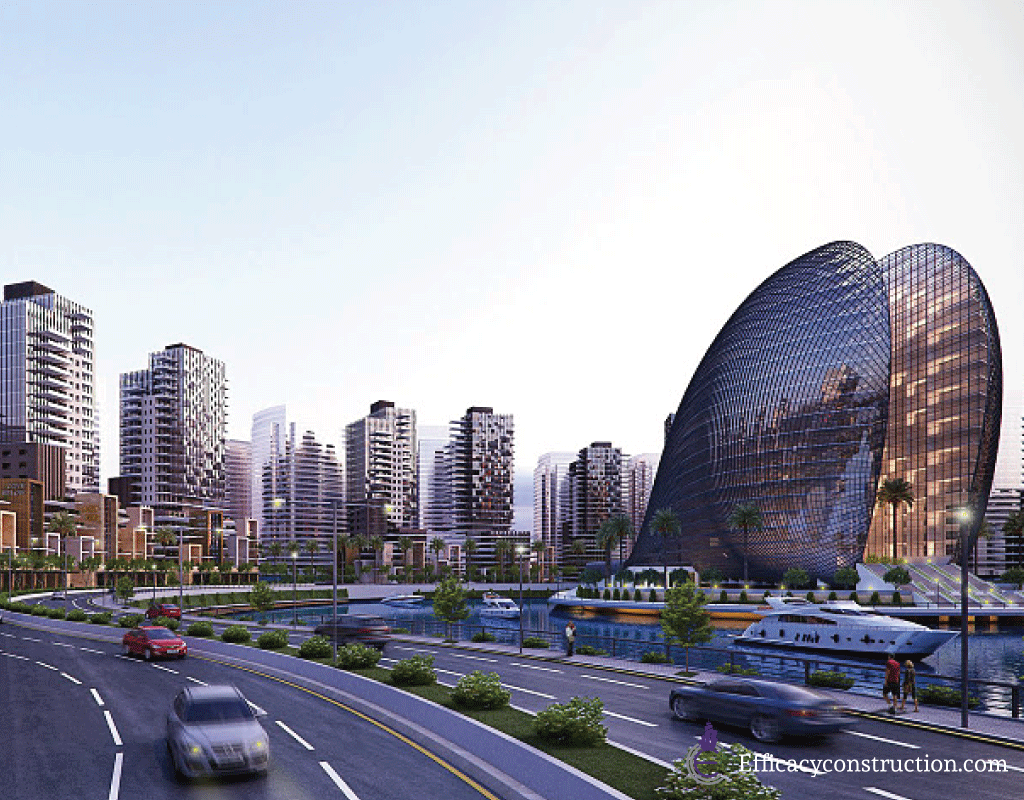 Nigeria has a lot of rich and in some instances weird culture, and some of the finest cuisine. So if you have any plans of visiting, here are 10 weird things you should know when traveling to Nigeria.