Outside your clothes and toiletries and other travel essentials, packing the right way can make all the difference by reducing stress and saving you money in the long run. I've written about travel essentials before, but this list is the essential list, from the essential travel checklist.

Here is a list of 7 travel essentials you should carry outside the usual stuff.
1. Cleaning Tools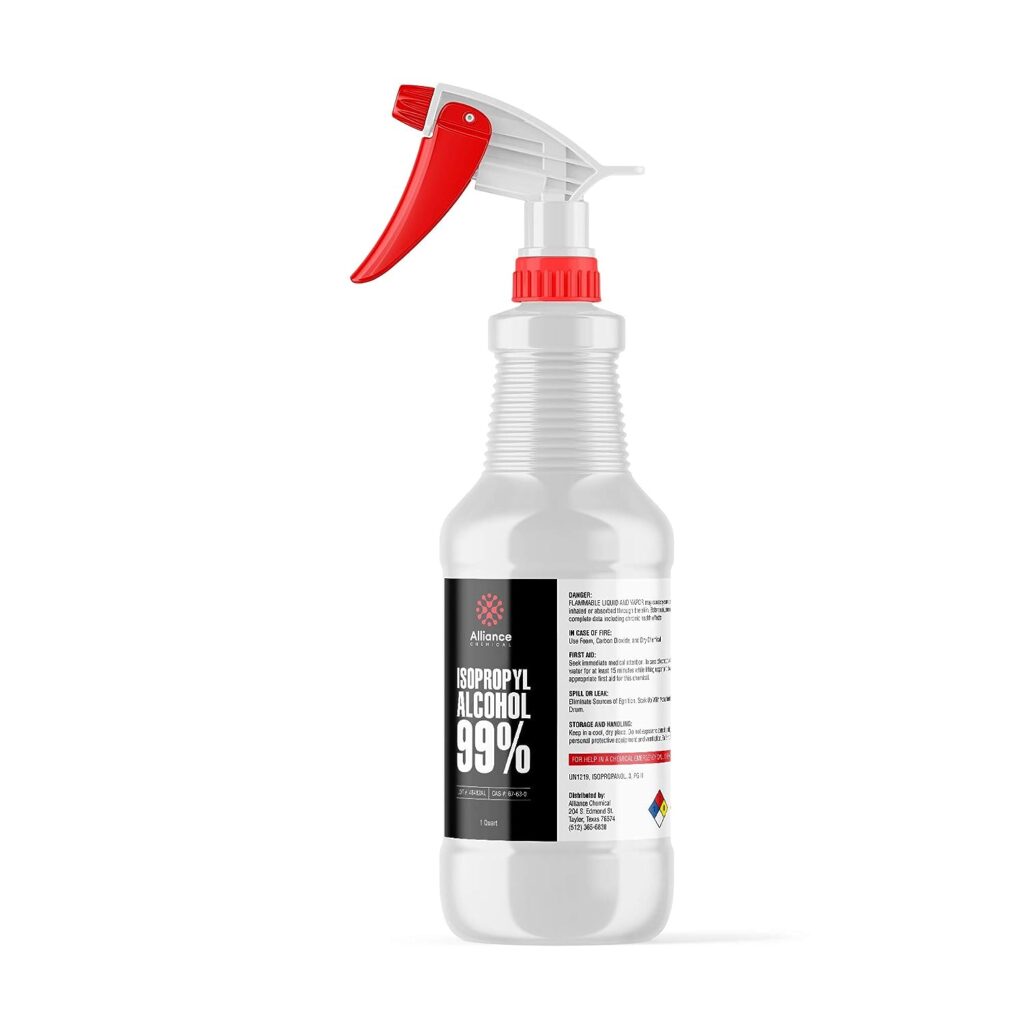 If you're ever staying at an AirBnB or a hotel, then get a good 91% alcohol in a bottle spray and spray EVERYWHERE. It gets rid of bedbugs and basically just makes everything safe. 99% Isopropyl Alcohol also works great as an indoor insect repellent. Spray it in all rooms, along the floorboards, inside the air vents, around the windows and doors. It works great on itchy mosquito bites too. In addition to this, I get wipes, sanitisers and anything that makes hygiene a priority for me.
Read: The Ultimate Packing List For Every Trip
2. Universal Charger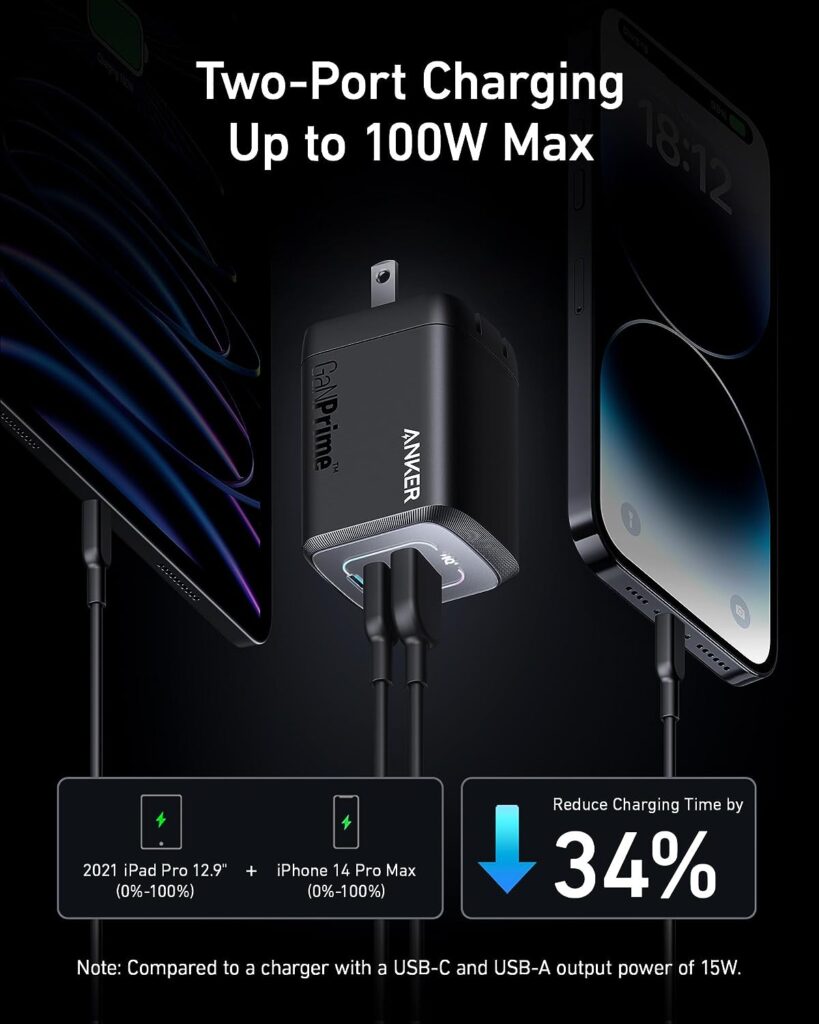 Next, get a universal charger. I'll recommend this Anker prime 100W GAN charger. It has 2 USB C ports and one USB A. Now bear in mind that 100W is overkill for most devices. But for someone like me who has to lug about an iPad, a watch, 2 iPhones and wireless earbuds, I'd rather have this than have so many chargers in my bag. If you're into the Apple ecosystem, you can even get a charging station, where you can charge your watch, AirPods and phone with very minimal footprint. I have this one sitting on my desk.
3. Powerbank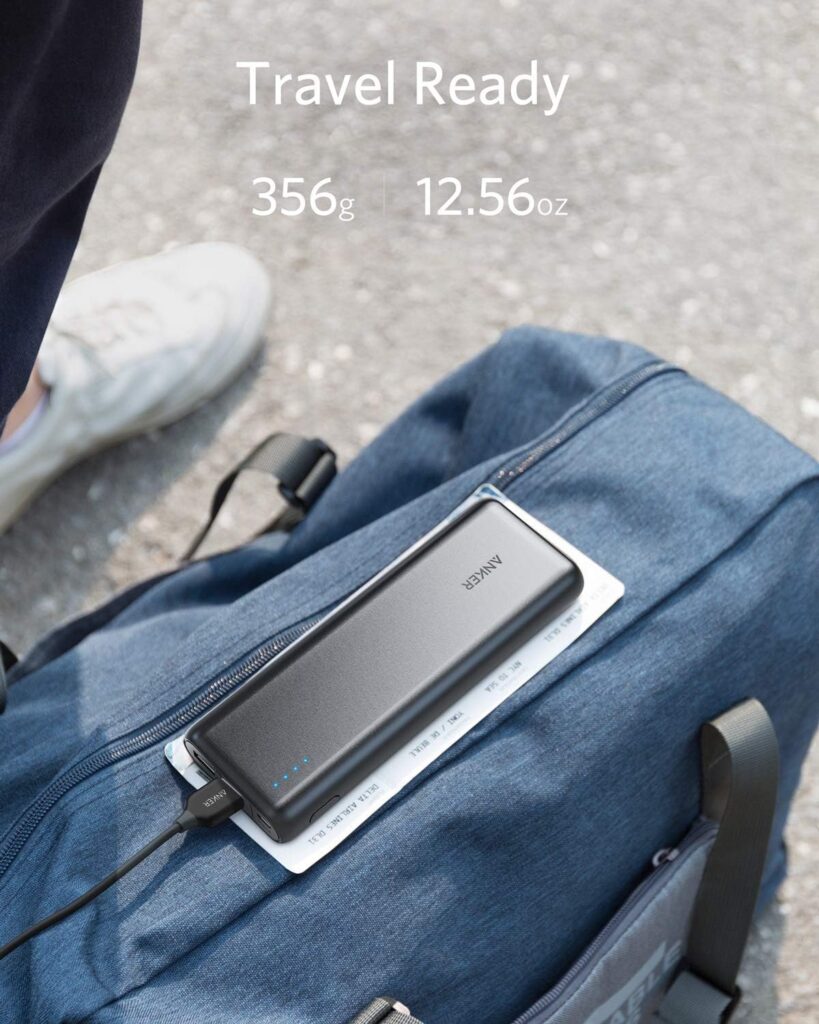 Thirdly, I recommend a Powerbank. Of course, this is non negotiable because our need for charged devices seems to be outweighing our need for breathing. smh. There are so many in the market, but I am a genuine fan of the Anker powerbank. Check it out.
4. Universal Power Strip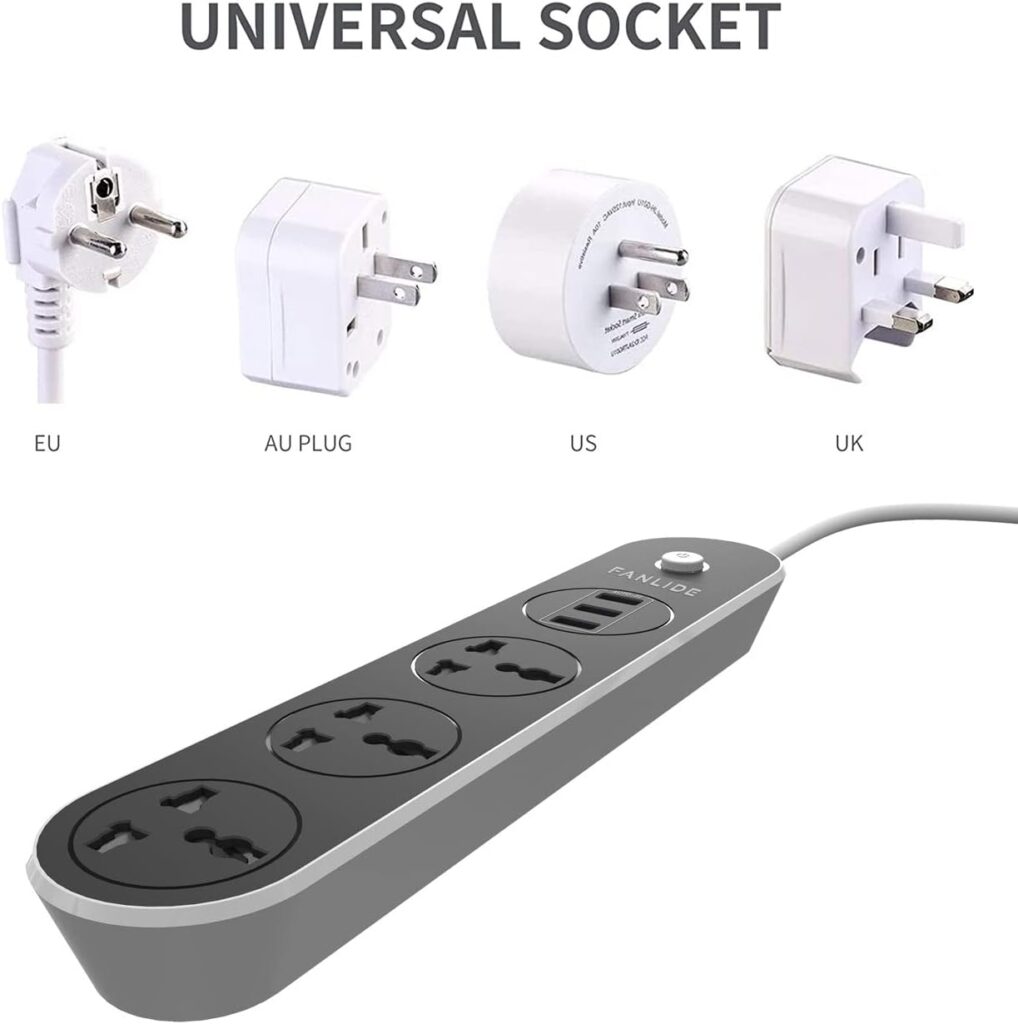 Fourthly, I'd say, take an extension box (or strip) as it's called in the US. Just in case your socket was like 6 feet away, at least you'd be able to charge your accessories.
5. Bluetooth Speaker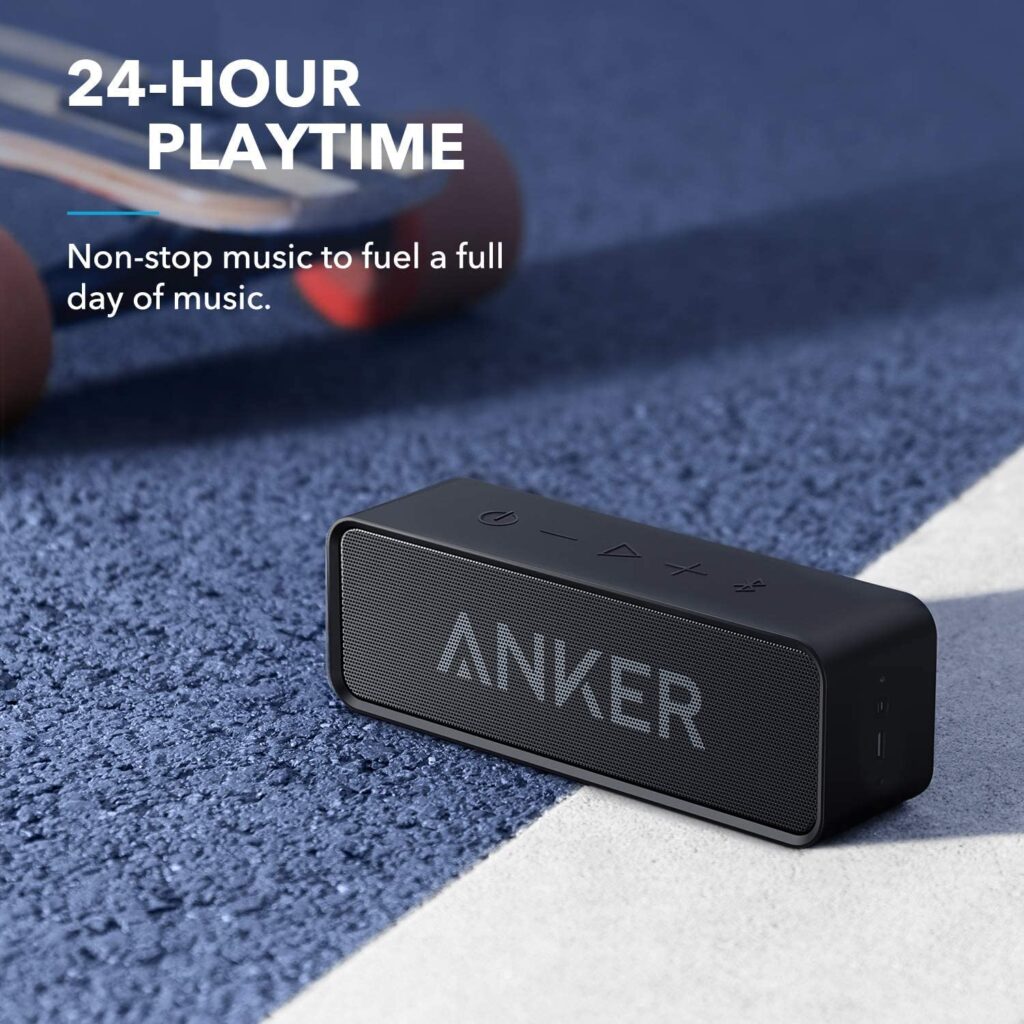 For entertainment, I'd recommend this bluetooth speaker. And you guessed it — Anker. No, this isn't sponsored, I'm just a fan, and when I see something that works, it works. This Anker Soundcore is really good, and I've had it for 2 years now.
6. Apple Air Tag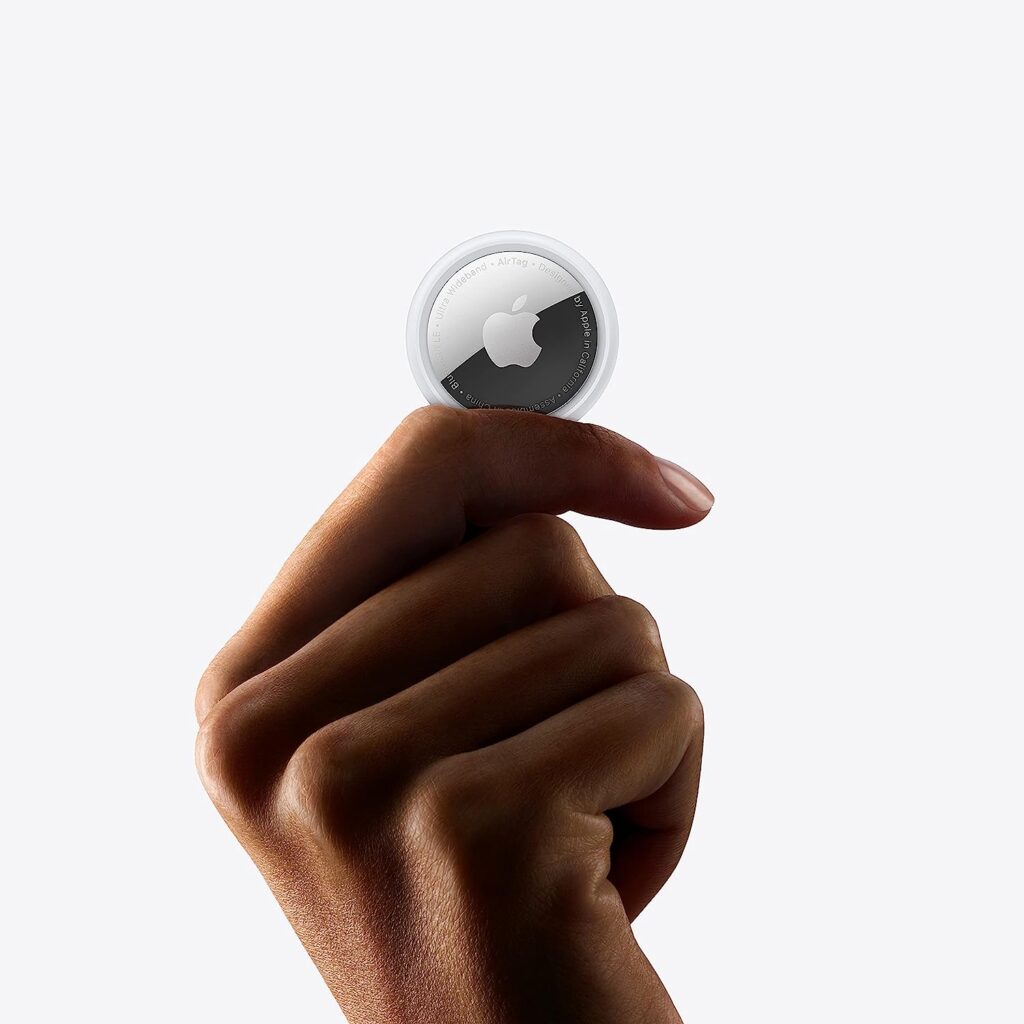 For my number 6, I'd pick the Apple AirTag. The Apple AirTag is a game-changer when it comes to keeping track of your belongings. Especially when travelling. The standout feature of the Apple AirTag is its ability to help you locate your lost items with ease. Simply attach an AirTag to your keys, bag, wallet, or any other item you want to keep track of, and it becomes traceable through the Find My app on your iPhone or other Apple devices. The precise location tracking and proximity alerts guide you directly to your belongings, saving you time and reducing stress.
Best part? You dont need to have an apple device.
7. Smart Door Lock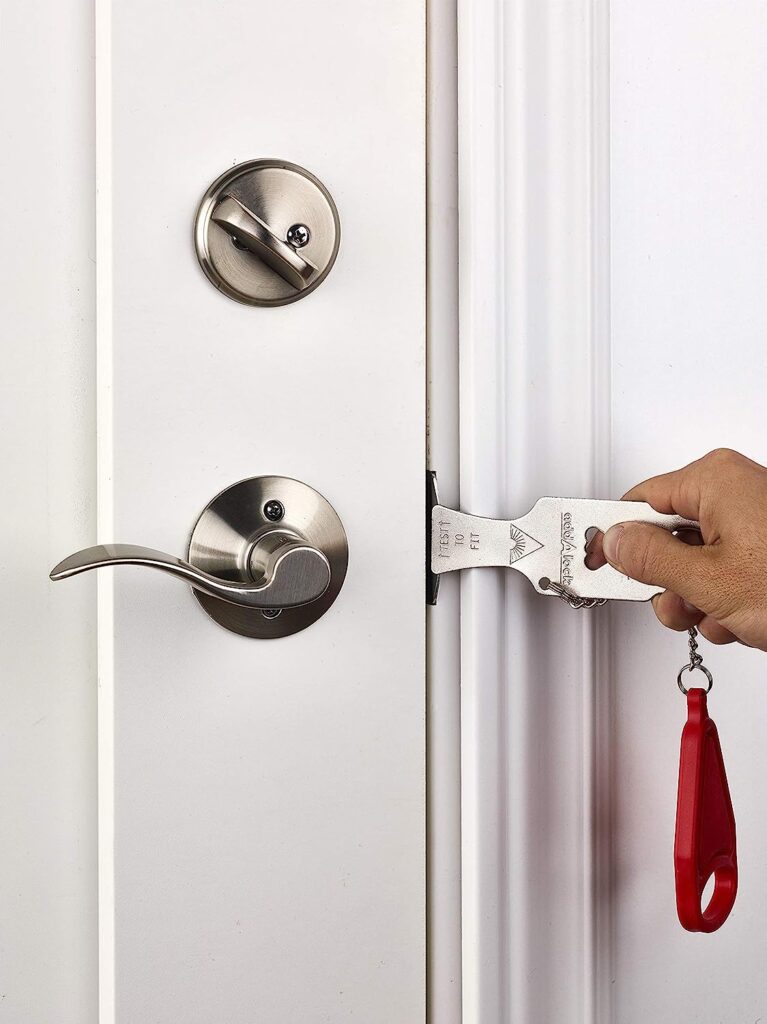 Finally — the seventh item on my travel checklist is a smart door lock. Honestly, the crime rates are high, and you owe it to no one but yourself to be prepared. We recommend Addalock the Original Portable Door Lock by Rishon Enterprises Inc. It has so many imitations on Amazon but this one is the legit one. Take it with you when you travel whether you are in a hotel, staying at an AirBNB or any other short term rental. Keep one in your travel bag and always stay safe with your travel lock while on vacation or on a business trip. There are various types, but this one is perfect.
Bonus items
1. A water bottle. I've heard people say they don't like water. For real? Anyway, for us who understand how essential water is, having a water bottle, a portable one – is extremely important. Any normal flask will do, just make sure it is travel friendly. I recommend this one.
2. Blanket (something to cover yourself with). Most people overlook this and I'm not sure why.
3. Also – a torch light. Yes, I know your phone has a torch and all that, but say your phone has no battery, and you need emergency light, what's the plan?
4. Money. Yes, real actual hard earned cash. Not credit card. Not Apple Pay. If you live in Nigeria then you know that your bank can mess you up by simply not having network when you need it or some other sob story. I've learned to have actual cash – not much, but enough to get me to my destination or at least pay a taxi. Yep. Cash.
That's all folks. Happy travelling.
travellerzee.