Food and Ghana are rarely talked about in the same sentence, unlike some countries like Nigeria and Jollof Rice, or  Kenya and Ugali. However, these are the top FIVE restaurants in Ghana, should you want to visit the beautiful west African country.
Top SIX
Restaurants in Ghana
1. Tunnel Lounge, Ghana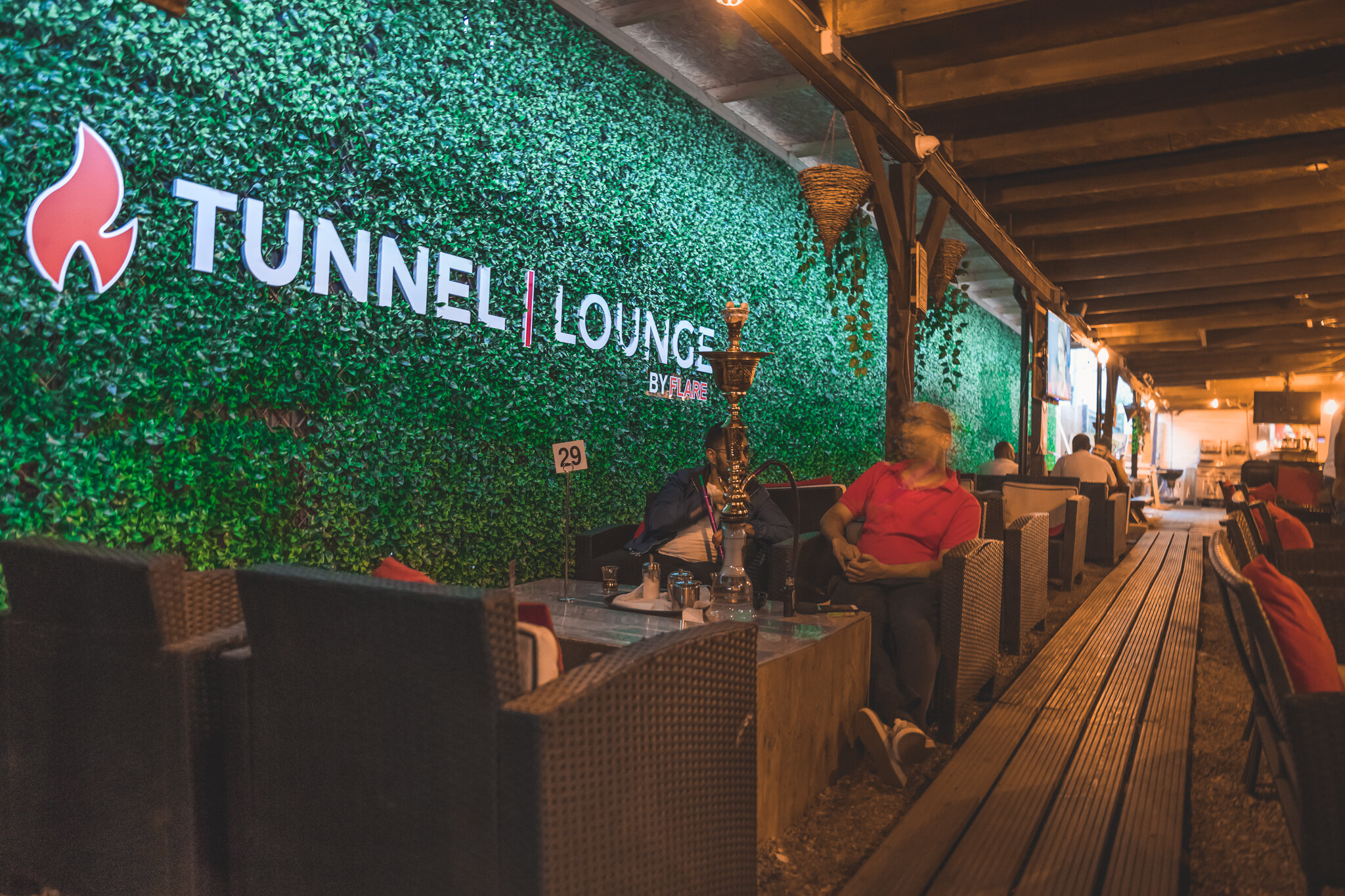 Opened in 2021, Tunnel Lounge is very quickly becoming the GH's favourite Lounge, bringing you the best in town and that is why it is number one on our top restaurants in Ghana.
Tunnel Lounge in Accra is comprised of a warm and relaxing environment that is welcoming to all different groups of individuals. For the first time ever, you can come to understand and experience Flares' passion for the perfect smoke. With an open shisha kitchen, power-washed hoses, filtered water, and amazing shisha blends and mixes, you should check them out.
2. Rockefellas Restaurant & Bar, Accra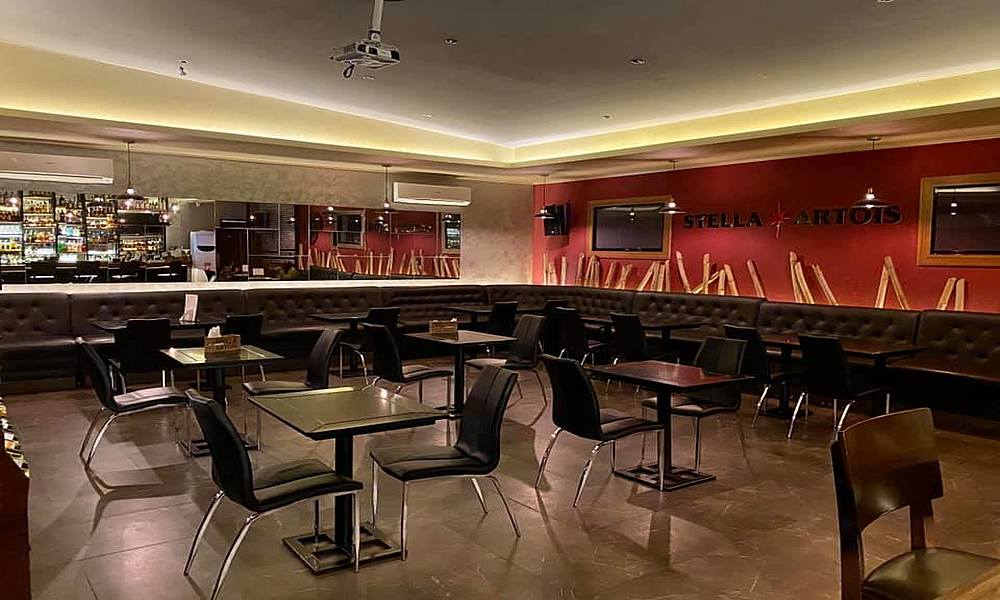 Here's a review of Rockefella on Trip Advisor,
"Went on a quiet night; found this place accidentally but what a nice surprise. Food I thought was really good and reasonably priced
The cheesecake was the highlight of dinner 10/10. We were served by Ibrahim – who was most attentive & well mannered which made this entire trip even more memorable. On my list of restaurants to return to when I'm back to Accra!" – Source
Rockefellas is a one of the lounge style top restaurants in Ghana and also sushi bar located in Osu. The place offers a diverse menu which ranges from BBQ ribs and pasta to sushi. The sushi bar offers fresh and probably the best sushi in Ghana cooked by well skilled Asian chefs. The space at Rockefellas is a great for family meals with the kids as well as for larger parties.
3. Captain Hooks Restaurant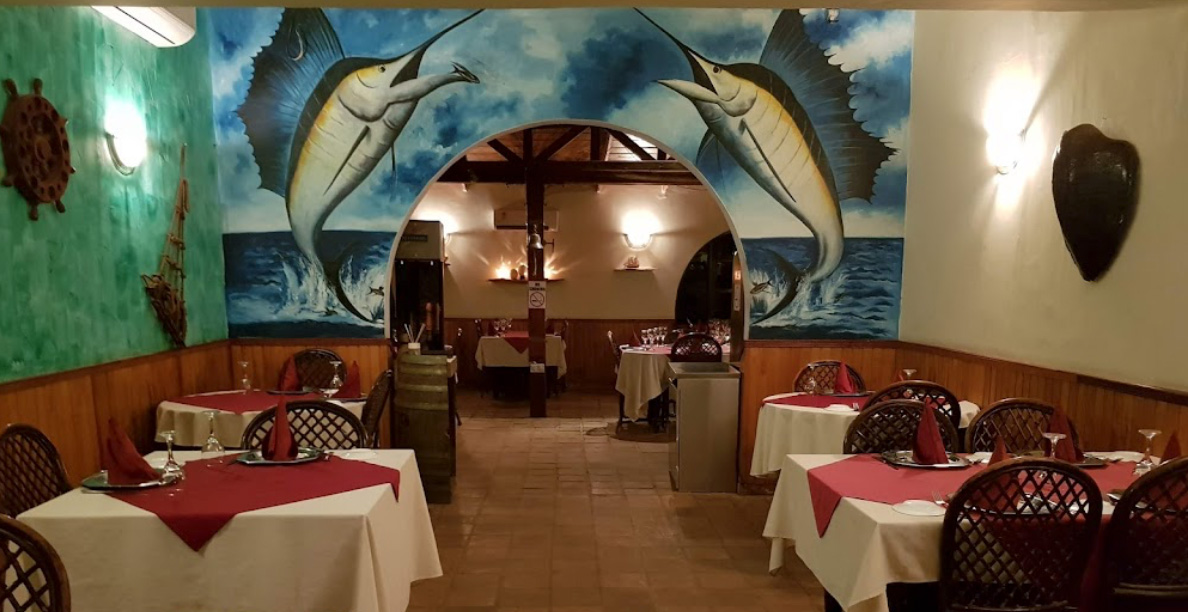 Captain Hooks is your go-to restaurant for some of the best seafood. The restaurant is located in Sekondi-Takoradi in the Western region of Ghana. They serves some of the tastiest seafood cuisines from lobsters to prawns and other delicacies. It is also a great place for friends and family to hang out and have a good meal. It has great seating with a tasteful décor that features artwork and several other exciting perks.
4. East End Bistro, Accra, Ghana
Whether it's sharing meals, washing hands before eating, inviting people present to join in your meal, picking food from your partners plate or picking up your meat from the plate to eat comfortably, East End Bistro is here to embrace your traditions.
5. The Republic Bar & Grill
The essence of the Republic is to play a role towards the rejuvenation and realization of the positive Ghanaian identity by providing an entertainment platform that indulges in the celebration of Ghanaian food, beverages, music and art.
The Republic will be serving the old and young at heart that have a genuine appreciation for indigenous Ghanaian and Diaspora music and culture.
This revolution-themed bar serves up a wide mix of cocktails that are made using local spirits as well as an abundance of authentic dishes at really affordable prices. Remember to bring cash as they don't accept credit cards.
So there you have it – these are the top five restaurants in Ghana. So if you're looking to pay them a visit, be sure to bookmark this page as a reference.
travellerzee.
Recommended reading