This is a list of the main shopping malls in Nairobi, Kenya. Make plans if you're visiting!





1. West Gate Mall, 8am – 9pm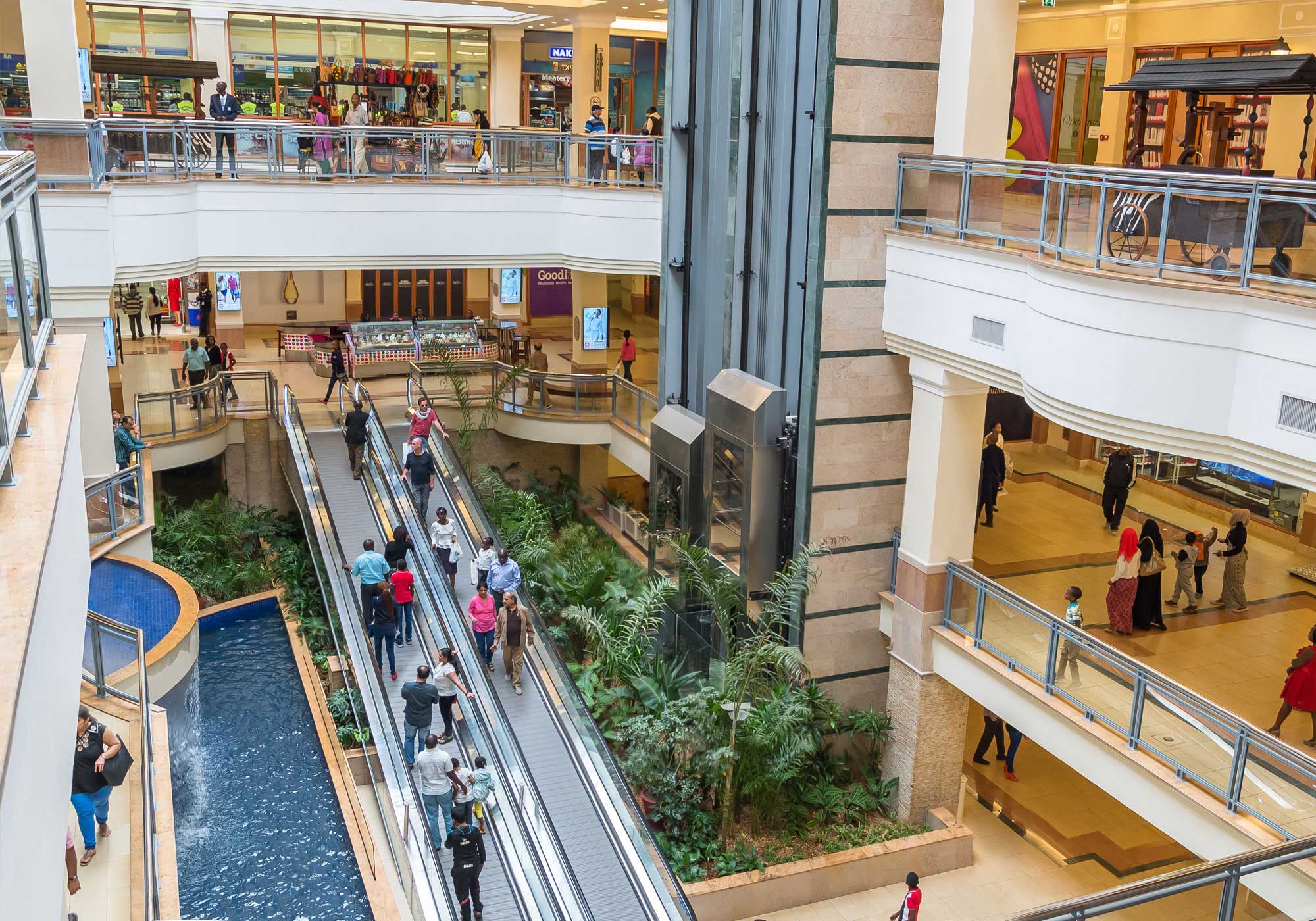 Westgate Shopping Mall is an upscale shopping mall located in the Westlands division of Nairobi, Kenya. It was first opened in 2007. A 2013 terrorist attack on the mall resulted in the death of at least 67 people, including four attackers, with 175 non-fatal injuries. Three floors of the mall eventually collapsed.
The mall underwent refurbishments and subsequently reopened on 18 July 2015 with a reduced floor area.
2. Sarit Center, 8am – 8pm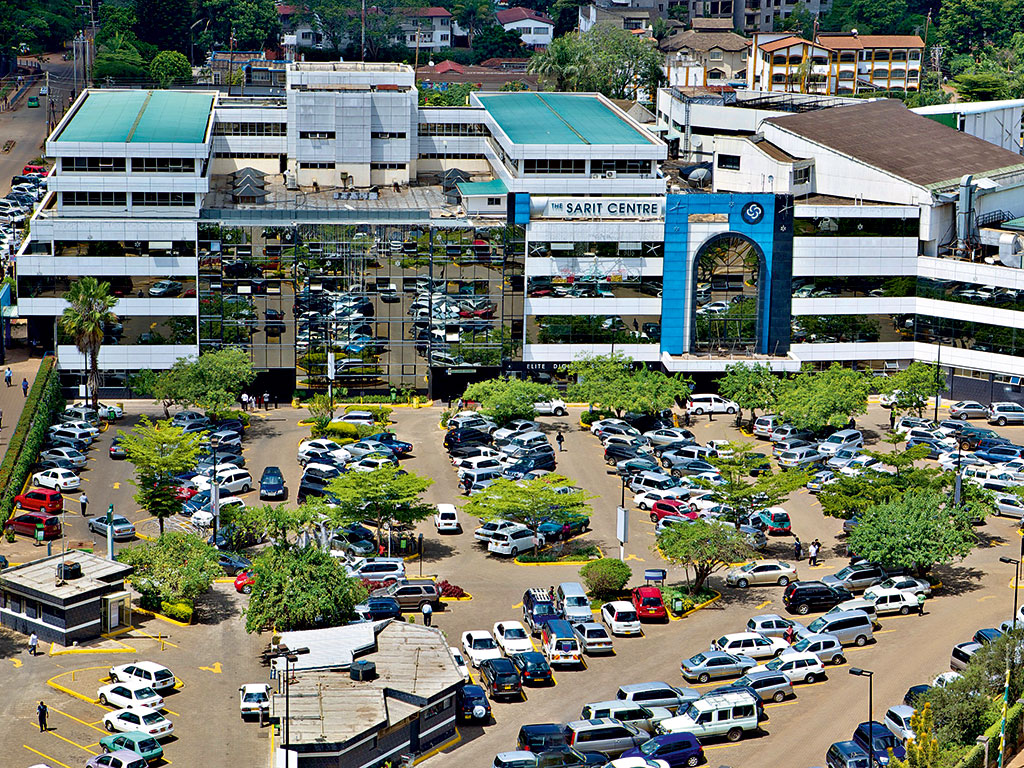 Opened in 1983, Sarit Centre is easily the oldest shopping mall in Kenya. The mall is located in Nairobi's Westlands and it offers a 300-seater cinema, food courts and a show space.
3. Junction Mall, 9am – 7pm.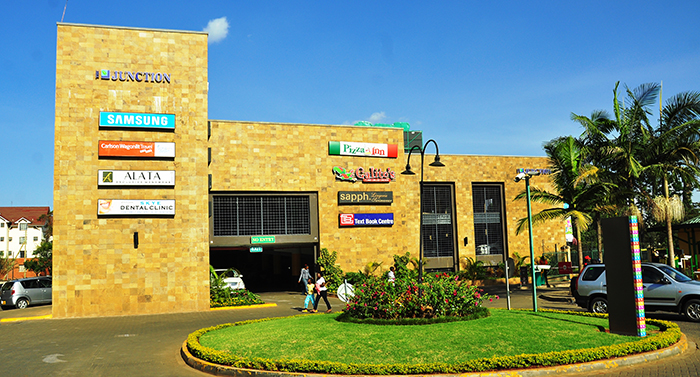 Located at the junction of Ngong Road, Naivasha Road and King'ara Road in Nairobi, the junction mall has been operating since 2004. The mall is home to Ladies, Men & Children's Fashion & Accessories, Sports, Fitness & Active Wear, Handbags & Footwear, Jewellers & Watches, IT, Mobile & Electronics, Books, Toys, Music & Stationery, Media & Entertainment, a Casino, Florist, Art Gallery, Home & Kitchenware, Furniture & Furnishings Gifts & Fineware, Handicrafts, a Green Grocer, Tours & Travel, Restaurants, Coffee Bars, Cafes and one of the best Food Courts in Kenya.
4. Two Rivers Mall: Opens 9am – 9pm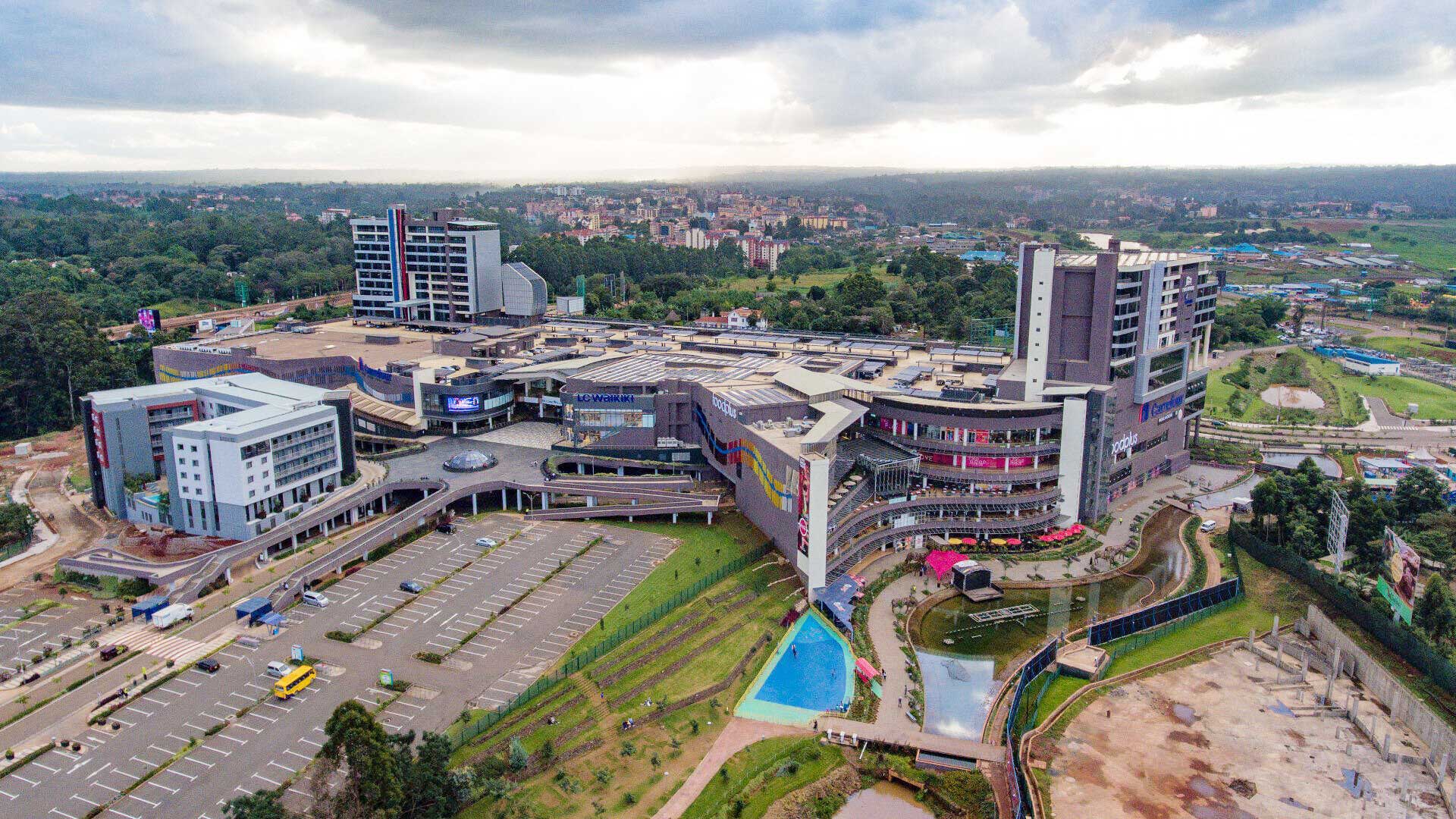 Two Rivers Mall, the biggest Mall in East Africa. It's anchored by retail giant Carrefour and boasts fan favorites like Nike, Burger King, Hardees, Magic Planet, Spur, Swarovski, LC Waikiki, Platform, Ashley Furniture, Art Cafe and others. They have incredible security, the only Ferris wheel in Africa, and really awesome games.
5. Village Market: Opens 8:30am–10pm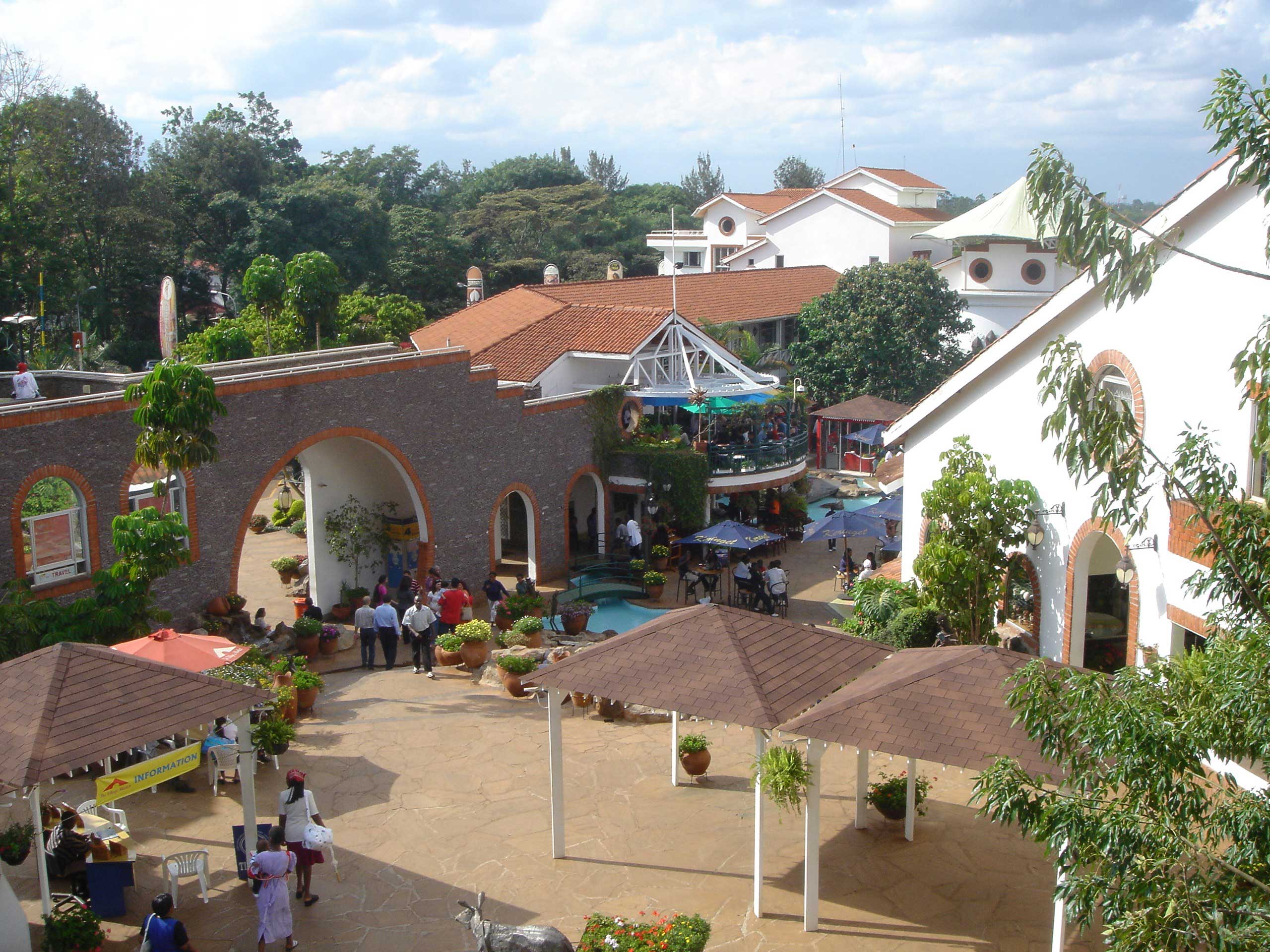 Village Market in Nairobi is found along Limuru Road in Nairobi, just past the German school Nairobi and Comfort Gardens.
In 2019, the Village Market reopened their newly refurbished state of the art bowling alley The Village Bowl which is a modern 11 lane Brunswick facility. There is also a state of the art kid's recreational facility called Under The Sea, trampoline sessions at Ozone Trampoline Park and much more. During weekends, and holidays, The Village Market invites musicians, violinists, pianists and regular professional music bands for entertainment.
6. The Hub, Karen: Sundays – Thursdays 8am – 11pm.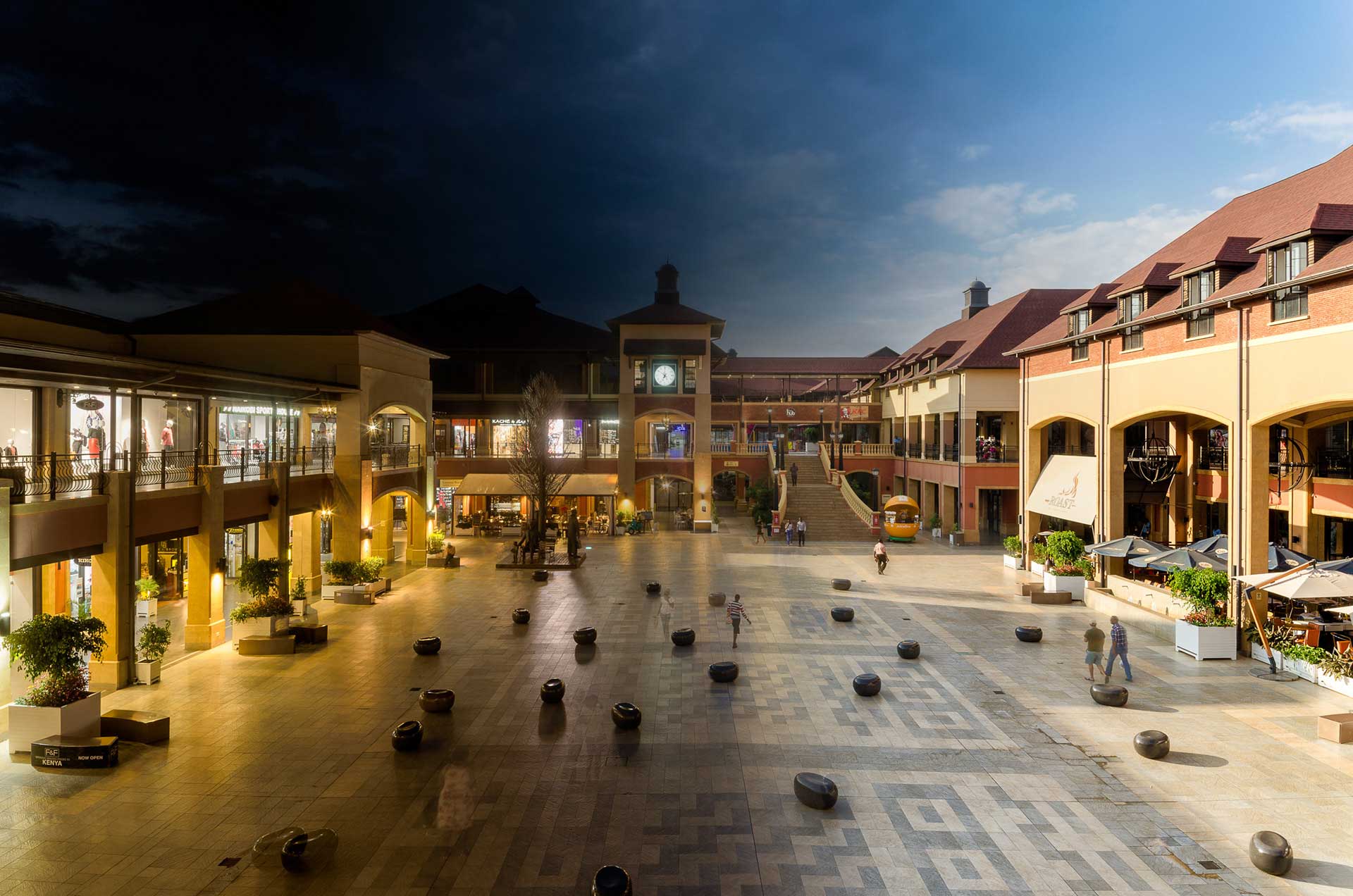 The Hub, which sits on a 20-acre piece of land in Karen, an affluent suburb of the Kenyan capital Nairobi. It is a large shopping, recreation and entertainment mall. The mall was opened on February 4, 2016. It now receives over 55,000 visitors per week. The mall is situated over 350,000 m2 featuring retail space, offices, medical facilities and a gym.
— Public holidays 8am – 12am
7. Yaya Center, 8am – 9pm
Located on Argwings Kodhek Road, about 5km from the Nairobi CBD, Yaya Shopping Centre is one of oldest shopping malls in Nairobi, Kenya. It is popular, but small compared to some of the malls in the city.
Other Hours
Mon to Sat: 08:00hrs – 21:00hrs
Sun: 09:00hrs – 18:00hrs
restaurants till late
8. Thika Road Mall: Open 8:00AM – 9:00PM Daily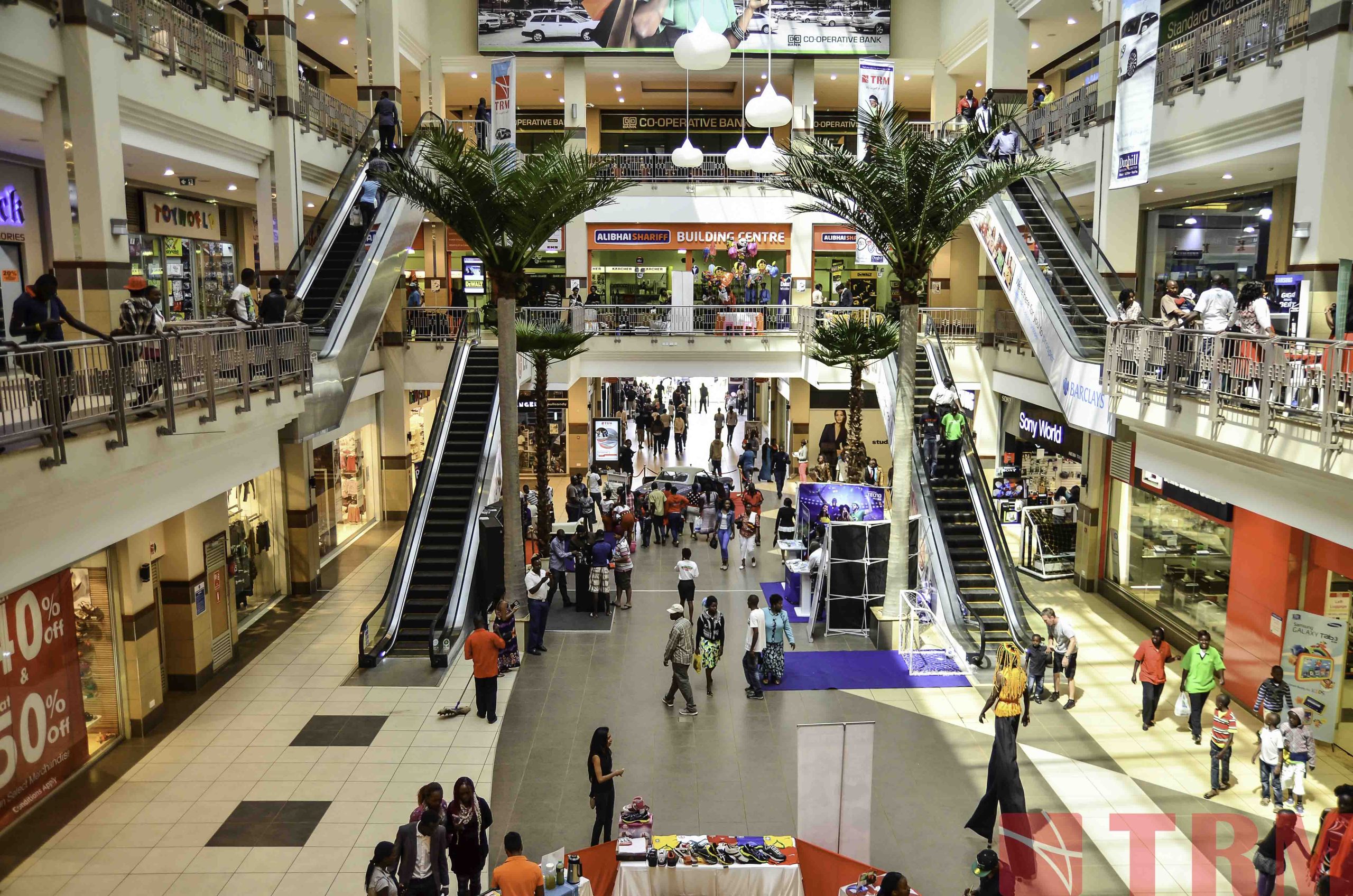 Besides housing top brands such as Carrefour, Sir Henry's, Burgerking and Java House, TRM prides itself in being home to the first 7D theatre in Kenya. Their website is detailed too.
9. Galleria Shopping Mall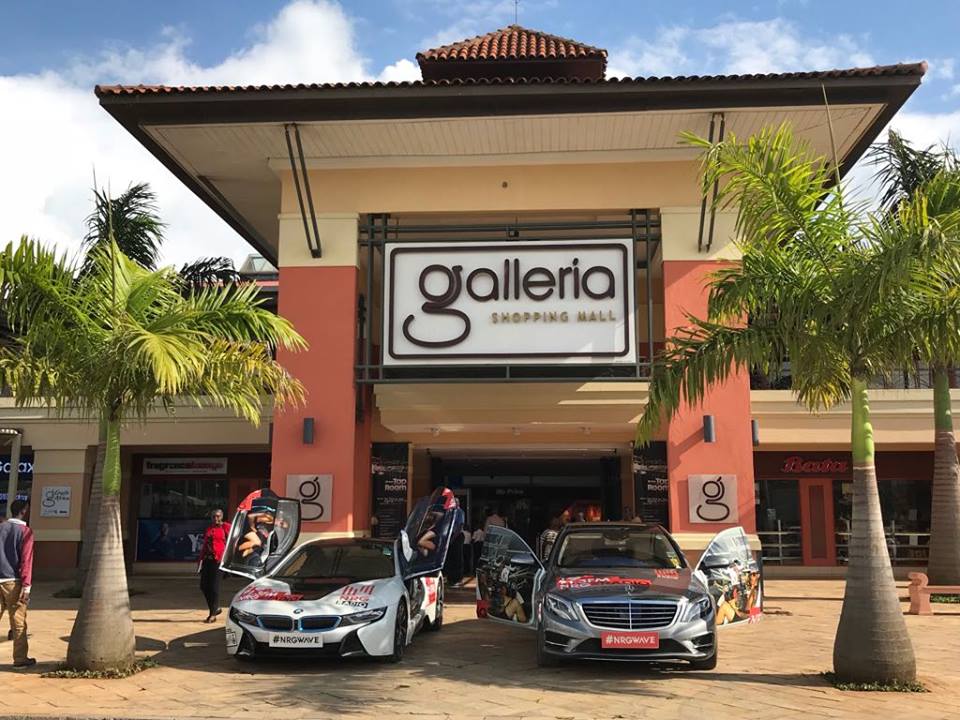 Located at the junction of Lang'ata and Magadi Road in Nairobi, Galleria Shopping Mall is a vibrant retail destination guaranteed to leave you spoilt for choice.
The mall comprises three floors of shopping, dining, entertainment and other lifestyle services with 70 outlets of prominent brands such as Carrefour, Java, Brewbistro, and KFC.
10. Garden City Mall
Located off Exit 7 on Thika Road, next to the East African Breweries Plc headquarters, in Nairobi, Garden City is the second biggest mall in Kenya after Two Rivers Mall. It is the first of its kind in the country to incorporate shopping, residential and office space into one joint development ingeniously blending work, home and leisure activities.
Garden City Mall is also home to East Africa's largest iMax cinema.
Hope this made you familiar with the shopping malls in Nairobi. Happy browsing.
travellerzee.
Recommended Reading