If you're someone who loves technology and travels a lot, you might want to check out our list of Tech Travel Accessories in 2022.
Tech Travel Accessories in 2022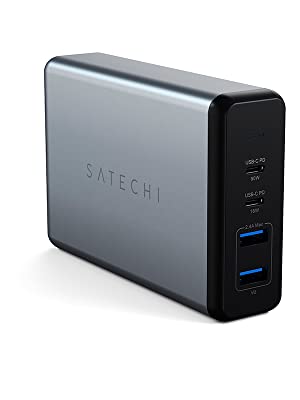 As a travel enthusiast, I love minimalist stuff – which in essence means that I do not want to carry 5 chargers when I can have just one. That's what the Satechi Desktop Charger is. It can even power a 13 inch laptop.
Featuring dual USB-C Power Delivery ports, 90W and 18W, to charge even your most power-hungry Type-C devices at full speed – without sharing power. Equipped with additional USB-A ports, the Charger consolidates multiple adapters into one sleek, modern device for powerful charging whether you are in the office or on-the-go.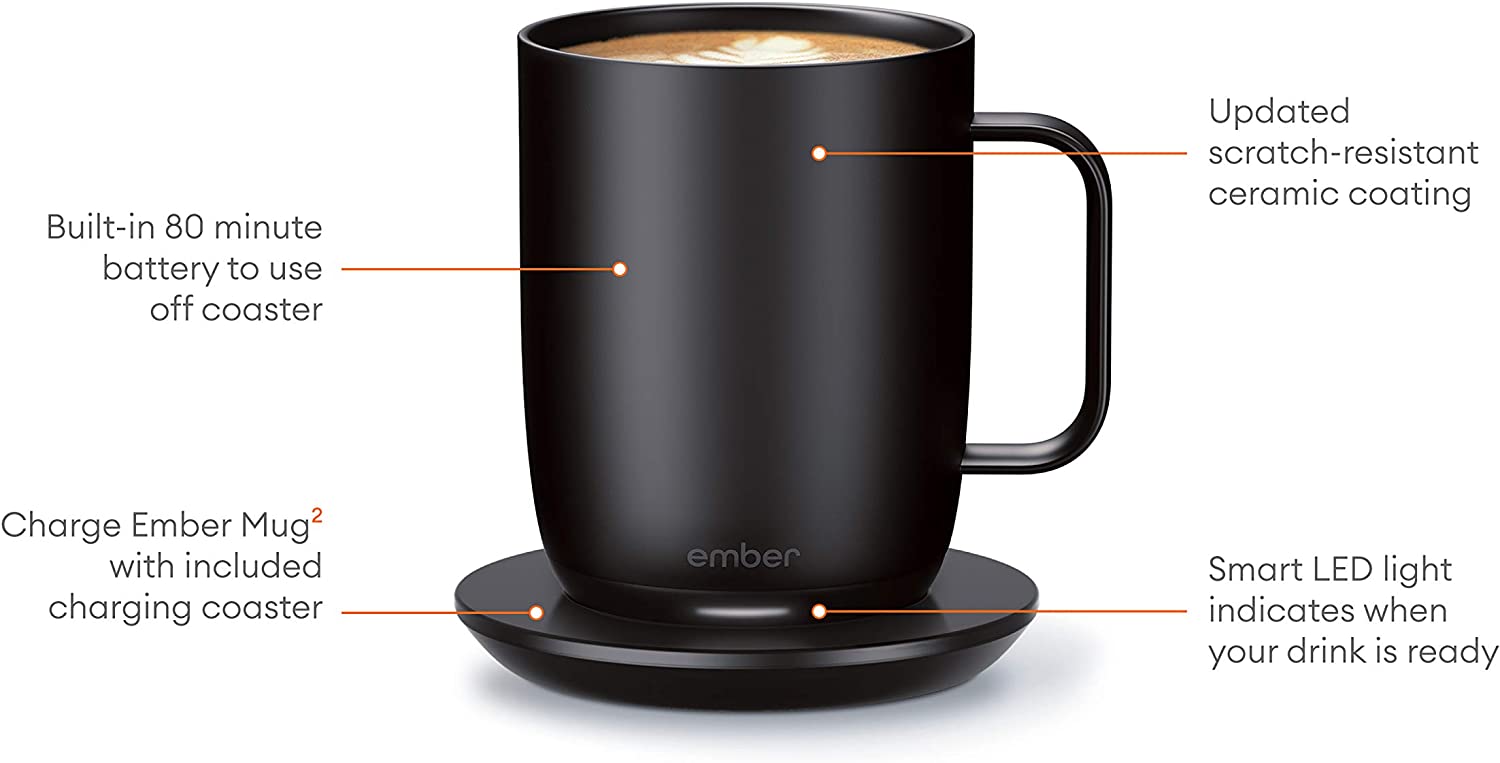 This is an essential must have – if you have the funds to spare, or have the desire to flex. The ember temperature control smart mug will fit into your travel bag and keep your liquids warm, hot or cold.
however, apply caution, as a review said: "There are a few problems with the Ember stuff. If you do not dry the bottom of the mug the charge base can corrode and you have to buy a new mug. I would not put the mug in the dishwasher. Both of these things can be handled."
another user says:
This thing is built with the quality of an iPhone. – Amazon reviewer.
I think it's utterly amazing. Just don't break it sha.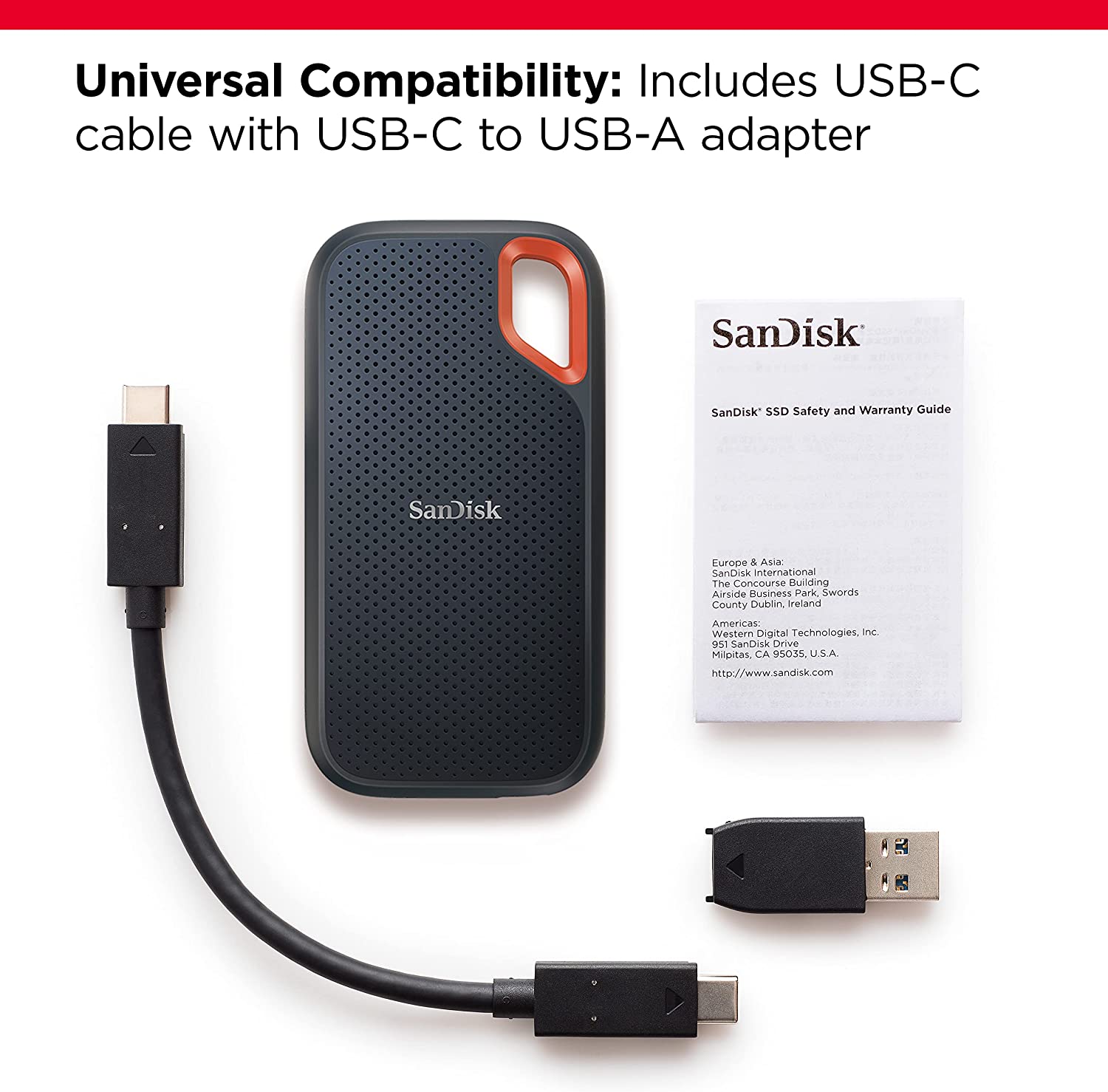 If you are a techie – a creative, influencer, editor etc, then having all your files in on place is better than spending unnecessary amounts on any cloud based subscription. That's where Sandisk comes in. Asides being portable, they are very useful, and built like a tank.
Did I mention it was water resistant? Probably the best investment you can make in your tech career.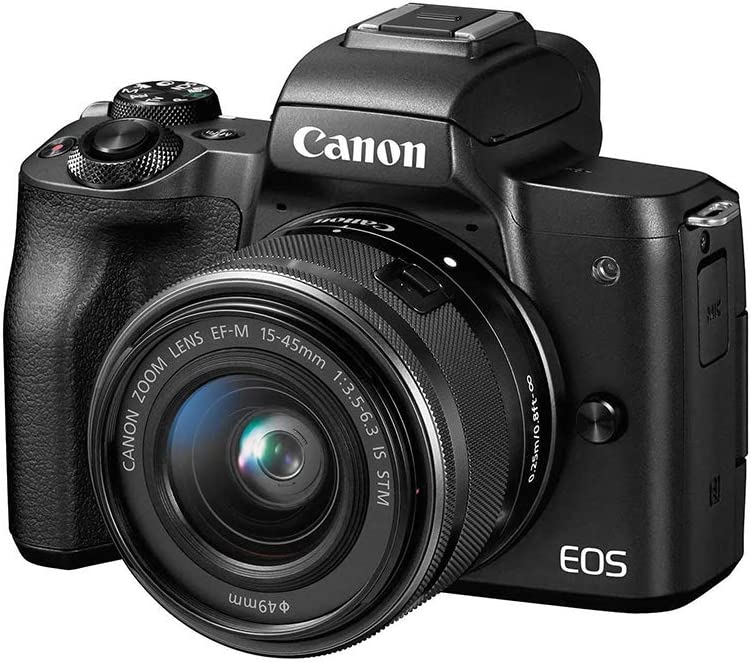 Apologies in advance because this is the most expensive on this list – however, it is an investment you won't regret making.
The EOS M50 Mark II is a compact and easy to use mirrorless camera with a 24MP APS-C sensor. It features only modest upgrades compared to its predecessor, but it comes in at an attractive price point with pleasing ergonomics and solid image quality.
Yes, I know the iPhone can take great videos and share, but the M50 is in a class of its own, and very friendly to beginner users.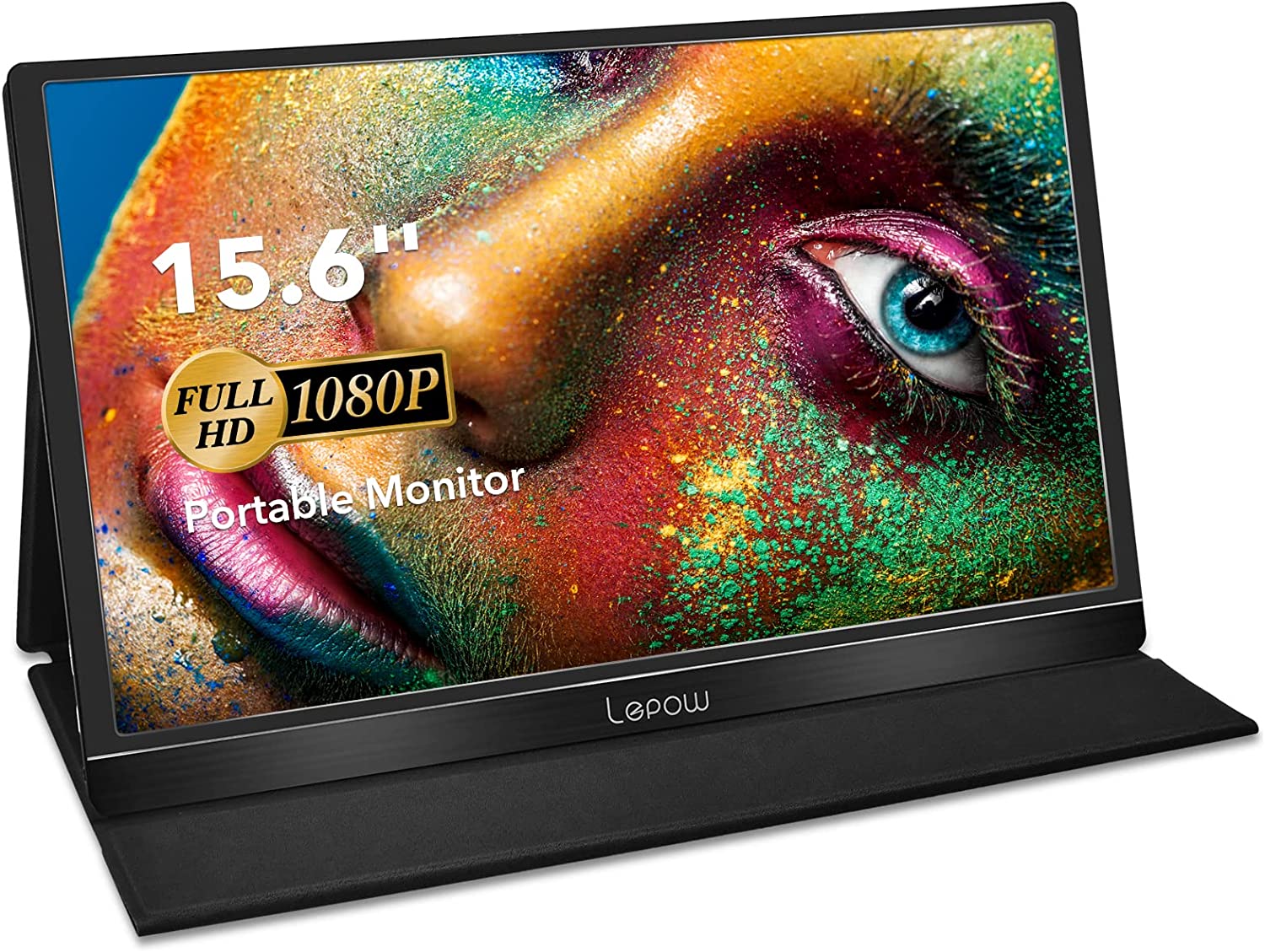 This is the perfect monitor for a road trip or even more productivity.
Portable monitors are rare, but if you're used to working from home with a 27inch monitor then when travelling, a tiny laptop isn't going to cut it. That's where these portable monitors come in.
With mini HDMI and full-featured Type C input, this portable monitor easily connects to a variety of electronic devices, including laptops, Macs, smartphones, PCs, PS3, PS4, XBOX ONE, Switch, and more. It is ideal for extending your screen or playing games on a business trip, travel, or home entertainment. It's such a cool concept.
dope uses for a portable monitor
gaming
zoom/video calls
extended screens to improve productivity
Netflix?
The Orbitkey Nest is a portable and customizable desk organizer with an in-built wireless charger – helping you declutter and stay organized, wherever you are. This DOES NOT charge the Apple Watch. (Personally, the charger is mediocre at best, so most people complained in the reviews.
Like one user said,
"It's nice, but not $100 nice."
It is however, a great travel tech accessory, so if you have $100 to spare, why not?
1 x Orbitkey Nest
1 x USB C to USB A braided Nylon power cable
6 x Movable Divider
2 x Cable Organizer
Instructional Manual
Compatibility
*Note: Do not charge your phone wirelessly with a steel plate or magnetic back, this may cause rising temperatures and may damage your devices.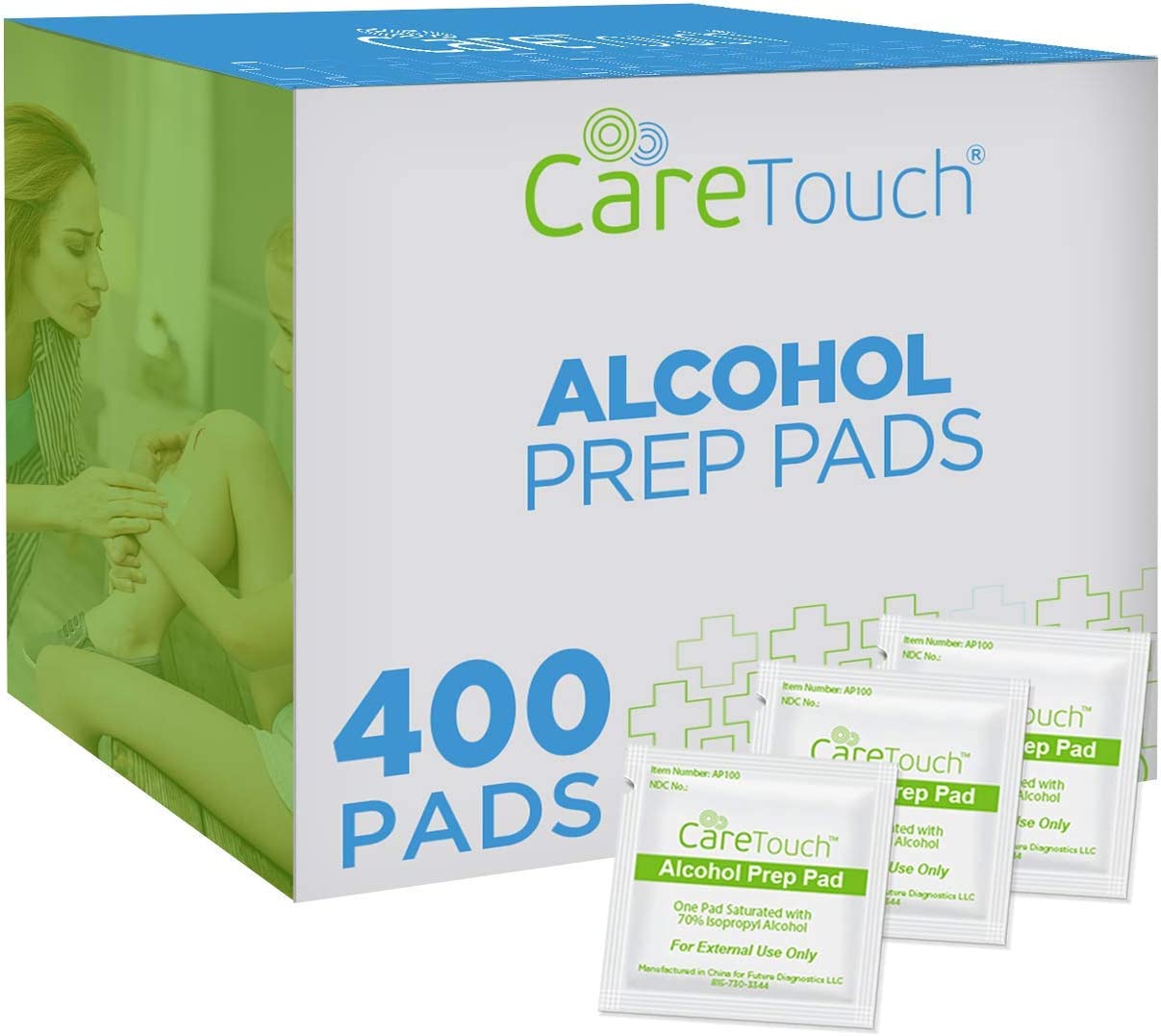 Each pad is gamma sterilized, individually wrapped, and sealed to keep it sterile and to prevent leakage or drying out. Not having wipes in your travel accessories is doing yourself a disservice.
Have fun shopping.
travellerzee.
Recommended Reading