Essential Items for a Traveling Musician. The last thing musicians need to do when travelling for a trip, is think about more stuff to carry. From instruments to cables, microphones to portable gear, discover the must-haves for musicians on the road.
Traveling is by far the number one thing all musicians have in common. No matter what style, genre, or skill level, we all must travel from gig to gig. – Drumming Review
As a traveling musician, there are several essential items you should consider bringing with you to ensure a smooth and successful journey. First the basics. Make sure you pack your basics depending on what kind of musician you are – a Guitar (in my own case), Sound Card (Audio Interface), Headphones (because you're traveling, no speakers), Computer, Keyboard, and Microphones.
Essential Items for a Traveling Musician:
In addition to personal items, these are Essential Items for a Traveling Musician.
Instruments: Carry your preferred instruments. Don't go begging.
Cases and Gig Bags: Proper cases and gig bags to protect your instruments during transportation. We listed the D'addario Backline bag as our preference below.
Cables and Connectors: Carry a variety of instrument cables, XLR cables, patch cables, and adapters to connect your instruments to amplifiers, mixers, and audio interfaces.
Microphones: Depending on your needs, bring microphones suitable for vocals or instrument recording, along with microphone stands and pop filters.
Laptop and Recording Gear: If you intend to record or produce music while traveling, bring your laptop/computer loaded with the necessary software, audio interfaces, headphones, and MIDI controllers.
Spare Strings, Drumsticks, and Picks: Keep an ample supply of spare guitar strings, drumsticks, and picks to prepare for any breakages or losses during your travels.
Tuners and Metronome: Carry a reliable instrument tuner and a metronome to help you stay in tune and keep time.
Power Strips, Adapters & Powerbanks: Pack power strips with surge protection and international power adapters to charge your devices and connect multiple electronics.
Backup Drives or Cloud Storage: Get a backup system for your music files, whether it's portable hard drives or cloud storage services, to avoid losing important data.
Tool Kit: Include a small tool kit with screwdrivers, pliers, and other essential tools for minor instrument repairs or adjustments.
Ear Protection: High-quality earplugs or in-ear monitors to protect your hearing during loud performances or rehearsals.
Merchandise and Promotional Materials: If you have merchandise like CDs, t-shirts, or promotional materials, bring them along to sell or distribute at your gigs.
Ler's dig in a bit.
1. D'Addario Backline Gear Transport Backpack – Gear Bag for Musicians, $219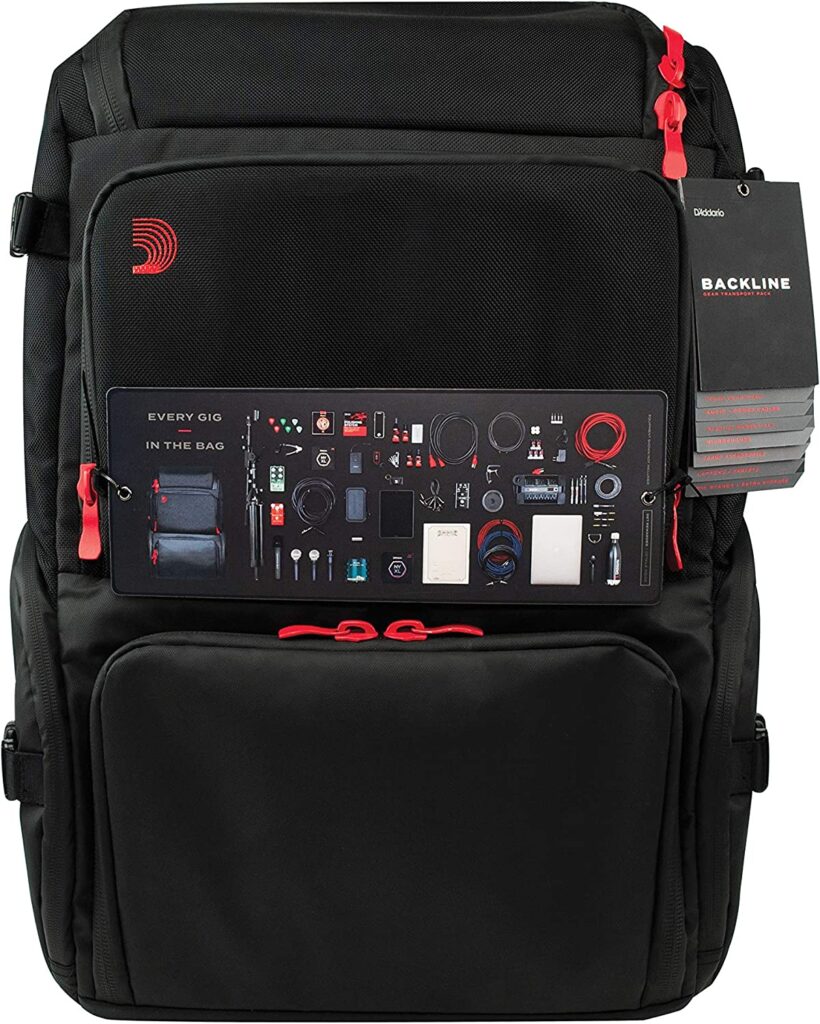 I looked at a LOT of backpacks for musicians before settling on this one ultimate backpack.
A backpack is essential for your most valuable items such as laptops/iPads but also for things you may need regularly like tuners and chargers or even a spare set of strings. A good tip when flying is to not check anything into the hold that can't be replaced. If you have your backpack by your side constantly you can ensure the contents of it are safe throughout the entire journey. It's good practice to get into the habit of backing your laptop up before and after you travel on two hard drives. Take one with you and leave the other at home, that way if the unimaginable happens and you break/lose your laptop you have everything backed up in two places.
The Backline Gear Transport Pack is the best solution for players on the move. With more than eight specialized compartments, this pack makes transporting everything to your gig painless and intuitive––all while keeping it safe with heavy construction, water-resistant zippers, and comfort-padding.
This one is amazing and can pack everything in ONE bag. As one user review on amazon said:
Is that worth $200? It is to me. Especially when you wanna get home asap after the gig. Fewer trips means you are not leaving your other gear for the load in unattended. I can bring my entire rig into the show with one trip using a cart and this backpack. That's worth the money to me. Highly recommended! 🤘
Give it a try.
2. Heavy Duty Power Strip with USB, Surge Protector 2700 Joules, Industrial Metal 15Amp, $29.99
Power strips makes it to my number two of my Essential Items for a Traveling Musician list. Carrying expensive gear is one thing, but HOW do you power them? A good power strip is recommended. This one is a Compact industry metal power strip with 8 outlets with 2 USB ports, sturdy and durable yellow aluminum alloy. The reviews are great and your gear will thank you, so be sure to check it out.
3. Bose Noise Cancelling Headphones 700, Bluetooth, Over-Ear Wireless with Built-In Microphone for Clear Calls, $379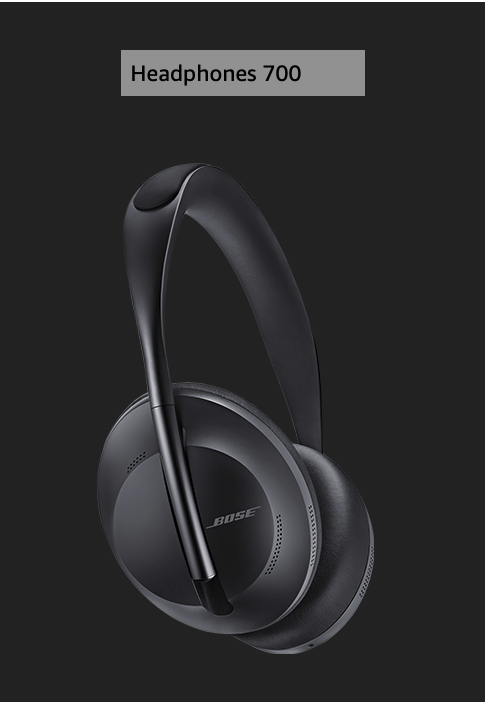 The Bose Noise Cancelling Headphones 700 is our favorite pair of noise-cancelling headphones, if you're headphone over earbuds inclined. You need noise cancelling on the plane, to calm down before a gig, to drown out the noise of a noisy neighbour and all that.
Bose headphones 700 feature an unrivaled microphone system that picks up and isolates your voice while cancelling the noise around you. The Bluetooth headphones feature up to 20 hours of wireless battery life. Includes Bose Noise Cancelling Headphones 700, USB charging cable, audio cable, and carrying case. Available in Black or Silver.
I'm a fan of the sleek black design.
4. Apple AirPods Pro (2nd Generation) Wireless Earbuds, Up to 2X More Active Noise Cancelling, Adaptive Transparency, Personalized Spatial Audio, $199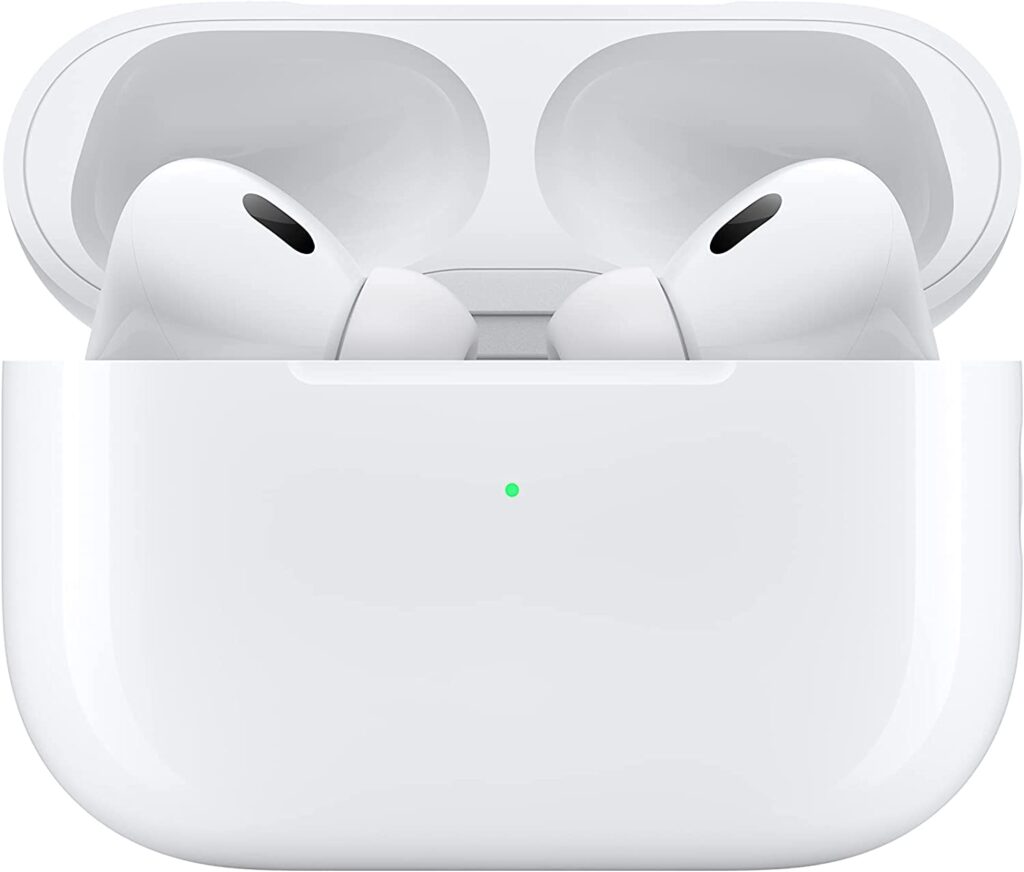 For the ear bud (AirPods) gang, I will forever be a fan of the the new AirPods Pro (2nd Generation).
Powered by Apple's new H2 chip, which delivers more processing power while being more energy efficient, m the new chip allows for improved sound that offers better clarity and depth. The noise canceling is also improved — Apple says the new AirPods have "double" the noise canceling of the original AirPods Pro. Additionally, the new AirPods add an extra hour of battery life — it's up from 5 to 6 hours with noise canceling on — and a speaker in the case that emits a sound that helps locate your buds via Find My should they decide to hide from you.
Sorry, Android users. Just go with the Bose.
Recommended Reading: Best Unique Travel Gifts
5. Taertii Vintage Full Grain Leather Sling Bag, Crossbody Shoulder Chest Travel Hiking Daypacks Bag, $89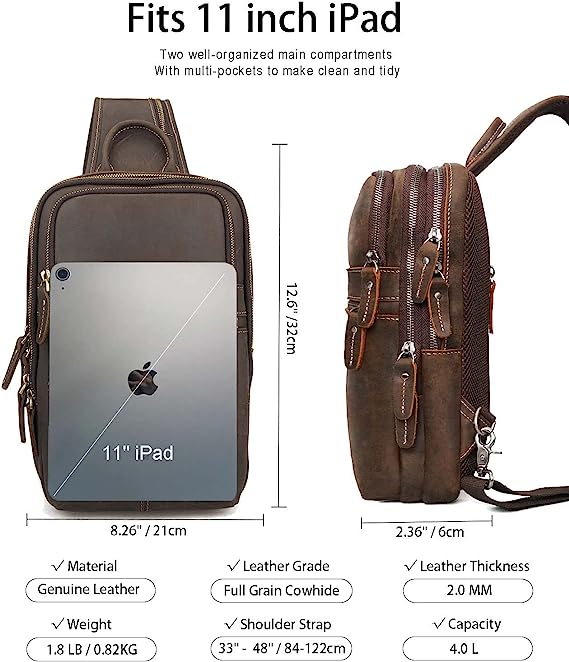 Are Sling bags part of Essential Items for a Traveling Musician? Yes. You're on a trip for music, but it's not everyday you will be taking your gear out, right? That's where this Every Day Carry bag comes in. For me, when I'm not with my guitar, I take my iPad – everyday, yes, my phones, a physical notebook, wipes, and my glasses. All that needs to go somewhere, so why not the Taertii Vintage Full Grain Leather Sling Bag?
Taertii guys are professional manufacturers specialized in the field of Italian full grain cowhide leather bags, such as backpacks, sling bags, briefcase bags, messenger bags, duffel bags and other travel bags. I totally dig their style and design.
They are easy to carry, provide easy access to your essentials, and are suitable for a variety of activities. Whether you're commuting to work, running errands, or exploring the great outdoors, a sling bag is an excellent choice for anyone who needs a hands-free, secure, and stylish way to carry their essentials.
6. Coleman FreeFlow Autoseal Insulated Stainless Steel Water Bottle, 24oz, $19.99


Durable, double-walled, vacuum-insulated 18/8 stainless steel bottle keeps drinks cold up to 31 hours or hot up to 11 hours.
The button-operated Autoseal seals the lid between sips to eliminate spills and leaks, and a patented slide lock prevents the accidental pushing of the button while you're on the go. With this reusable bottle by your side, no heat wave stands a chance.
Definitely a staple in Essential Items for a Traveling Musician.
7. YINYOO Easy KZ ZST Colorful Hybrid with Dynamic in-Ear Earphone 1BA+1DD HiFi Headset, $19.99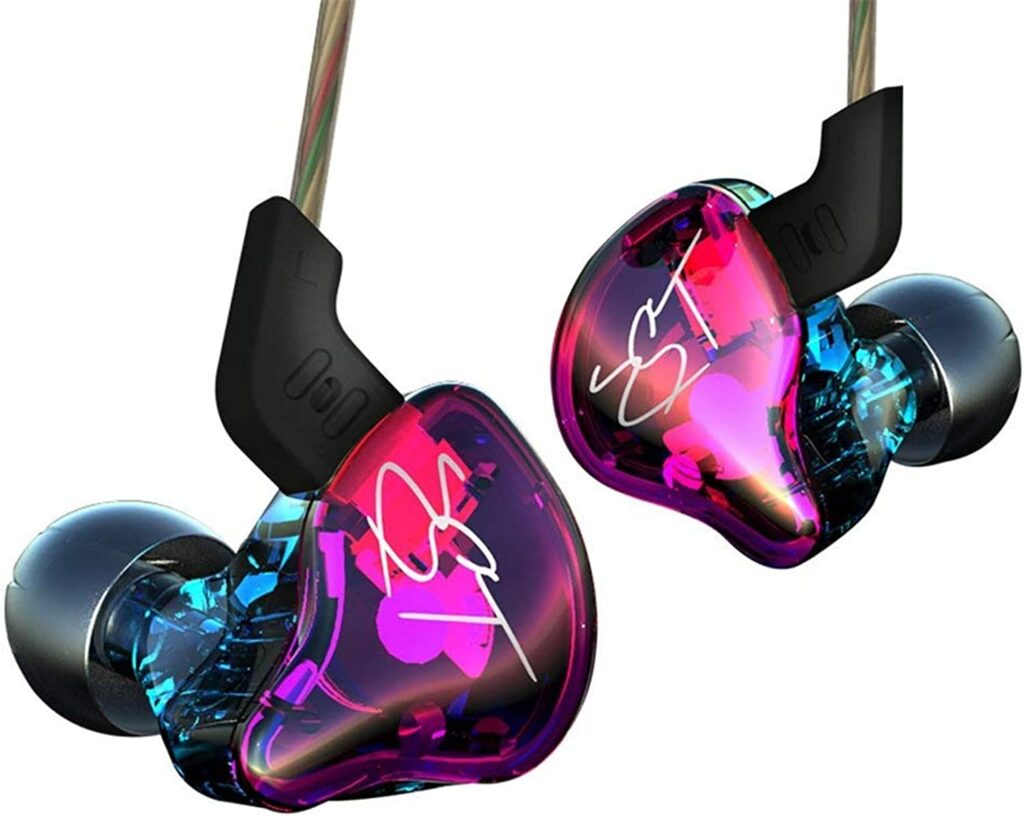 Although singers carry their instrument within them, if they play one, there are some things they can bring to the live performance to make their lives easier.
The YinYoo outdoes itself as an in-ear monitor. Solid ergonomic wear experience, Durable, Designed with a memory wire technology, the in-ear headphones make it easier to keep moving, providing a locked-in fit. Independent sound channel for each driver, the sound will not be distorted, It brings you a new kind of auditory sense, dental, and sound like feeling extremely rich. The mid bass and treble driver unit have a rich, vigorous performance at bass, midrange and treble.
Remember, we are all different in our travel choices, so this is just a guide.
PS: As an affiliate on amazon, if you purchase using using my links, I get a small commission, at no cost to you. Thanks for supporting!
travellerzee.
Recommended Reading