This is a quick look on the requirements for Nigerians Travelling to Seychelles.
Where is Seychelles?
In 1976, Seychelles was granted independence from the United Kingdom and became a republic. The major islands of Seychelles are located about 1,000 miles (1,600 km) east of Kenya and about 700 miles (1,100 km) northeast of Madagascar. The capital, Victoria, is situated on the island of Mahé.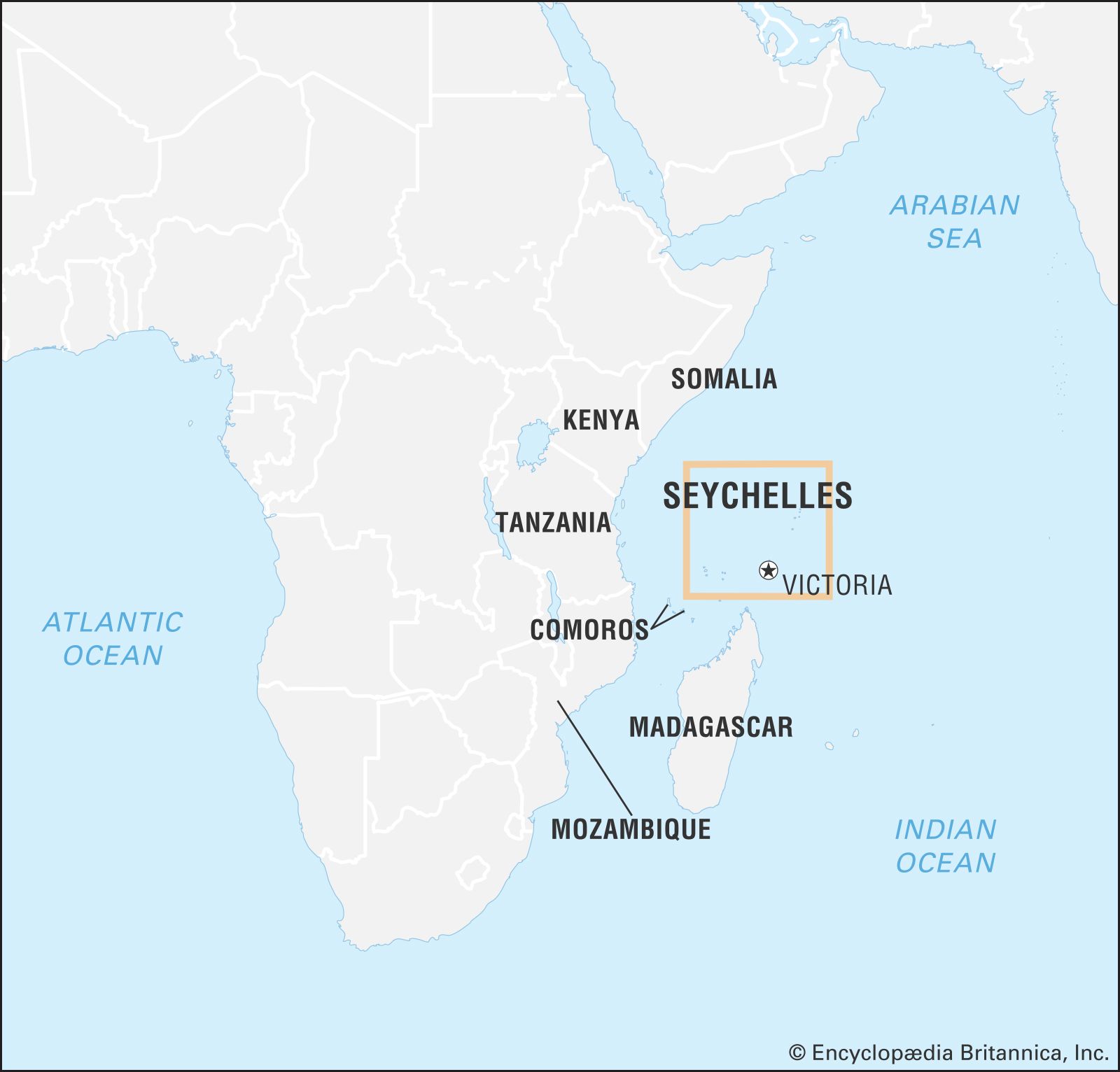 It is a top location for travel, and since there are a lot of questions around Nigerians Travelling to Seychelles, we are writing this.
What Language do they speak in Seychelles?
There are three official languages in the Seychelles: Creole, English, and French. The most common language spoken by the Seychellois population is their own Creole variant, Seychellois Creole, or Seselwa.
Is Seychelles Africa friendly?
Even though they would like people to think they are, the truth is that Seychelles is not pleasant to africans. I'll explain why later in this post – but for Nigerians Travelling to Seychelles, if you still decide to visit, below are the visa requirements.
Entry & Visa Requirements for Nigerians Travelling to Seychelles
Visa is on arrival and valid for 30 days.
Nigerians do not need a visa to travel to Seychelles. You however need a TRAVEL PERMIT before you get to the country.
Other entry requirements:
Nigerians visiting Seychelles can stay for a period of 30 days visa free.
Nigerians travelling to Seychelles must have a passport valid for six months with sufficient blank pages for entry and exit stamps.
Must have a return or onward ticket, and proof of accommodation.
Must show proof of sufficient funds for the duration of your stay.
Travel can be extended for additional 90 days.
Nigerians travelling to Seychelles must check for hepatitis A, tetanus, yellow fever and typhoid vaccination.
You see that number 5? That is extremely important. Here are a few tweets that should give you caution:
What am I hearing? Seychelles makes Nigerians go to the atm to show the balance in their bank account before they are let into the country?

huh?

— Moe (@Mochievous) January 24, 2022
You can click the tweet to read a lot of outrageous responses. So if you're among the Nigerians travelling to Seychelles, adhere to the rules and hopefully you'll be treated with some dignity.
Moving on,
The exchange rate between the Nigerian Naira and the Seychellios Rupee is currently at 1 NGN = 0.038 SCR. However, Euros are also accepted, but as with any other country, always use the local currency.
Time Zone:
Seychelles is 3 hours ahead of Nigeria.
Moving Around
Getting around in Seychelles is possible with the various public means of transportation available, this includes buses, ferries, taxis, car rentals and domestic flights.
Seychelles uses a type G adapter for visitors travelling with chargeable devices.
Seychelles has a tropical climate which is warm and humid most of the time.
The best time to visit Seychelles are during the months April, May, October and November when the weather is at its best.
Places to visit in Seychelles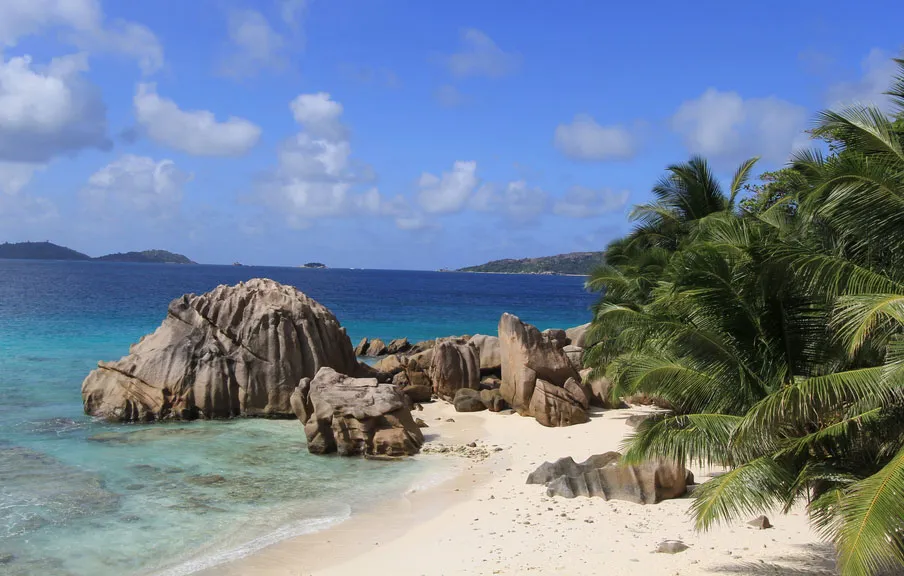 You will not run out of places to visit in Seychelles if you know your way around. Popular things to do in the Seychelles include hiking the mountain trails, basking on the ravishing beaches, rock climbing, photographing the unique flora and fauna, and dining on mouthwatering Créole cuisine.
Here are some the popular places to visit in Seychelles. Look them up.
Anse Lazio Beach, Praslin Island
Vallée de Mai National Park, Praslin
Anse Intendance, Mahé
La Digue Island: 4th largest island
Ste Anne Marine National Park: 15- to 20-minute boat ride off the coast of Mahé
Anse Volbert (also known as Côte d'Or) is one of the island's most popular beaches.
Victoria, Mahé: Named Port Victoria in honor of the British queen after her coronation, the small capital of the Seychelles, on the island of Mahé, is the only seaport in the country.
If you're on a tight budget, why not limit your tour to Victoria, the tiny Capital town of Seychelles. Exploring the town and its beauty is a wonderful experience any day.
Seychelles is a beautiful country – and if you are well funded and need a great experience, I think you should give it a go.
travellerzee.
Related Posts