To save money for travel is hard.
There are just too many things that need our attention: House Bills, School fees. etc, so its going to be dicey to save money for travel. But you can do it. There's a fine line between travelling with enough funds or not being able to travel.
I'll go straight to the point and list a few ways on how to save money for travel.
How to save money for travel
1. Know the cost of your trip and make a budget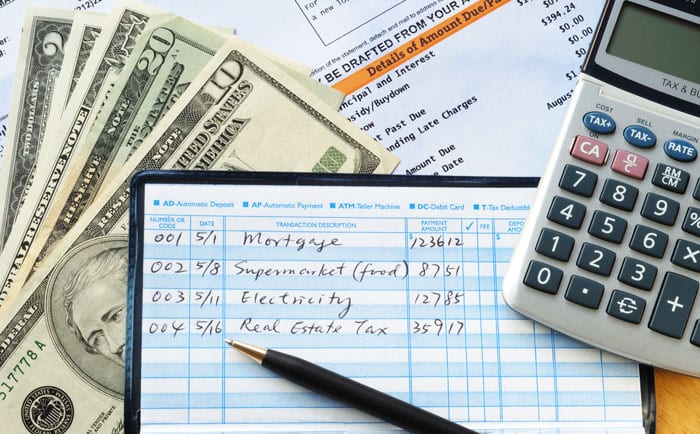 This is the first step. First the essentials:
Flight Fares: Do extensive search and compare rates to get the cheapest before paying.
Hotel or Airbnb fees.
transportation or car rentals
Visa fees
Food
This should give you a mega massive idea on the total cost of the upcoming trip. Then if you can afford to:
Souvenirs/gifts
Activities and relaxation
Shopping: I write a list in advance before I leave my home country, so I know EXACTLY what I'm planning to buy. Binge shopping will do dangers to your budget.
2. Find a way to make extra money for travel
This is true. If you want to save money for travel then find a way. You can read this article on how to earn money while travelling and then:
Get a side job or side hustle
Sell some things you no longer need so you can make extra cash
Work overtime, if you are a 9-5er.
3. Be stingy with what you already have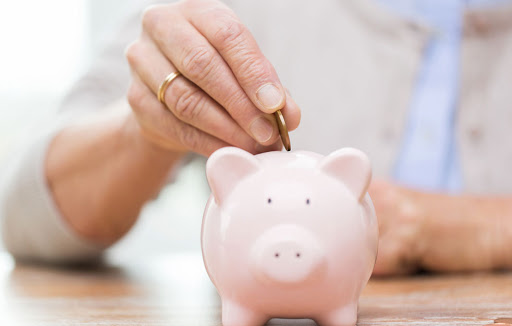 Sometimes we gotta be tough with our own selves.
Keep in mind that hard work pays off and that sacrifice produces rewards.
Like, do you really need that Apple Watch Series 6? Or do you need that new shade of green top? Like stop paying for cable if you know you need that extra cash. We didn't pay DSTV in a year or Netflix and I saved so much. I've slowed down now, but this is a steady habit for me.
4. Open a dedicated savings account and start saving NOW!
This one requires a bit of discipline but like I said, you need to learn how to save money for travel, so don't complain. 🙂
Using a single, dedicated account will also help you keep on budget during your trip, as the easiest way to know how much you are spending is to track the balance of your dedicated travel account. You can keep an eye on your balance as your trip progresses, and track the true cost of your trip without too much effort.
I have a trip in exactly 7 months and I'm taking my own advice by ignoring the new iPhone 12 and macbook pro case cover I want to buy. Why? That's not a priority. Making my trip is.
5. Use Money saving Apps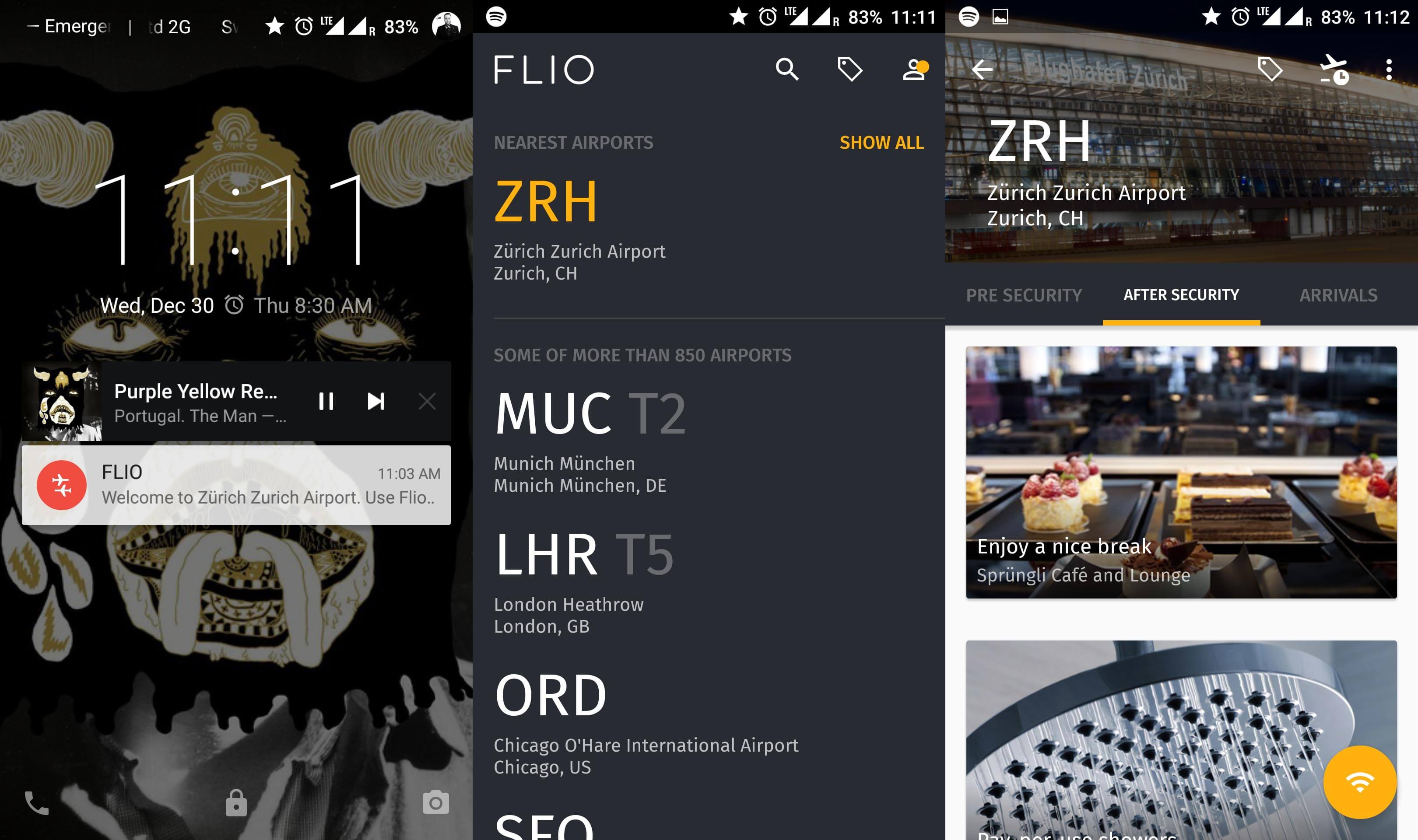 There are apps that are designed to help you save money. From Google Trips to Skyscanner, you can find extremely cheap flights that only work via the app and trust me, they are legit.
6. Don't eat out, cook.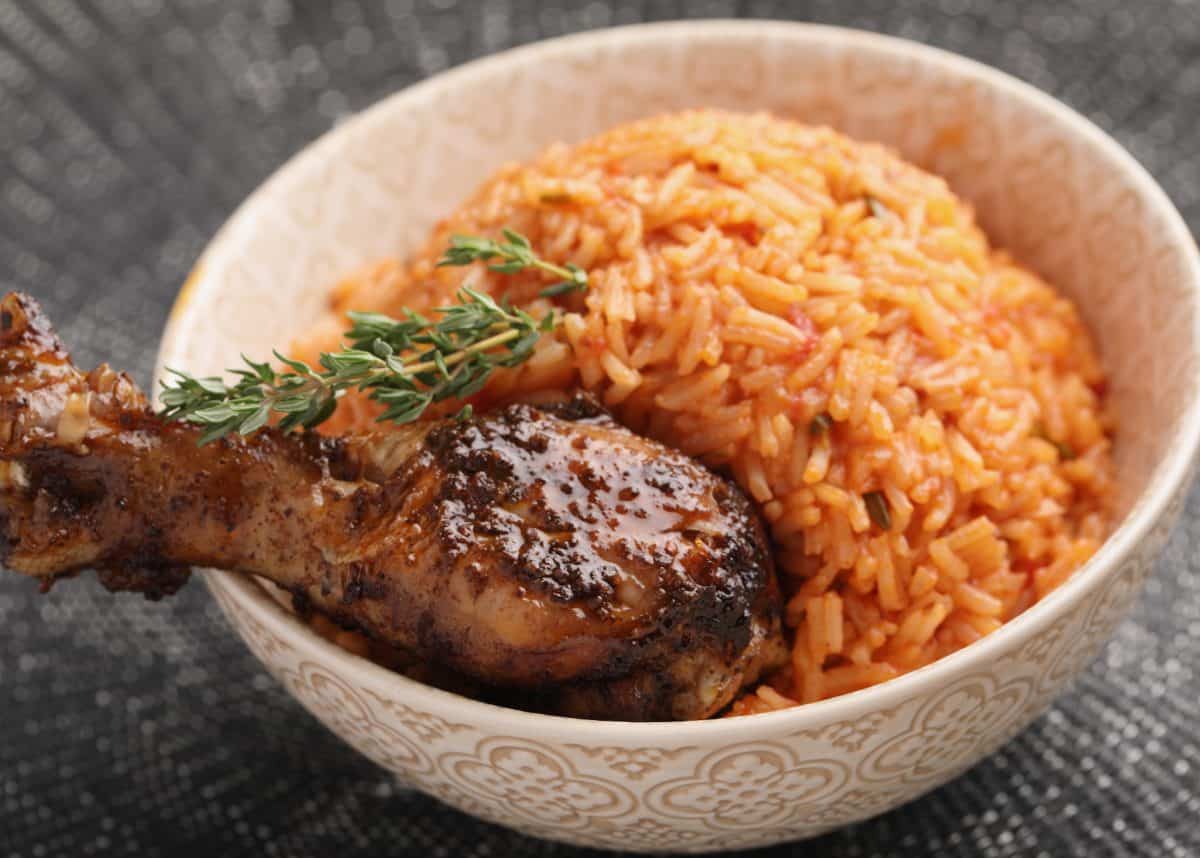 Food is one of the most important things we need, yet it is also one of the fastest ways to lose money. If you can control how you eat and where you eat, then you have unlocked the act of learning how to save money for travel. Fast food is unnecessarily expensive, so avoid it as much as you can.
Making meals at home and packing lunches to bring with you to work can save a significant amount of money.
Some funds will go towards groceries, of course, but the costs for that are sparse compared to the constant drink and dinner receipts.
Happy saving!
travellerzee