Some of us are absolute klutz when we need to pack for a trip, so bookmark this ultimate packing list for every trip and thank me later.
Let me break this down into categories. I'll keep it simple, so you can follow carefully and not miss a thing. And I'll link some of my absolute favourites to my amazon affiliates page. (Btw, I may get a commission if you click on any of these links, so be nice, and check them out!)
Have you checked the restrictions?
The Ultimate Packing List
You can click here to see my entire recommended travel list.
On the flight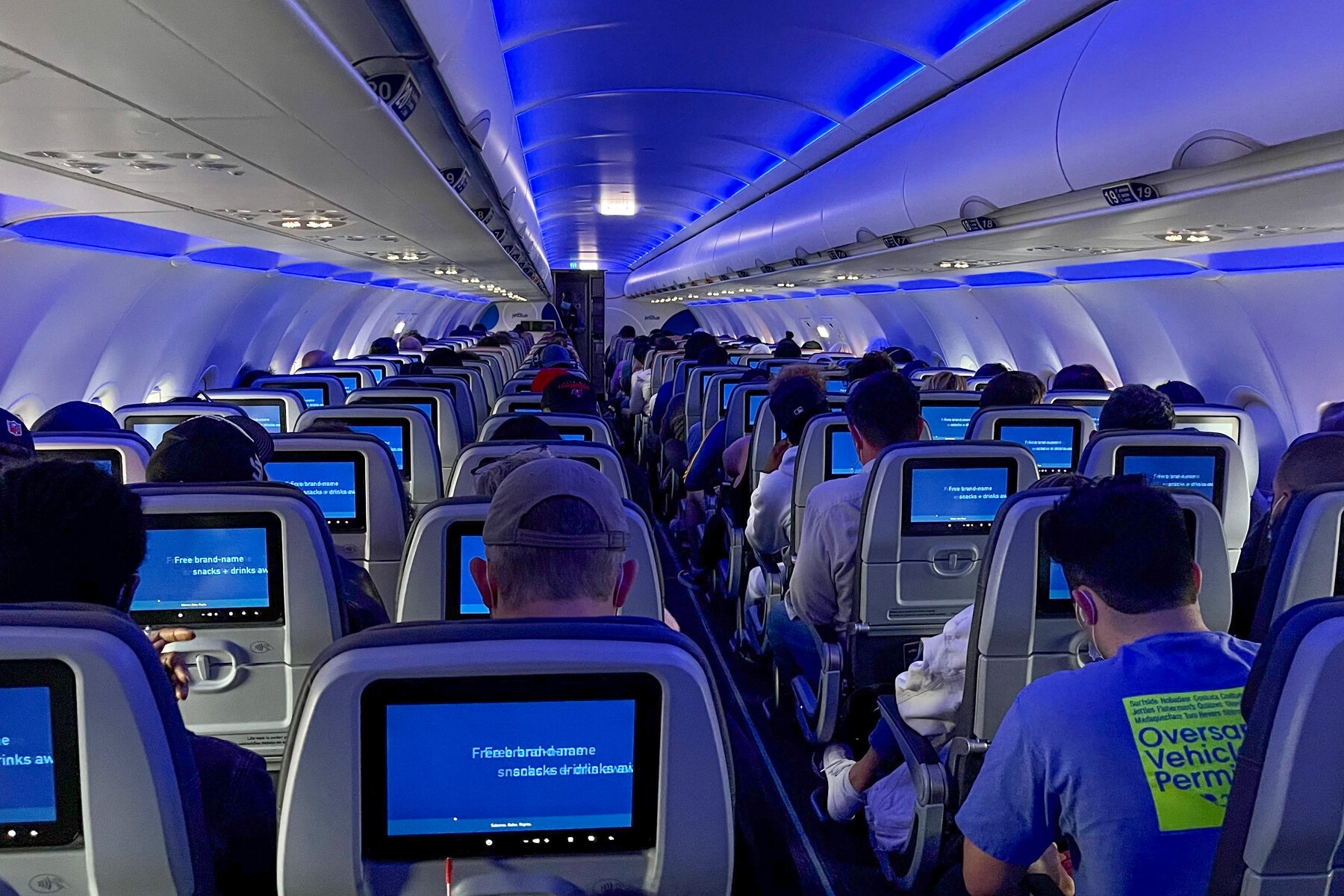 So what do you carry for your 12 to 24-hour flight?
Prepare a packing list especially for your personal item carry-on bag with anything that you'll want with you on the flight. It's always a good idea to make sure you have an outfit (or two) and a few essential toiletries in your personal item just in case your luggage is lost.
First, if you don't have one already, get a digital luggage scale. You don't want any surprises. You'll also need, I think, this really drool-worthy Lannsyne Vintage Full Leather Crossbody bag to store essential documents. I fell in love at first sight.
Others on our 'on-the-flight' list include:
Toiletries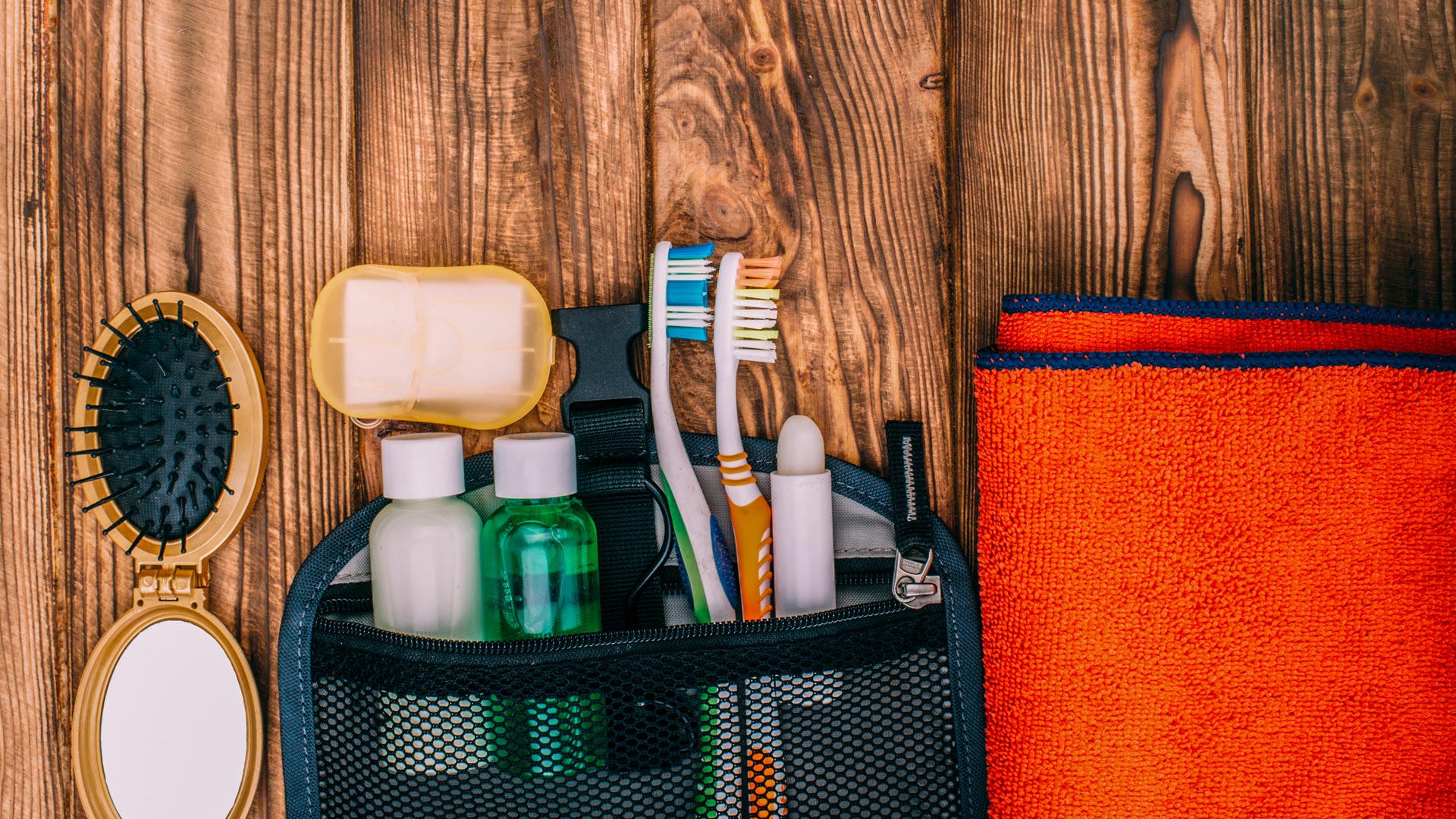 If you don't have toiletries in your ultimate packing list, then I don't know what you're about. Use the items below as a guide.
Clothing and Accessories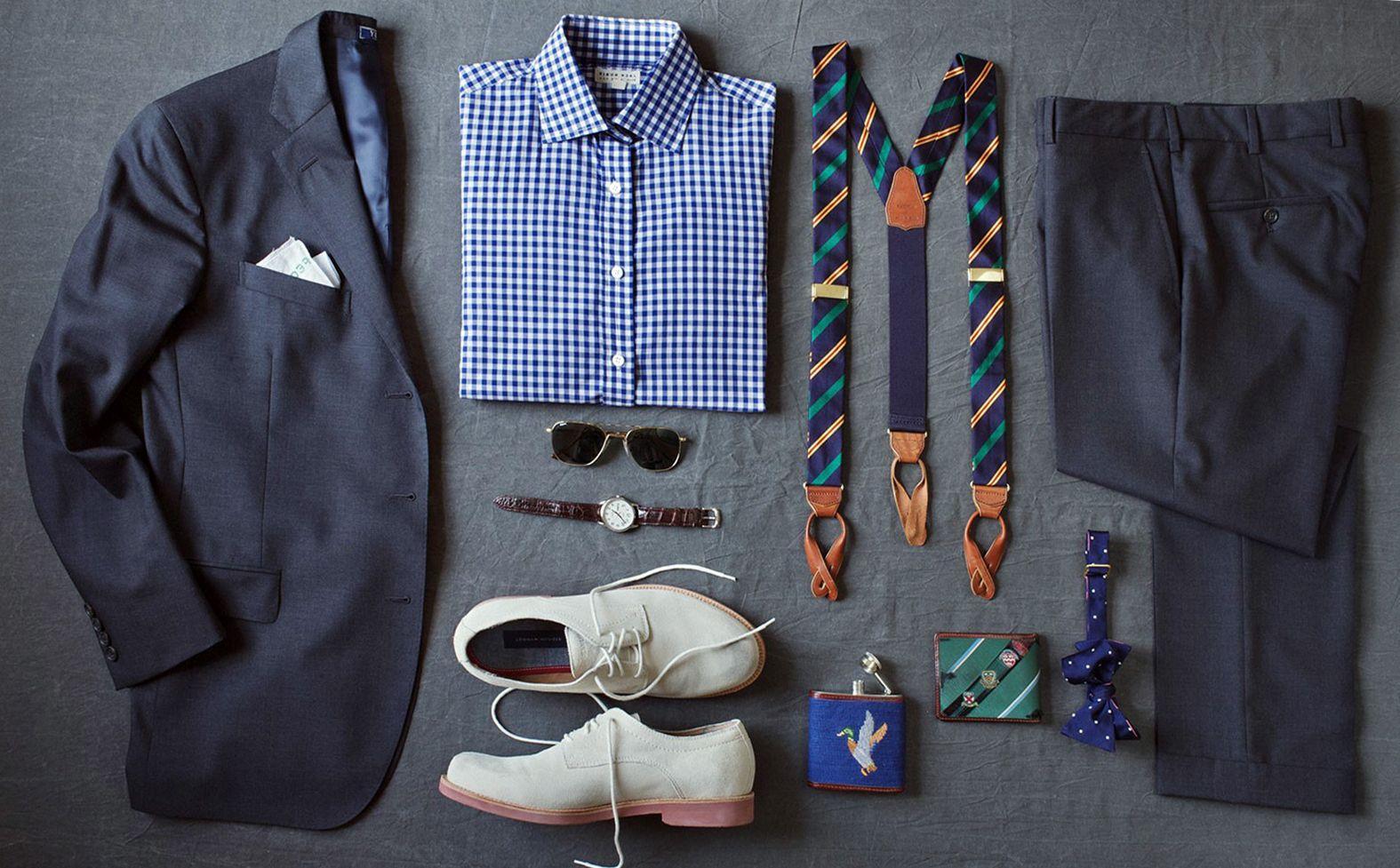 It depends on where you'll be going to, and what the weather will be like. But here are the essentials:
Gadgets
If you're a tech head like I am, then don't forget your:
I guess that's it – the ultimate packing list for your trip. I can go on and on, but this works.
travellerzee.
Recommended reading: