Top 5 Relaxation Spots in Abuja 2020. New to Abuja? Or Are you looking for the top spots you can unwind? I've got quite a new top 5. Let's go.
These spots are safe, offer good security and a variety of food options.
Jabi Lake Mall
Blucabana
Millenium Park
Silverbird Cinemas
Ceddi Plaza
1. Jabi Lake Mall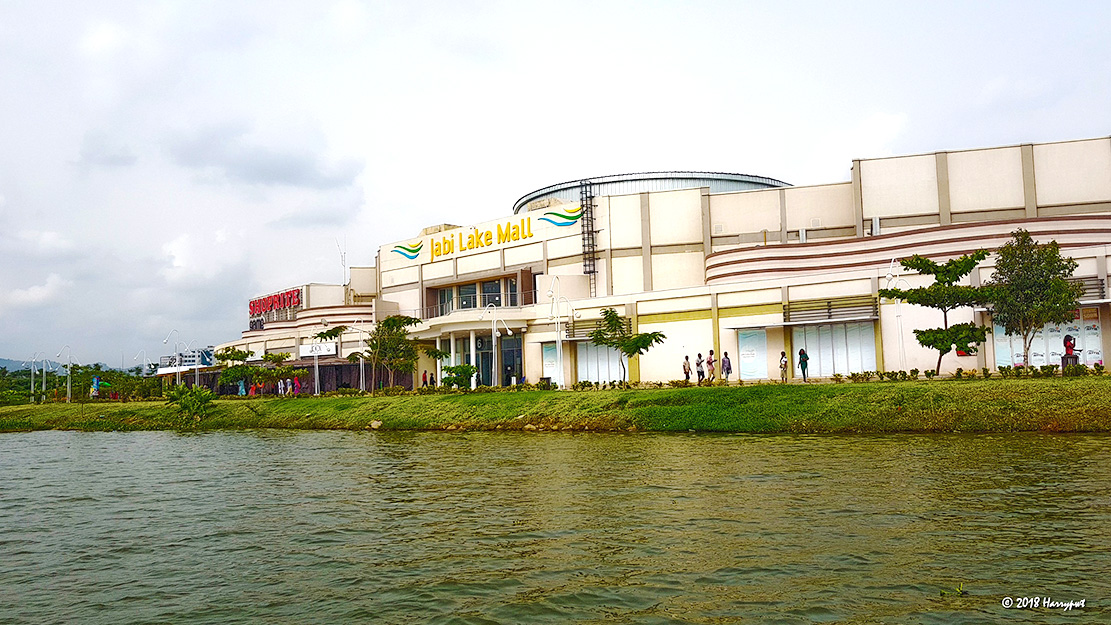 Jabi Lake Mall first opened for public in 2015 at Jabi, Abuja, Nigeria.
It's actually one of the biggest 'malls' in Abuja and qualifies as a one of the really dope Relaxation Spots in Abuja. It's more like a City Center, if you know what I'm talking about, but in terms of relaxation, I wouldn't fault it. It has a cinema, and an actual artificial lake, for which the mall is named after.
Since Abuja does not have a natural beach, the lake provides you with an almost beach experience within the city. You can also request boat cruises, etc. Like you can legit waste your time at this mall, and leave broke – but happy.
2. Blucabana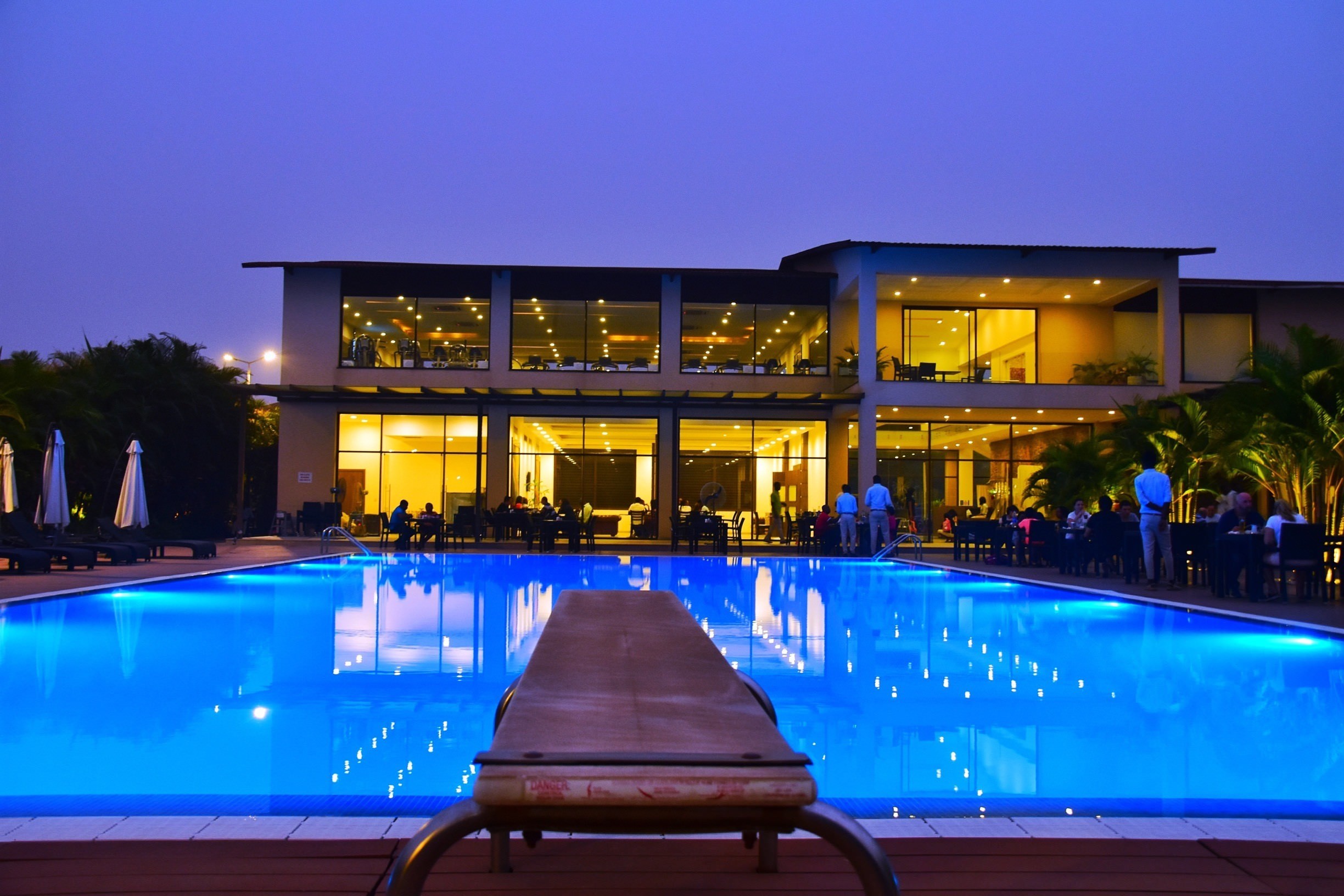 "It's located inside a big building- with a gorgeous, sprawling pool and lush greenery, plus a kids play area. A truly lovely sight to behold! The restaurant is casual, yet classy, all at the same time. The outdoor pool lends it a very cool, breezy and relaxed ambiance. Toilets are super clean." – A review on Tripadvisor
Want to relax? Then Blucabana is the best place to go, I kid you not. BluCabana offers a wide variety of dishes (European, Lebanese, Indian, Italian and more) at very affordable prices. Oh and they have a gym too. It is perfect for a day-cation or weekend getaway.
3. Millenium Park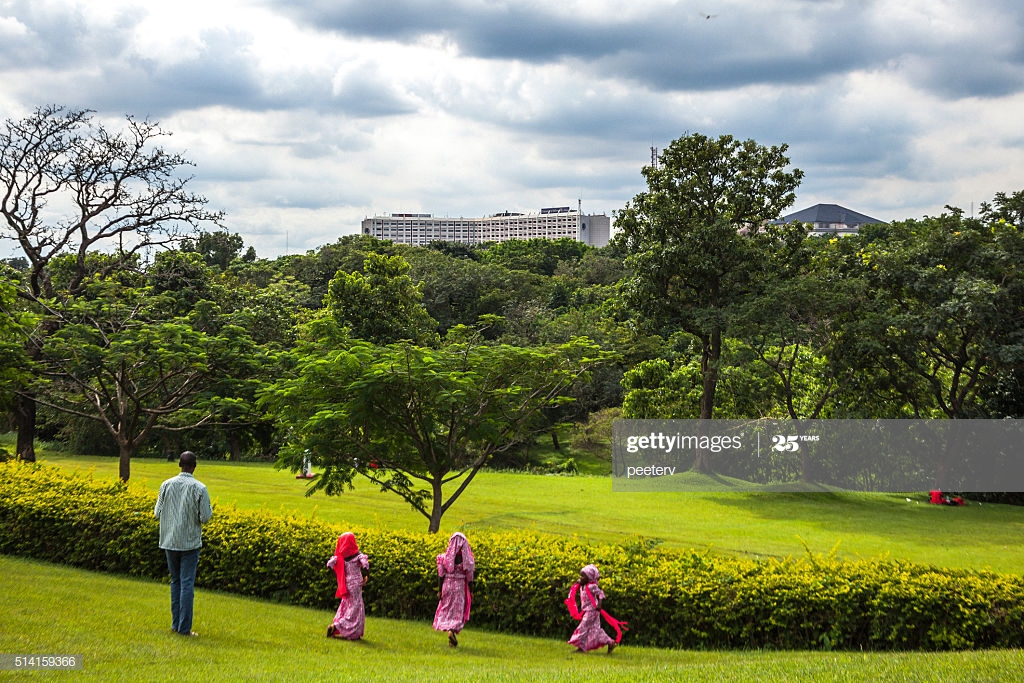 Like the name suggests, it is a park. The Millennium Park is the largest public park of Abuja, the capital of Nigeria and is located in the upscale Maitama District of the Capital.
A section of the park is reserved and is made up of untouched nature and its vegetation and wildlife. The entire park covers an area of 32 hectares. There is a sectioned area for children to play, the Millennium park has swings and slides and obstacles, this makes the park is also great to take the family or host picnics. Entry is free.
PS: Go there with your food and drinks. Carry along a basket of food, wine and don't forget your blankets.
4. Silverbird Cinemas, Abuja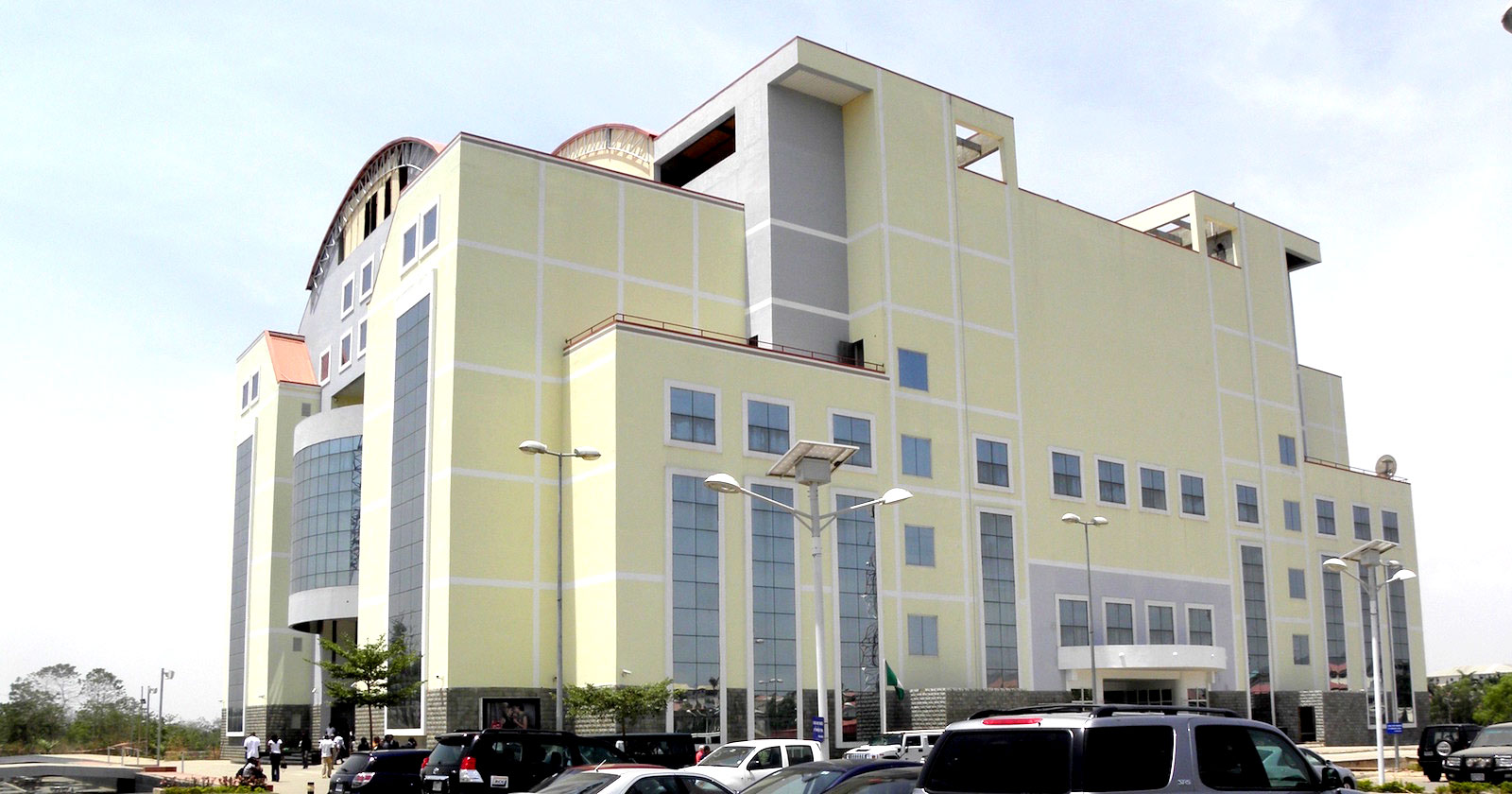 It's like a mall, but more. I think for lack of a rival, they have remained relevant despite the odds.
Silverbird Cinemas, unlike the name implies, isn't just a cinema. Just like Jabi Lake mall, it has everything in it. From clothing stores like Mango, to shoe spots like Sketchers and Bata. It even has a snooker spot, and one or two places you can sit and drink beer, if that's your thing. Another one of our top Relaxation Spots in Abuja.
5. Ceddi Plaza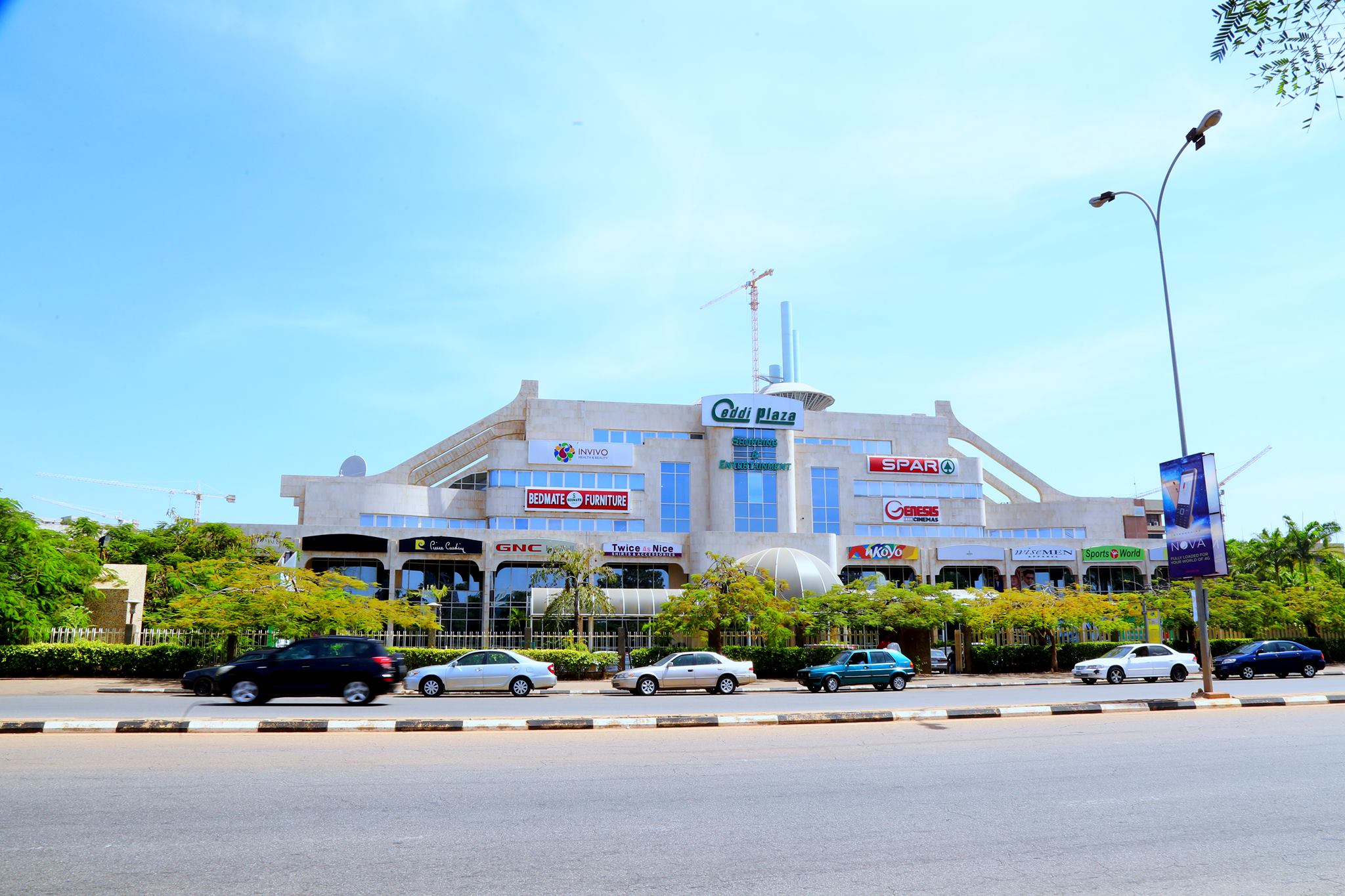 Ceddi is the smaller version of Silverbird Cinemas and Jabi Lake mall. Bottom line is that you can relax there, or shop, or just chill. It basically has shops and offices, and is not much fun if nothing is happening, but this post is about looking for a chill spot, so Ceddi is your spot. You can even eat at Nkoyo, and shop groceries at SPAR.
That's my list of top 5 Relaxation Spots in Abuja.
Play hard.
travellerzee.
Related Reading