This is a list of the top top 5 places to eat in Abuja, Nigeria's Federal Capital city.
1. Jevnik Restaurant, Wuse 2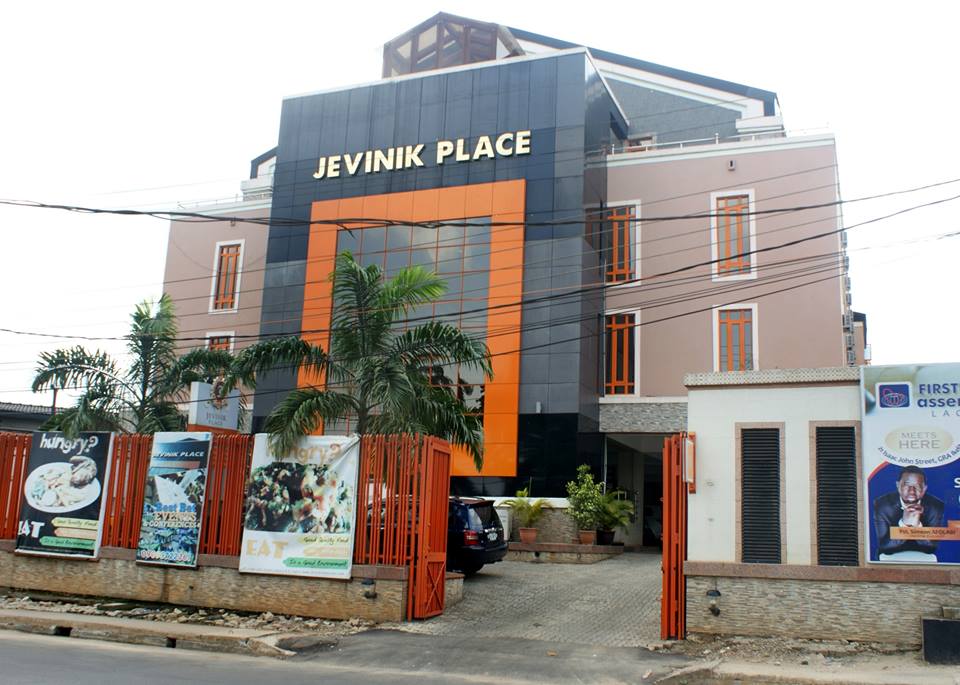 First on our list of the top 5 places to eat in Abuja is Jevnik.
If you love local food that actually tastes local, then Jevinik is the place to go. With over 25 years in business, Jevinik Restaurant has acquired ample culinary skills to serve you with homemade mouth-watering African-Style delicacies, served in a cosy restaurant and at a reasonable price.
Main Abuja address: 494 Bangui St, Wuse 2, Abuja
2. Nkoyo
The atmosphere of Nkoyo restaurant is sophisticated and inviting. We pride ourselves in our clean open kitchen to entertain and ensure our customers that their meals are prepared with the utmost respect and in standard conditions.
It's at Kcity Plaza, Ceddi Plaza and Jabi Lake mall.
Main Abuja address: Ceddi Plaza, Central Business District, Abuja.
3. Letoha Grand Kitchen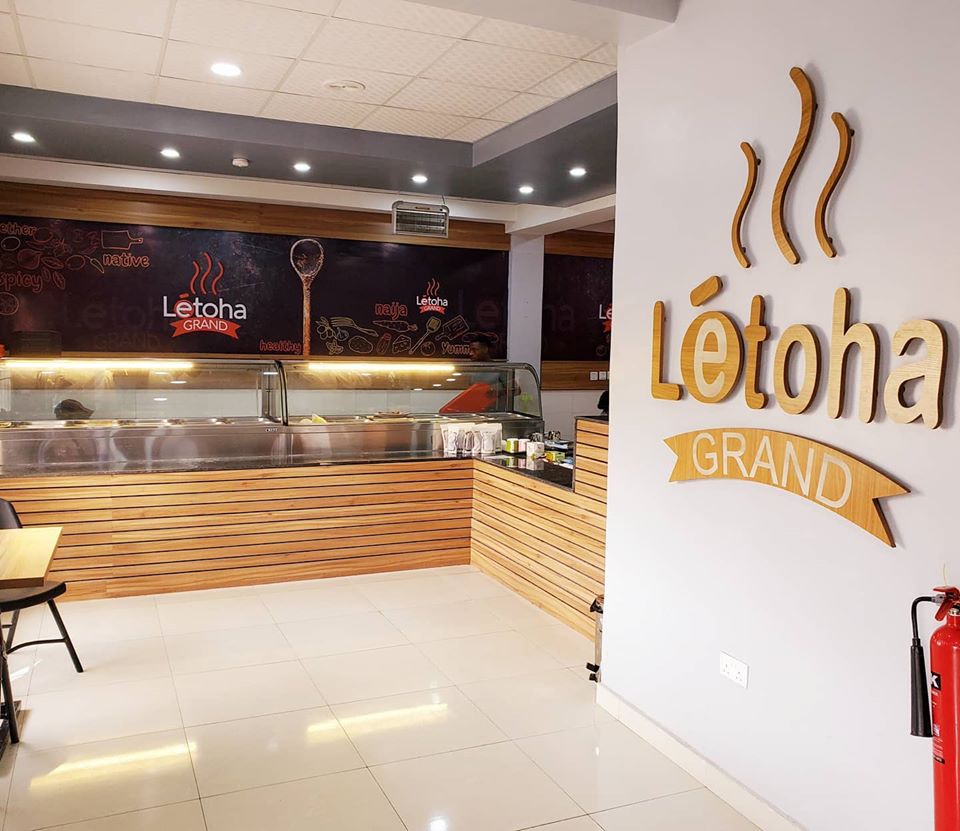 Letoha Grand is a personal favorite of mine, and is known to serve some of the best dishes you can love. They have very specific benue dishes and have a warm, friendly staff.
Abuja location is at Efab Mall, Suite Ext. A33. Off Gimbiya Street, Area 11.
4. Salamander Cafe
Salamander Cafe is a high end restaurant located in the heart of Wuse 2 – Slightly expensive, but someplace you'd love. It also serves really good coffee and great ambience.
Abuja address: 5 Bujumbura St, Wuse, Abuja.



and 5, of the top 5 places to eat in Abuja is:
5. The Cube Cafe
The Cube Cafe is nice and is a great place to meet people from across the globe as they host several activities on certain days. They have Live sessions and really unique events there as well. They say they "…strive to provide the best Coffee, Tea and Accompaniments. We pride ourselves as the one stop shop for the most authentic cafe experience. We achieve this by providing the best service with an essential focus on building a family community through our creative events."
Personally Dante is amazing and so is the ambience of the place. You'd love it.
Abuja Address: 16 Usuma close, Maitama Abuja
Hope you loved our list. Happy eating!
travellerzee