5 Best Coffee Shops in Abuja 2021. Nigerians don't have a coffee culture – we no get that kind time.
So it's kinda a big deal when we see really great coffee shops sprouting everywhere in Nigeria's Capital City. Here's where we examine the Coffee/Cafe shops in Abuja – post pandemic – and explore.
By the way, a great coffee shop is not just a place to drink coffee. Must be laptop friendly too. As per entrepreneur. Wink.
1. Vintage Cafe Abuja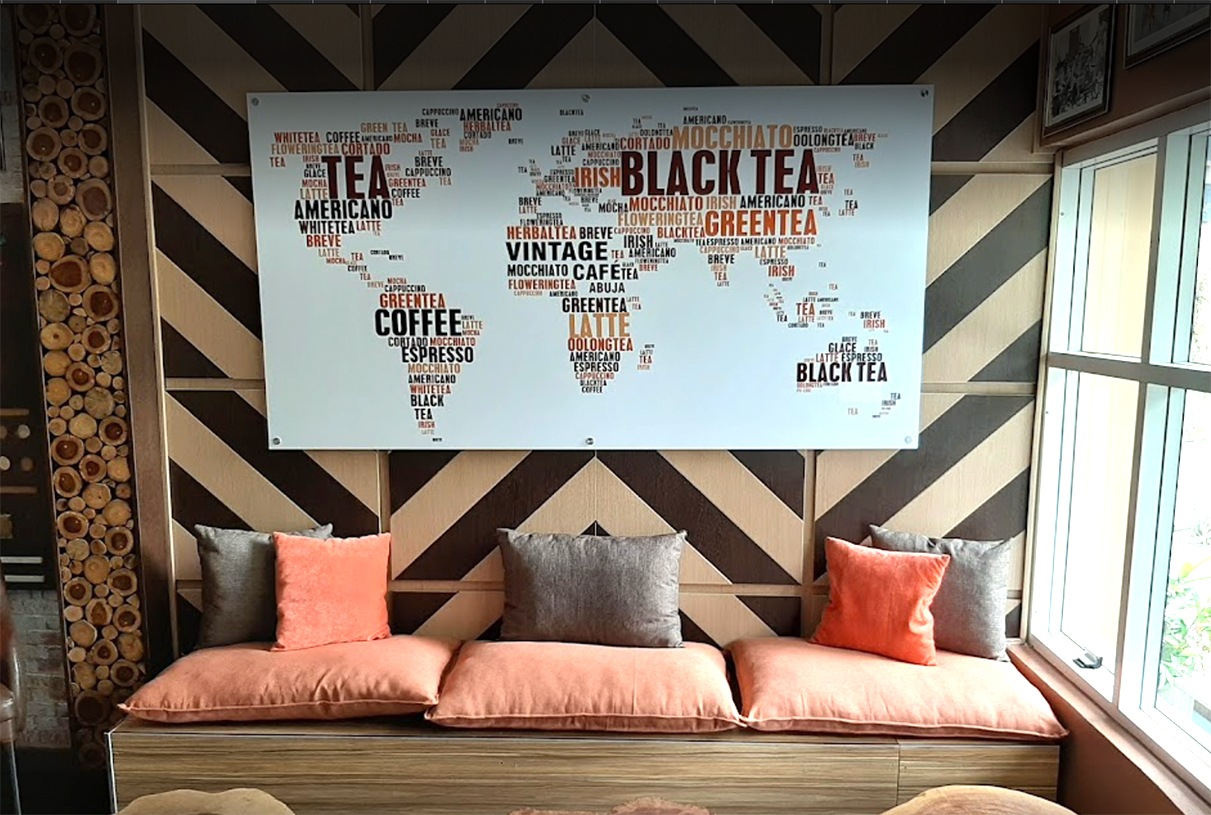 Vintage Cafe Abuja is a vintage and really aesthetically pleasing Cafe located in the heart of Nigeria's Federal Capital, Abuja. One major perk aside the free wifi, is that the Cafe is open 24 hours, though I'm not sure if this is a good or bad thing given Nigeria's insecurity issues. Still, check it out. I think it's awesome.
Address: 11 Adzope Crescent, Wuse 2, Abuja. (Bricks Point Apartments).
2. Transcorp Hilton's The Pastry Corner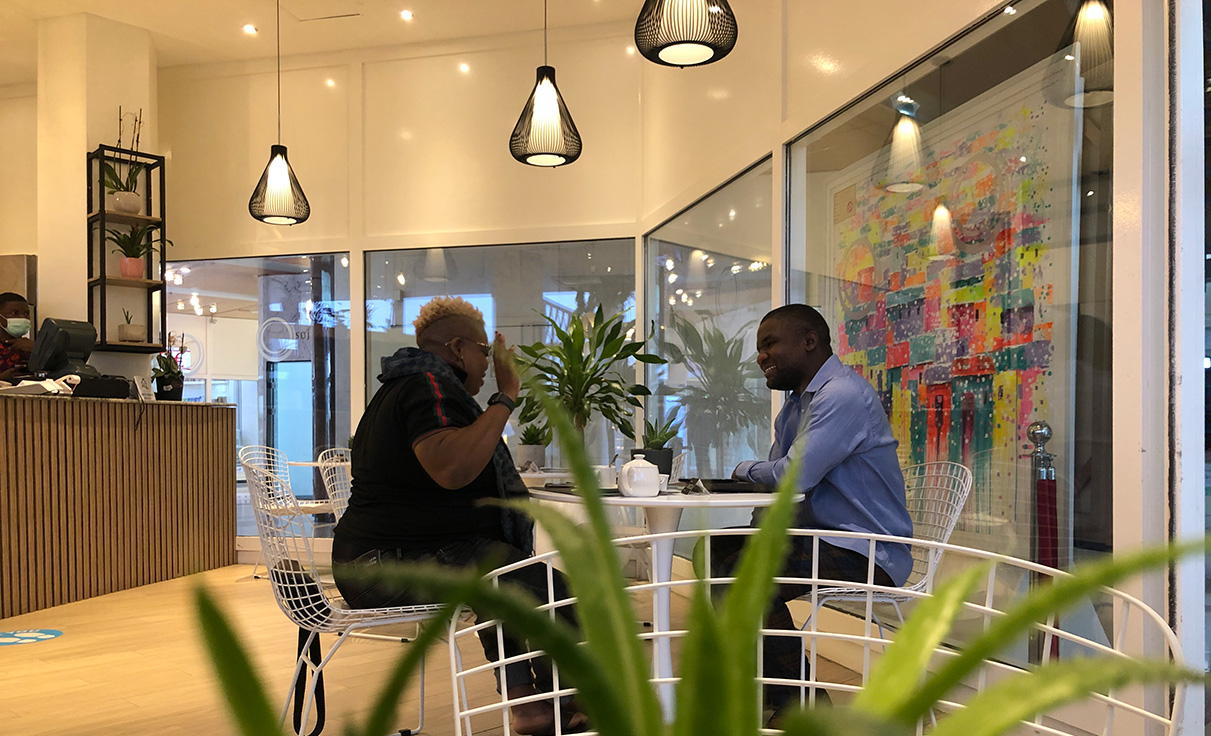 The Pastry Corner is conveniently located off the lobby of the Transcorp Hilton and for me is arguably one of the best – if not THE BEST – coffee shops in Abuja. The Pastry Corner serves cakes, pies and tarts, as well as decent coffee. With as low as N3000, ($10) you can take a break, and even get some work done. (No electrical ports though!) They just had some major work done in 2021 after the pandemic, so the place has a totally new look. Sweet!
There's something I don't like about Transcorp Hilton – They have GREAT service – unless you're a lone female hanging out at the bar with no MALE companion, then they don't serve you. But this doesn't apply to the Pastry section.
PS: Transcorp charges a parking fee of about N200/hr so be guided and don't say we didn't warn you o.
There's also a lot of people traffic when getting into the hotel. Not many people like the hassle, but when you get over it, it's worth it.
I love it.
Address: 1 Aguiyi Ironsi St, Maitama, Abuja.
3. The Cube Cafe
We've written about The Cube Cafe before here – and we are writing about it again, because it really is a great space – and they have really great coffee. Yes, you can also take your laptop with you for some alone time.
Address: 16, Usuma Close, Maitama.
4. The Corner Cafe, Abuja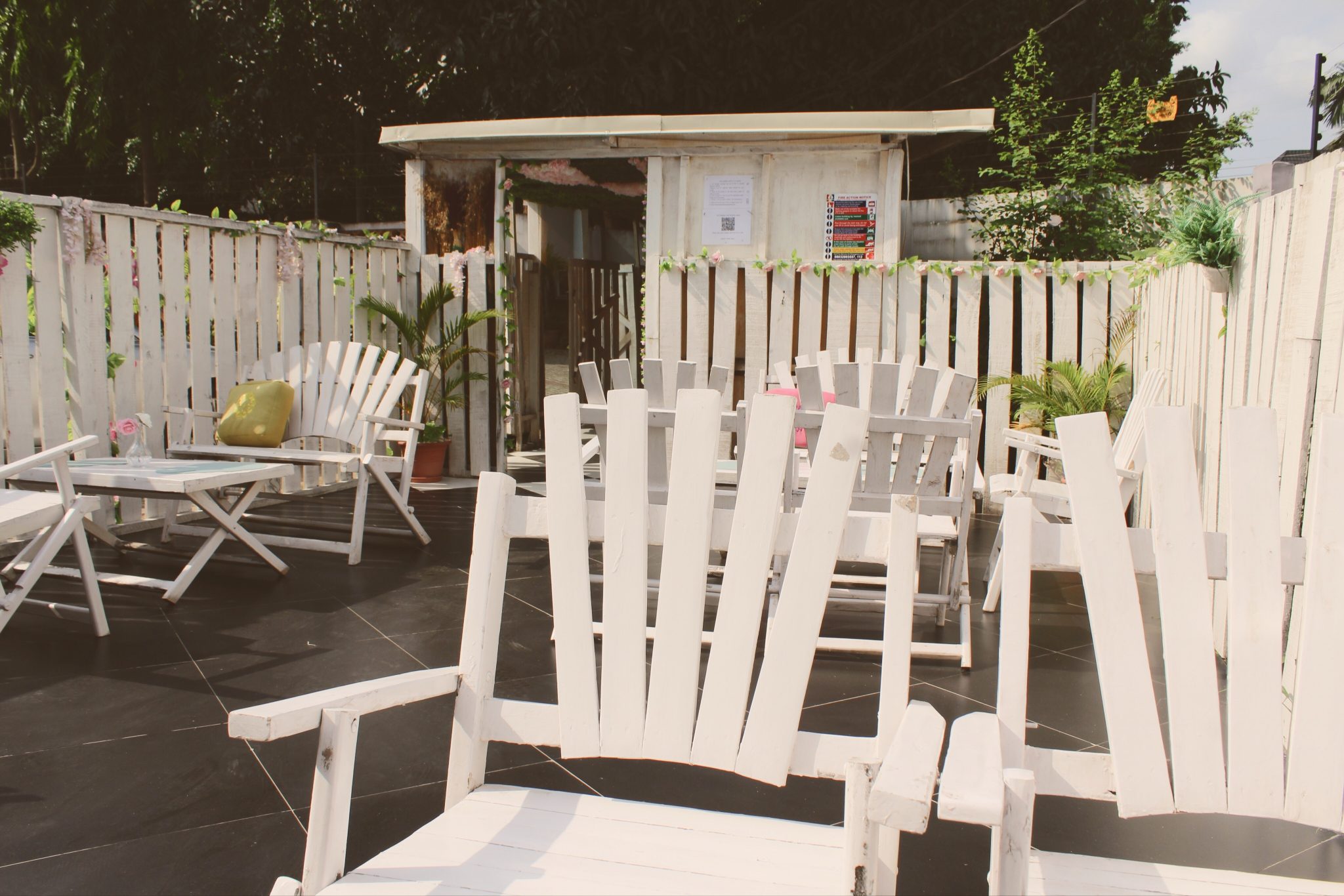 This was the first time I was hearing about the Corner Cafe and it happily makes it to my list of best coffee shops in Abuja. Good Ambiance, Nice Music and Tasty dishes. They offer Breakfast, brunch and Sandwiches. With N5000 you should be covered for a good afternoon. I think you should try it. Totally worth it.
You can check out their menu here.
Address: No 6 Salt Lake, Off Gana St, Maitama, Abuja.
5. The Living Room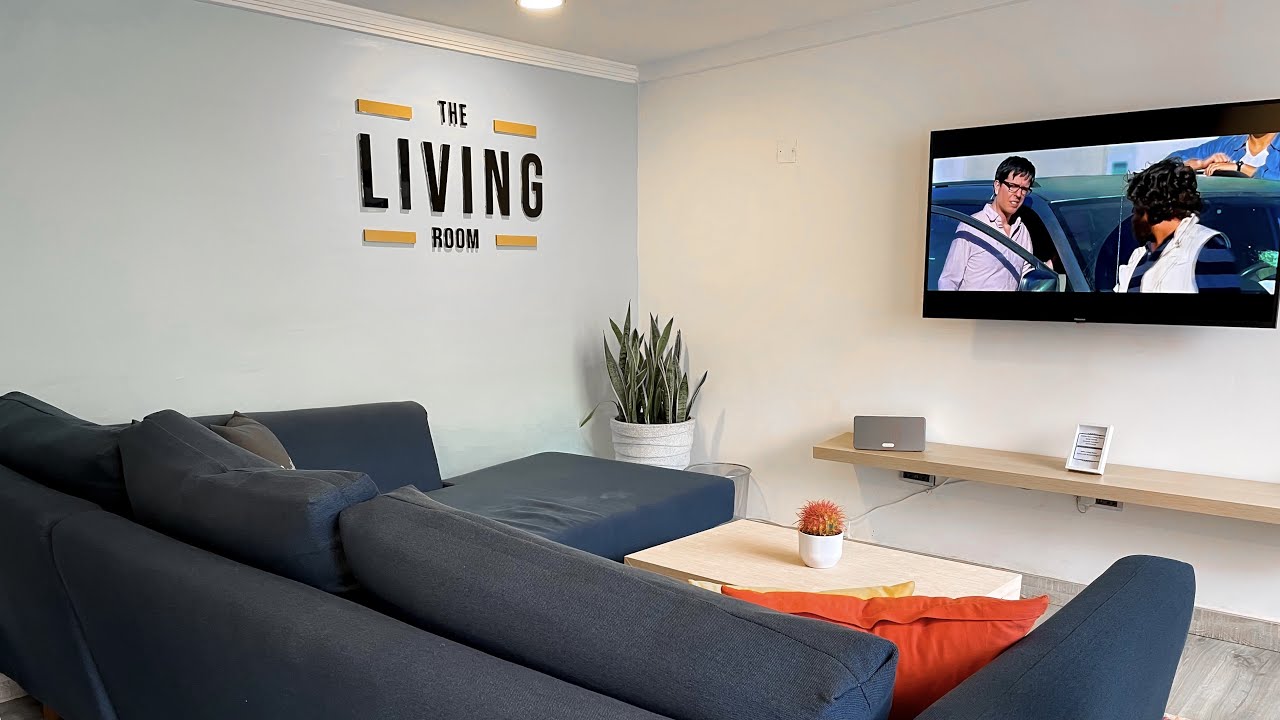 According to their website, "The Living Room is our idea of what a chill out spot should be. A tastefully designed, intimate space with an excellent offering of food and drink. Come in and put your feet up".
This is such a different cafe in Abuja. It is actually modelled like your home living room. The decor of this cafe is very cozy. The music playlist here is good, it's not too loud either. They also have Netflix and WiFi.
See their menu.
The Living Room is on the premises of Yellow Door Apartments, 1 Thaba Tseka Street, Wuse 2. Abuja.
There you have it. Our 5 coffee shops in Abuja. Mask up, and go try it out!
travellerzee.
Recommended posts