Getting a US Visa in Nigeria in 2023 is a bit of a process. A non immigrant visa is used by tourists, business people, students, or specialty workers who wish to stay for a particular period of time in the United States to accomplish specific purposes while an immigrant visa is for those who want to live and work permanently in the US.
Who needs a US Visa?
A citizen of a foreign country i.e Nigeria, who seeks to enter the United States generally must first obtain a U.S. visa, which is placed in the traveler's passport, a travel document issued by the traveler's country of citizenship.
Certain international travelers may be eligible to travel to the United States without a visa if they meet the requirements for visa-free travel.
So here's how to apply for a US Visa in Nigeria in 2023
Visa applicants, including children, are required to pay a non-refundable, non-transferable visa application fee, sometimes referred to as the MRV fee, before applying for a nonimmigrant visa. The visa application fee must be paid whether a visa is issued or not. The type of visa for which you apply determines the fee amount. Information on visa application fees associated with each nonimmigrant visa type can be found at travel.state.gov .
Effective March 1, 2023, the U.S. Mission will increase visitor visa validity from 24 months to 60 months for Nigerians who want to enter the United States temporarily for business and/or tourism. – Source
How Much is the US Visa Application Fee?
The visa fee was increased on June 17, 2023.
For visitor visas for business or tourism (B1/B2s and BCCs), and other non-petition based NIVs such as student and exchange visitor visas is now $185.
The fee for certain petition-based nonimmigrant visas for temporary workers (H, L, O, P, Q, and R categories) is now $205.
The fee for a treaty trader, treaty investor, and treaty applicants in a specialty occupation (E category) is now $315.
Where to pay
Nonimmigrant visa applicants without a GTBank account must pay their visa application fee in cash at any GTBank branch. At the bank, you must write your fee payment amount and your telephone number on the U.S. visa fee collection slip available at the bank.
If you have an account with GTBank you may choose to pay your visa application fee online using GTBank's online bill pay service.
US Visa Requirements for Nigerian Citizens
After paying the US Visa fee above, then see below:
For short-term visits to the United States (for tourism, business, education, and more), you can go directly to the online application (

form DS-160

).
For immigrant visas, which are issued to foreign nationals who intend to live and work permanently in the United States, you can visit the U.S. citizenship and Immigration Services site for the relevant forms.
If you are unsure what type of visa you need, please use the Visa Wizard. 
Determine your visa type.
Schedule an appointment. You need to first open an account on the US website. Click here
Go for your interview at the US embassy in Abuja or Lagos. Don't forget to take a copy of all the forms you filled above, plus a physical passport of the same size, bank statements, etc.
If your visa is approved, the visa will be sent to the document drop-off location you selected when you scheduled your appointment.
Interview Waiver for Nigerians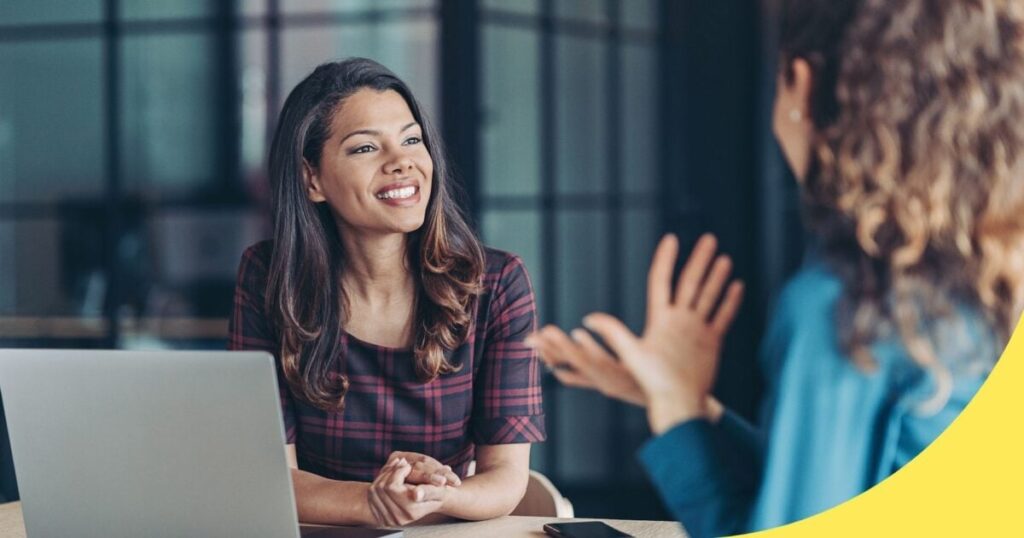 The U.S. Mission is expanding the eligibility period for nonimmigrant visa renewals from 24 months to 48 months.  Applicants whose previous U.S. visa expired within the last 48 months or will expire in the next 3 months may now qualify to renew their visa without an interview.  The U.S. Mission is also opening thousands of visa renewal appointments to assist applicants who wish to renew their visas.
No-Interview Visa Renewal Appointments Eligibility  
You may be eligible for a visa renewal without an interview if your application is for a B1/B2, F, M, J (academic only), H, L or C1/D (combined only) visa, AND you meet each of the following criteria:
Your previous visa was issued in Nigeria.
Your previous visa is in the same classification as your current application.
Your previous visa was a full validity, multiple entry visa.
Your previous visa expired within the last 48 months or will expire in the next 3 months from the date of application.
You have all your passports covering the entire period since receiving the previous visa and the passport with the most recent visa.
You have never been arrested or convicted of any crime or offense in the United States, even if you later received a waiver or pardon.
You have never worked without authorization or remained beyond your permitted time in the United States.
For Immigrant visas
There are generally four paths to immigrate from Nigeria, and each has their own requirements and procedures:
Family visas
Student visas
Work visas
Investment visa
For all applicants, the process begins by filling out the U.S. Citizenship and Immigration Services (USCIS) forms for the appropriate type of visa. If a petition for a visa application is approved, it is sent to the National Visa Center (NVC), a department within the State Department, for further processing. In Nigeria, the U.S. Embassy in Abuja does not process immigrant visa applicants. Applicants from across Nigeria apply for immigrant visas at the U.S. Consulate General in Lagos.
Related Articles