Travelling to Nairobi and wondering about the music scene? Here are 5 Best Places for Live Music in Nairobi that will help you settle in quick!

Let's dig in!




Nairobi has a lot to offer regarding live music, whether as a musician or as a curious and bored sojourner. There's THURSDAY NITE LIVE at J's in Westlands, K1 some nights, Black Diamond Sundays, Rhumba at weekends in Upper Hill, Tree House and many more. My list below is partial to live, soothing music.
Live Music in Nairobi
Here's our top 5.
Mojo's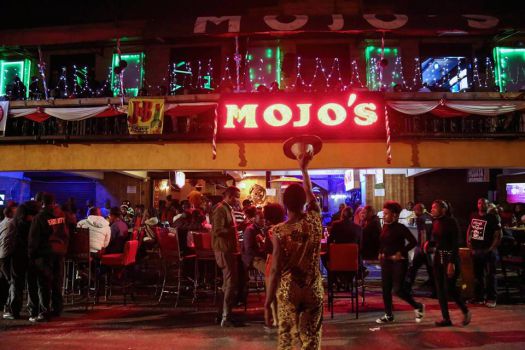 Mojo's Lounge is the best place to chill after work if you're working around town. And they play dope rock music every tuesday too. If you're looking for Live Music in Nairobi, this is your best bet.
The Blues Restaurant
Located at Barclays Plaza, Loita Street , The Blues is home to some fine music. And rock bands tend to frequent there as well.
What's cool about Blues Jazz Bar is that it be small but it gives you the chance to hear some of the best musicians while relaxing with your favorite beer. Jazz nights are usually every Friday. This is one of the most popular places for Live Music in Nairobi.
Dagoz Bar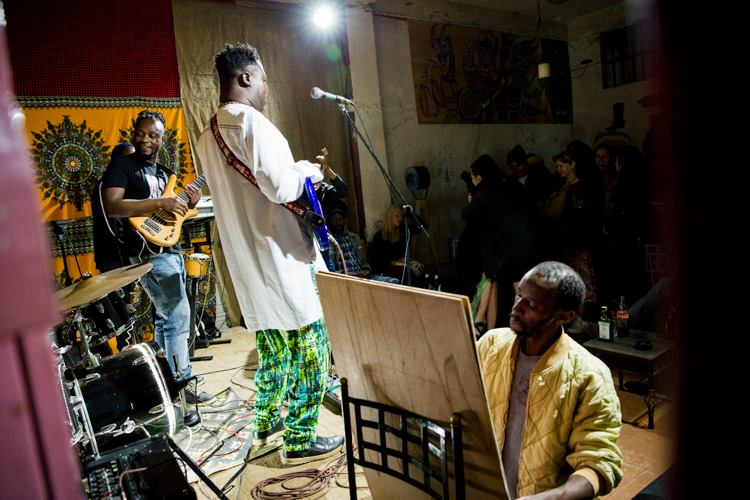 Behind an assuming door, lies Dagoz; a tiny unique space that comes off like a dive bar. Since its inception in 2018, it is one of the busiest live music spaces in Nairobi; offering a 5-night daily selection of the best live music. It's located Dagoretti Corner, Karandini Rd, just off Naivasha Rd. My first time there was when I went to watch my favorite rock band, Crystal Axis, ASIA and RASH drop some tunes. Though quite small, wasn't bad, no, not at all.
Gothe Institute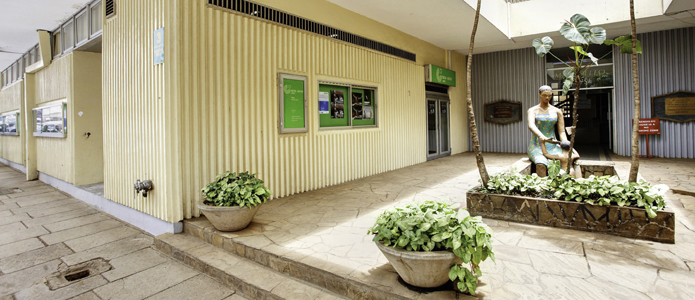 The Goethe-Institut is a globally active, cultural institute. It has played a central role in carrying out Germany's foreign cultural and educational policy for more than 60 years.
Part of the strategy of the Goethe-Institut in Nairobi is to take an unconventional approach in helping network African artists with the international art scene. The Institut makes an attempt to bring the local Kenyan art scene to a European audience in ways that transcend the exotic contexts of reception (ethnology museums, ethno-Festivals, etc.)
Alliance Francaise
Every Friday, the Alliance Francaise Nairobi always offers some dope goodies in terms of live music. I was even hosted there to play a live show once, and trust me they have some of the best acts. So if you have some hours to spare on a friday night, head over to 5, Utali Lane and start grooving!
Good luck!
travellerzee