Showing: 1 - 3 of 3 RESULTS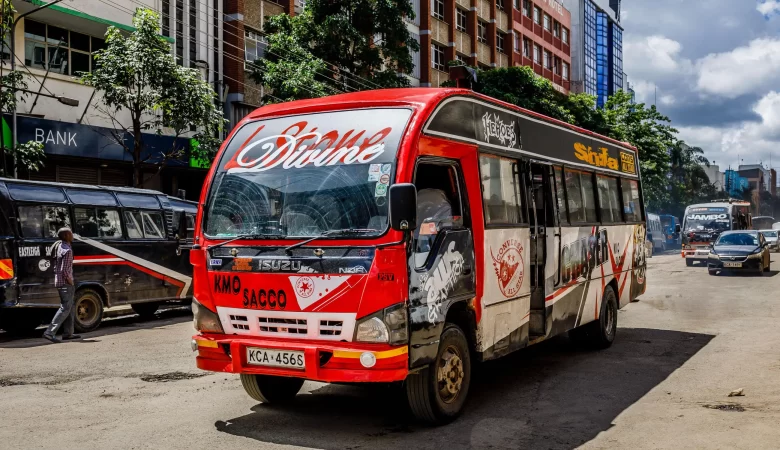 I like Nairobi, and this is a post about 10 things you should Things to Know and Do in Nairobi.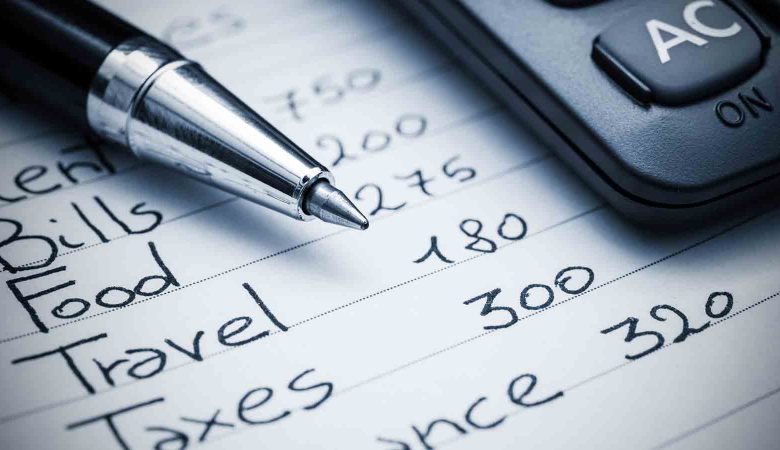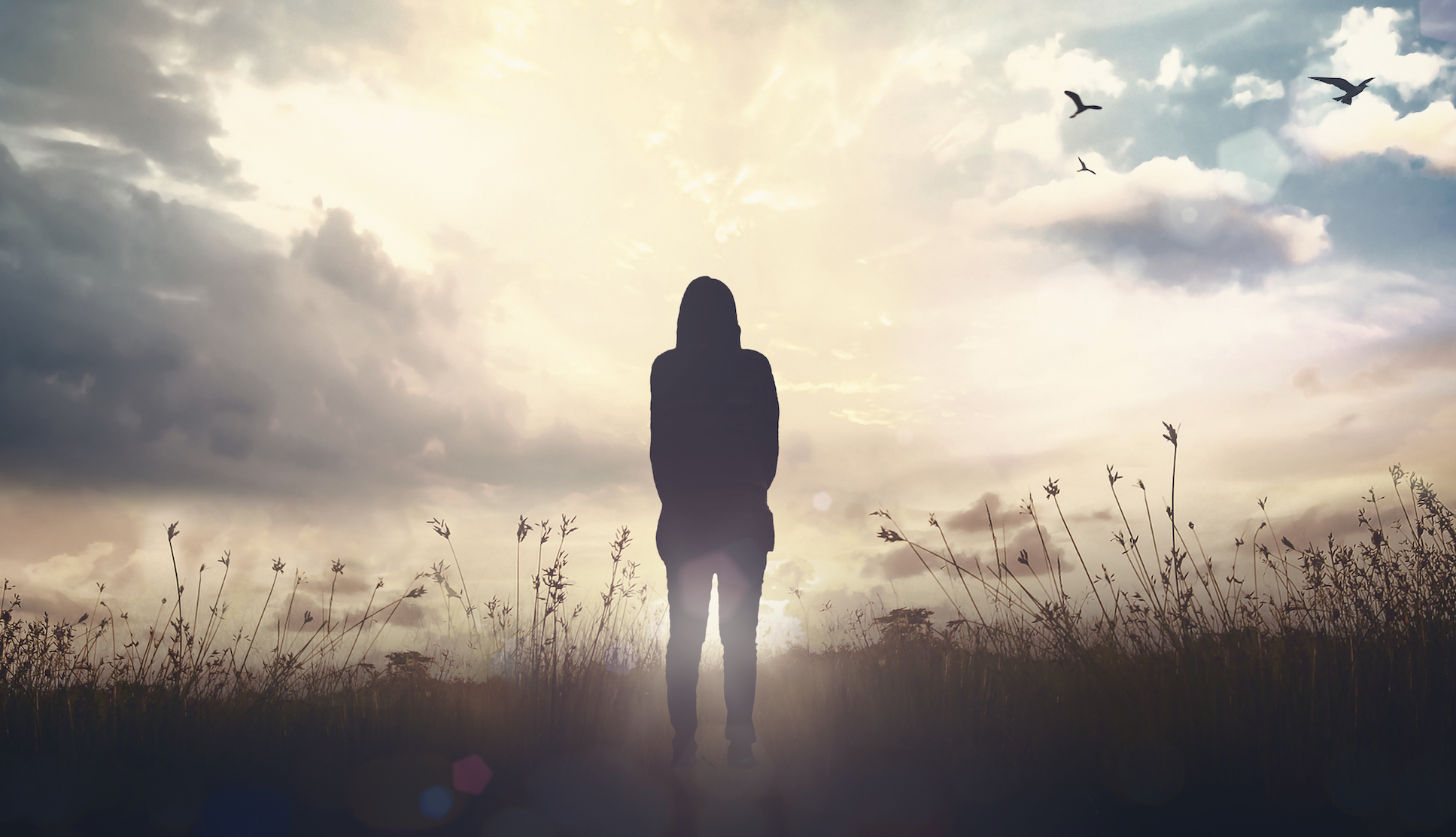 It's the COVID-19 era and the planet is almost at a standstill, hopefully temporarily. What can you do? How do you cope? Here are 30 very serious and helpful things to do in isolation.