Showing: 1 - 2 of 2 RESULTS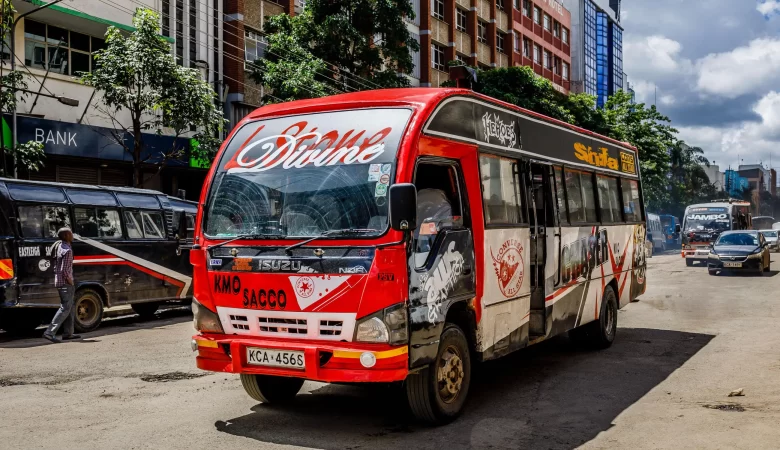 I like Nairobi, and this is a post about 10 things you should Things to Know and Do in Nairobi.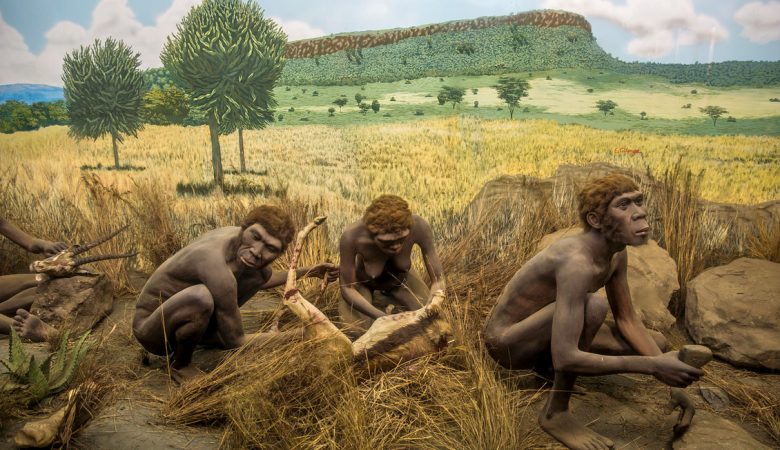 Places to visit in Nairobi? Well, you're in the right place. Nairobi is fun. I've been there twice and intend to be back again, this time – to relax. Let's look at the fine places to visit in Nairobi.